2022 Bank Holidays and Potential Closing Delays
20211217192920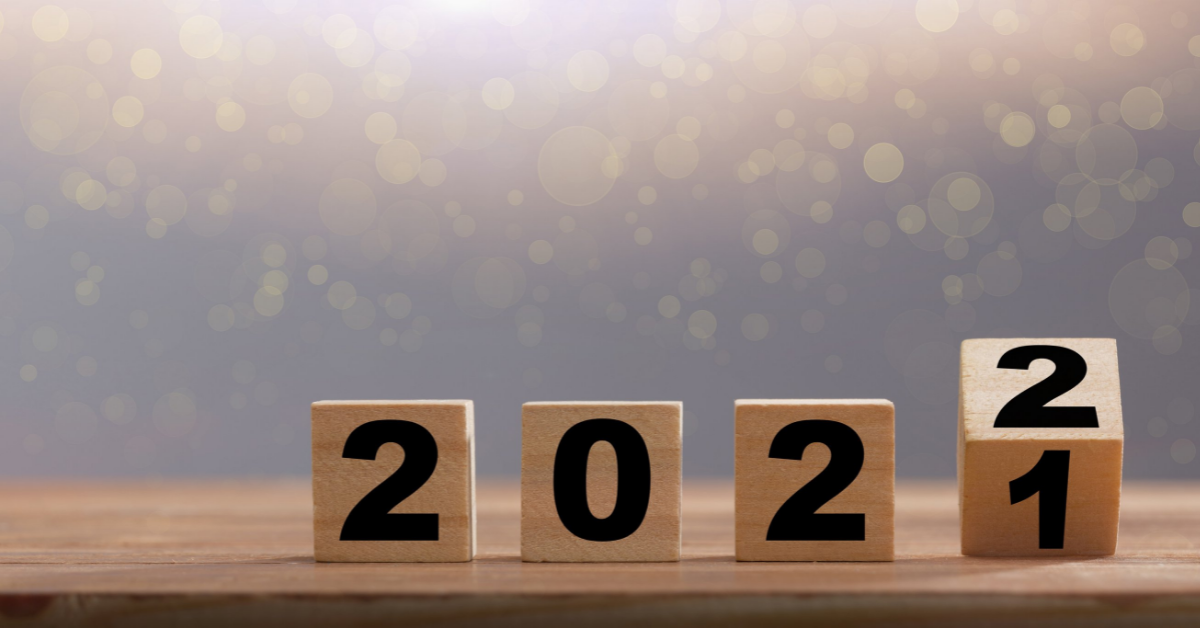 Everything is ready. The dream client has their funding ducks in a row. The dream house is spotless and flew through inspections with flying colors. T...
Top Reasons for a Closing Delay When You Buy Around the Holidays
20211119211351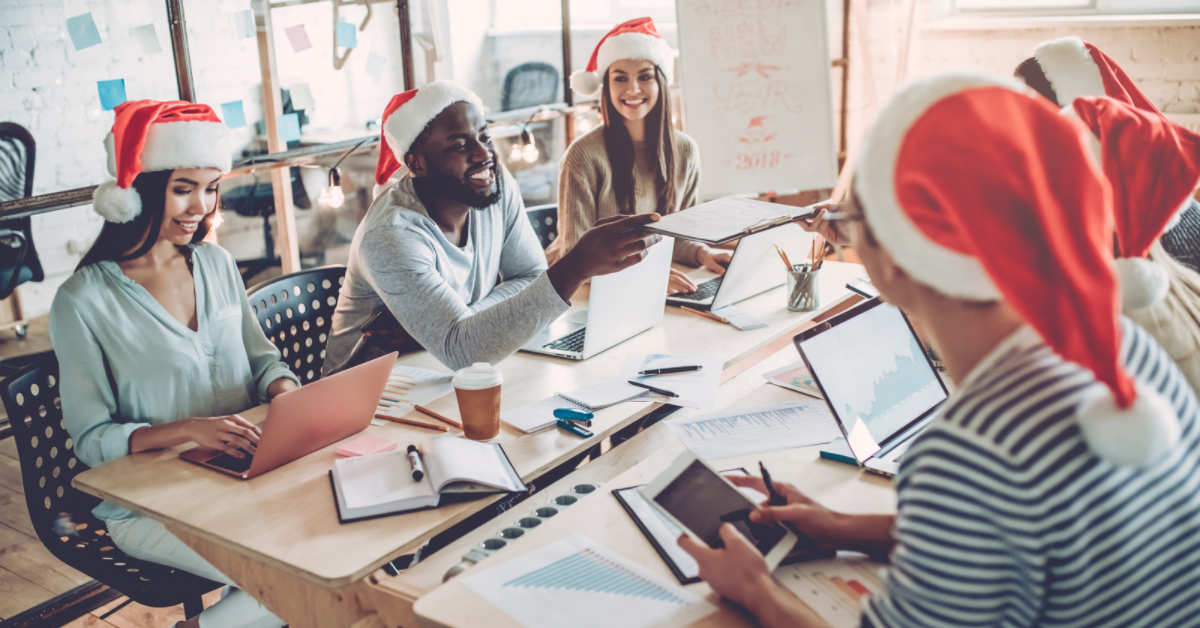 Everyone in real estate knows that winter is a slower time for buying and selling homes. Most people would rather stay at home feeling warm and cozy t...