How to Market Your Tech Stack to Potential Clients
20220323152658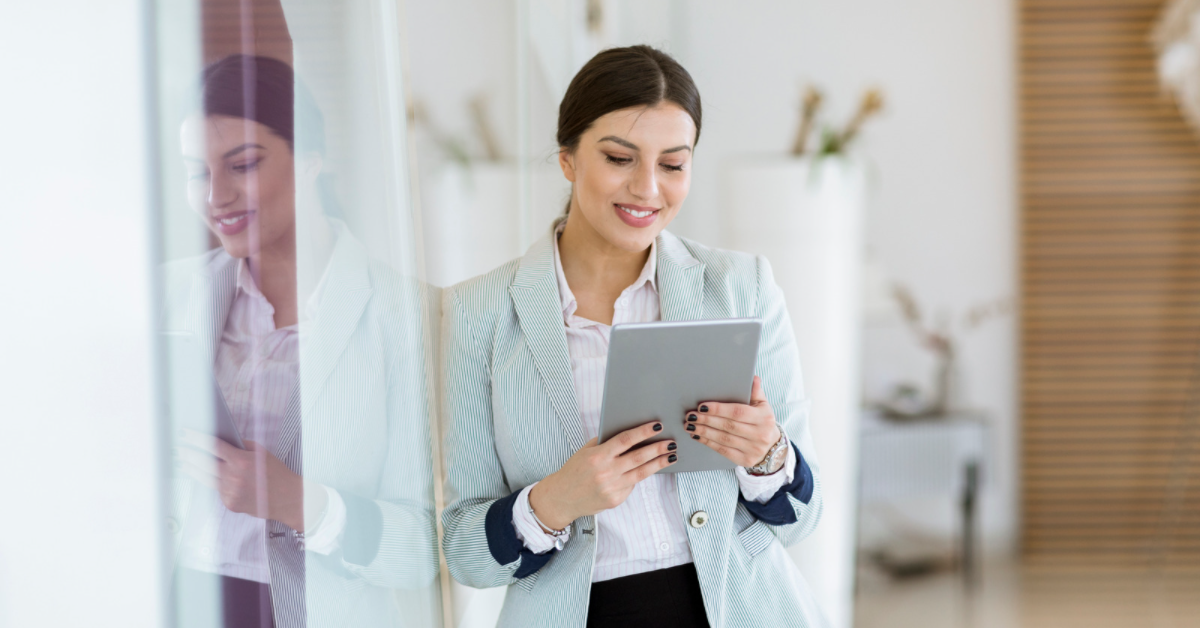 If you're like most title companies, you've probably invested in some great technology to help streamline your operations. But what good is all that t...
Ways to Attract Millennials as Real Estate Clients
20210528172715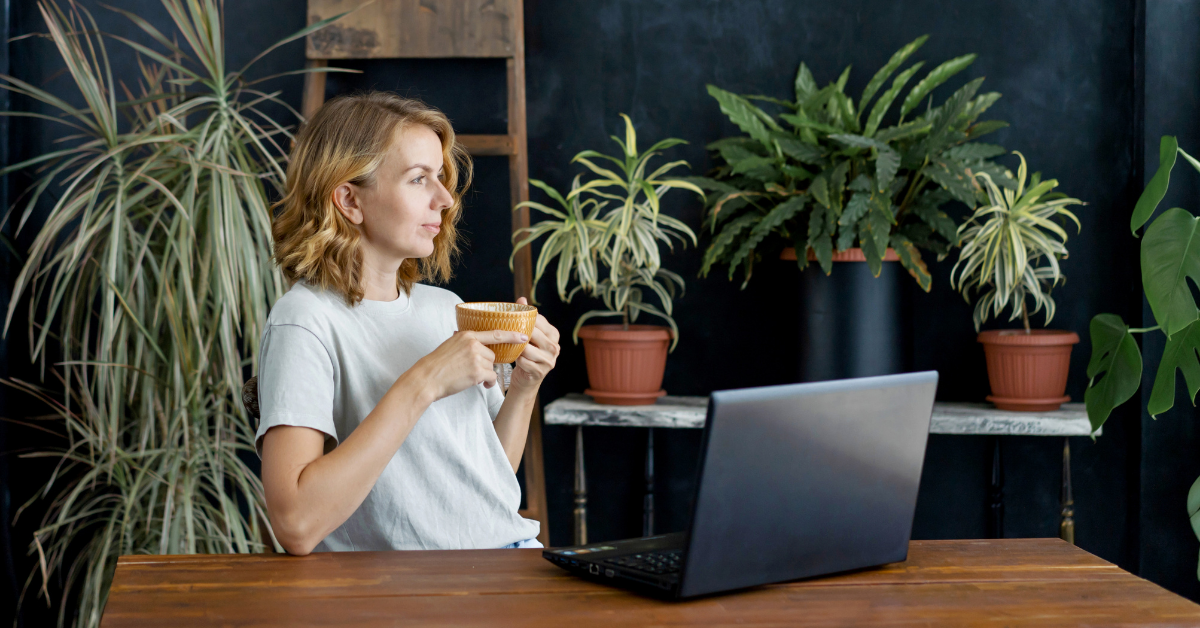 If you're in real estate and you're trying to attract millennials as clients, you have the right idea. After all, the oldest in this generation will b...