Real Estate Trends: Will the Market Cool Down in 2022?
20220519174400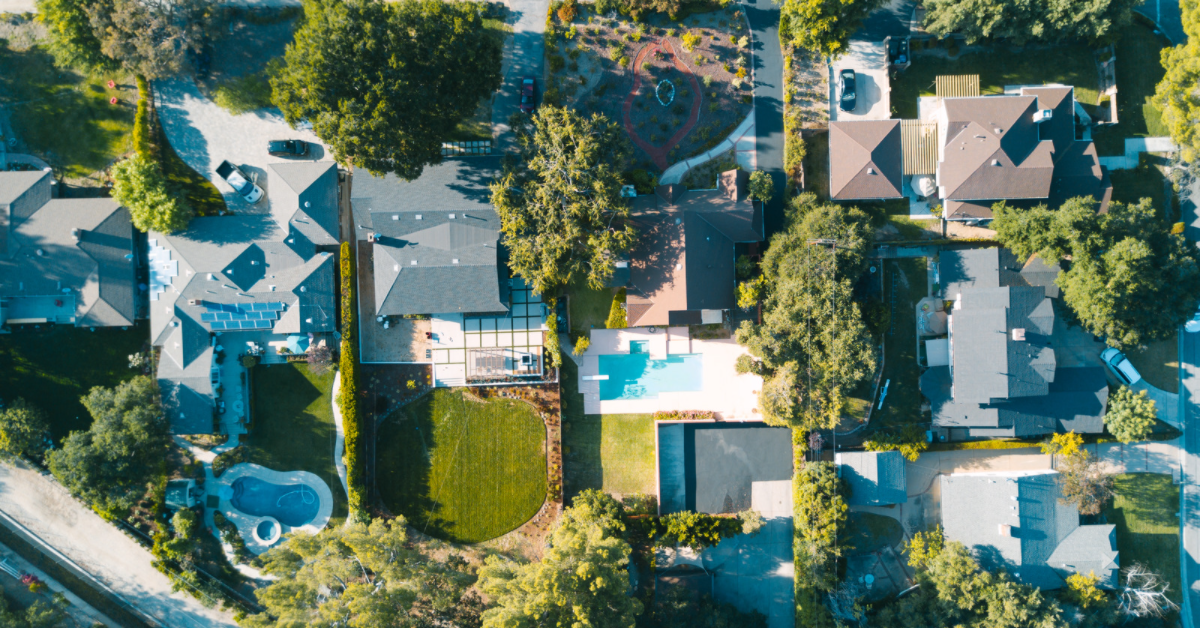 Real estate trends for 2022 — what can we expect for the remainder of the year? In recent months, the housing market has been one of the hottest indus...
What To Know About Forbearance Options for Your Clients
20220425161347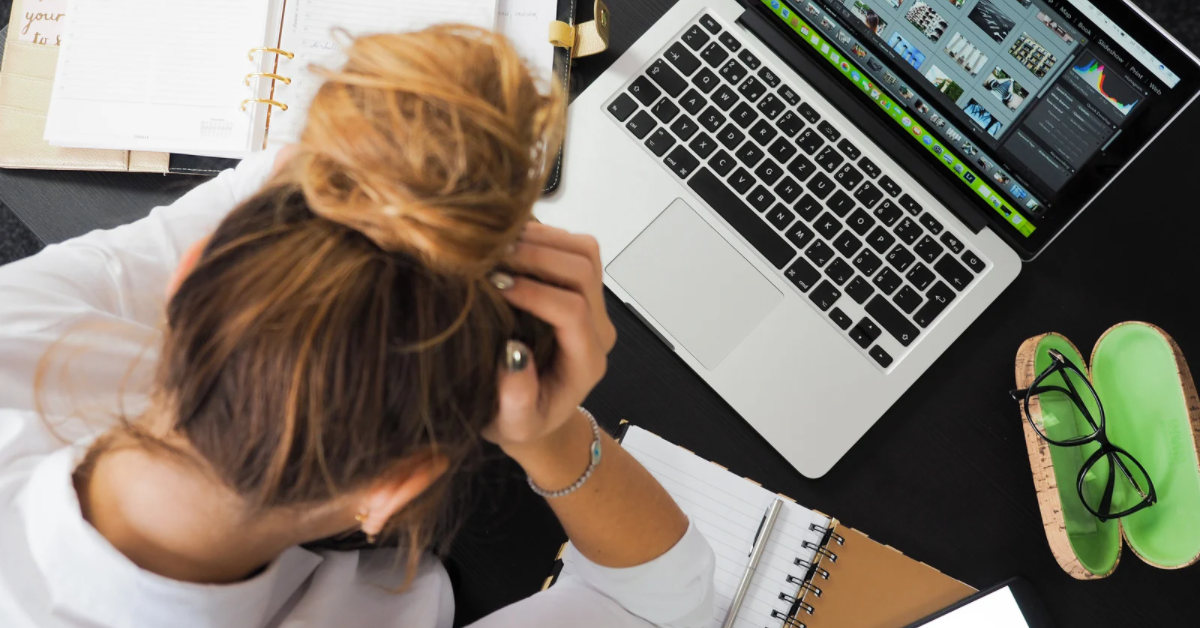 It's always exciting to help clients complete the home buying process, especially when it's their first home. Helping buyers achieve such a milestone ...