What To Know About Forbearance Options for Your Clients
20220425161347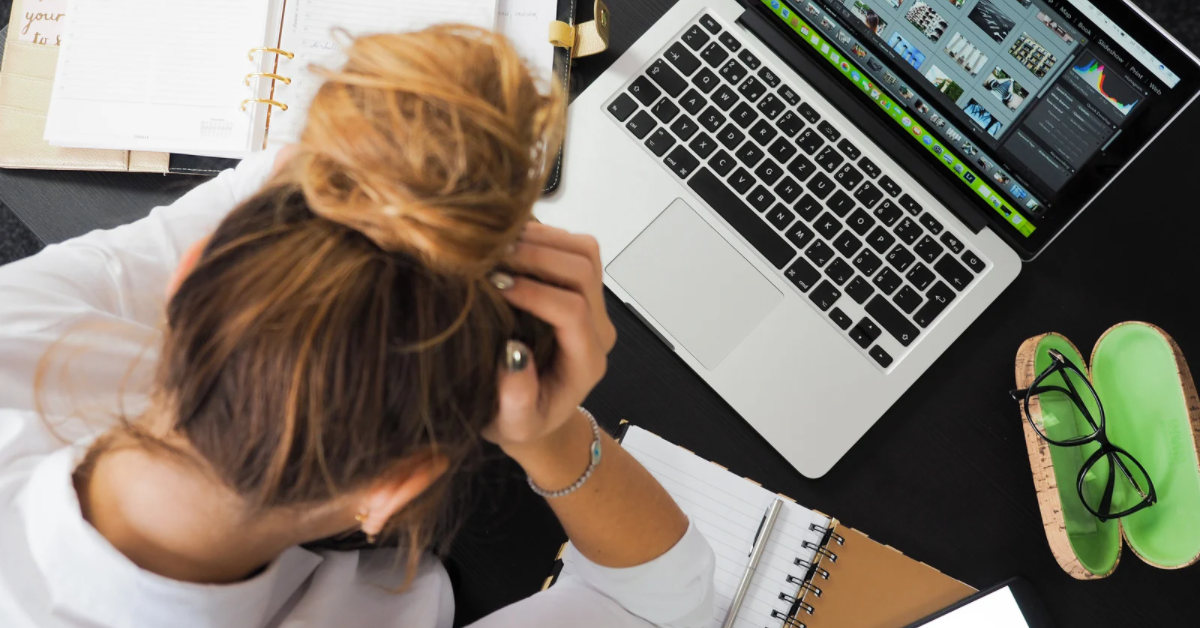 It's always exciting to help clients complete the home buying process, especially when it's their first home. Helping buyers achieve such a milestone ...
Improve Your Mortgage Lending Experience with Technology
20220413205108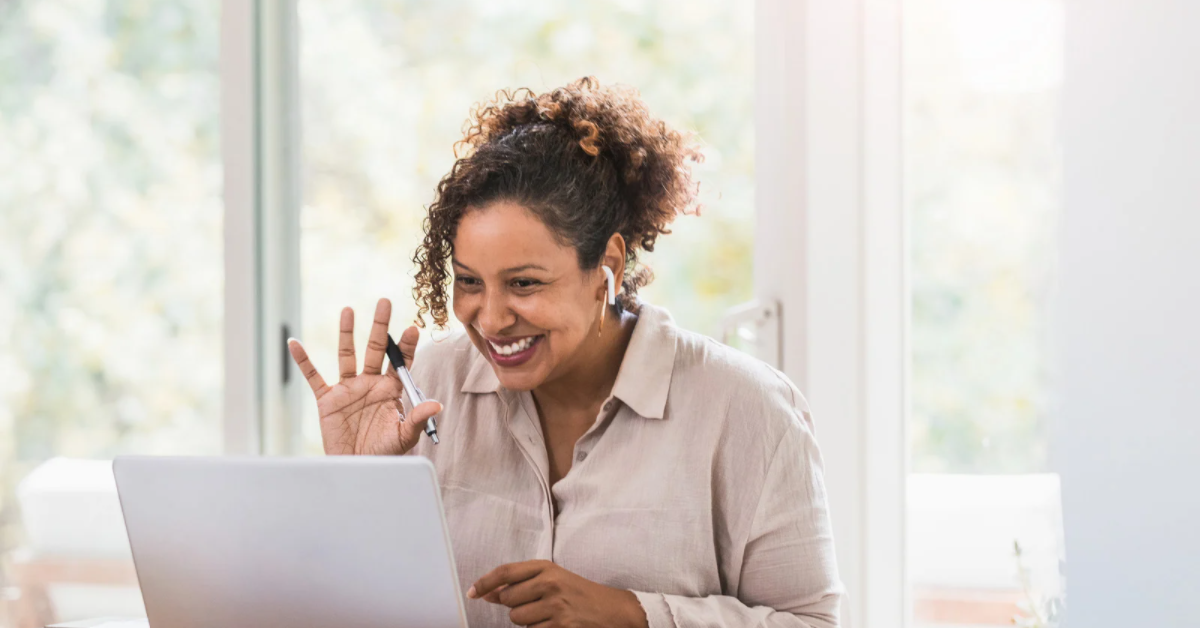 It's no secret that the mortgage lending process can be complex and overwhelming. That's why more and more lenders are turning to technology to help t...