7 Ways to Get Continuing Education Credits for Title Companies
20220128185456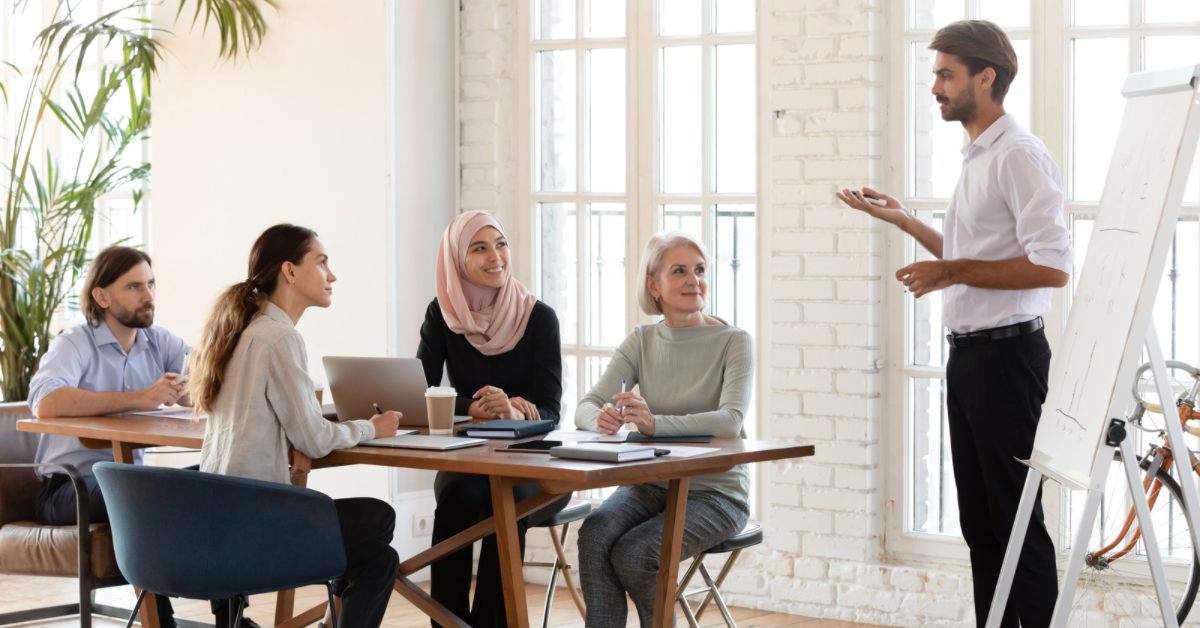 Continuing education is a catch-all term that covers many post-secondary learning options. Continuing education (CE) credits refer to additional learn...
Here's What You Should Know to Start a Title Company 
20220112204257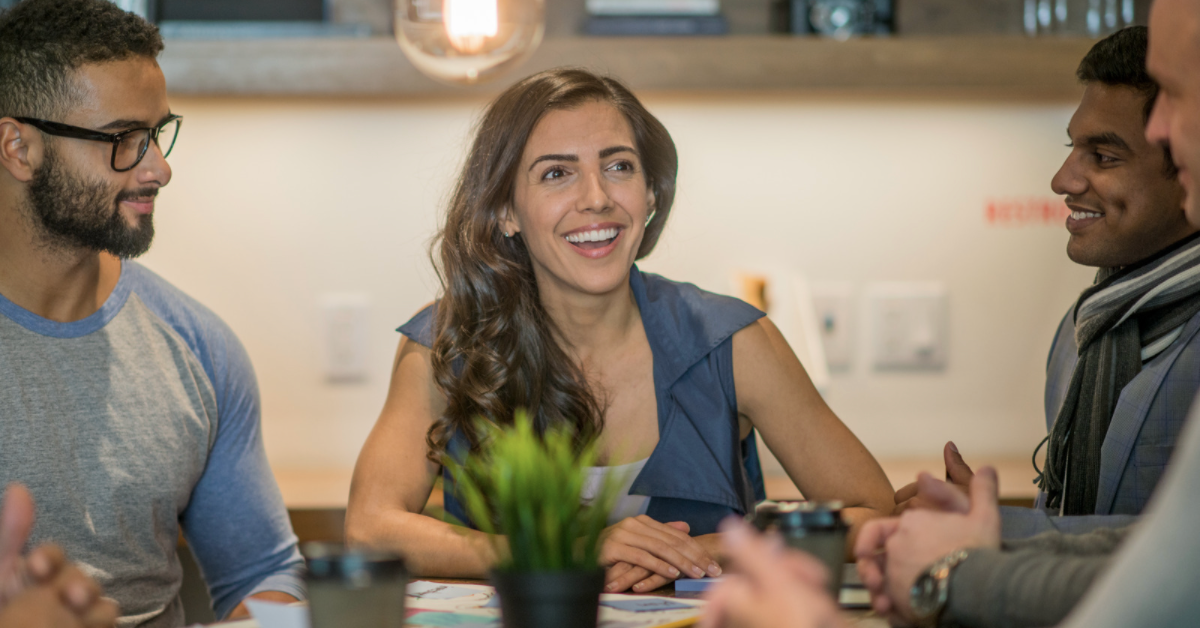 There could be lots of reasons to start a title company. There are already 31.7 million small businesses in the U.S., and starting a title company is ...