ACH vs. Wire Transfers: What Is The Difference?
20211111211325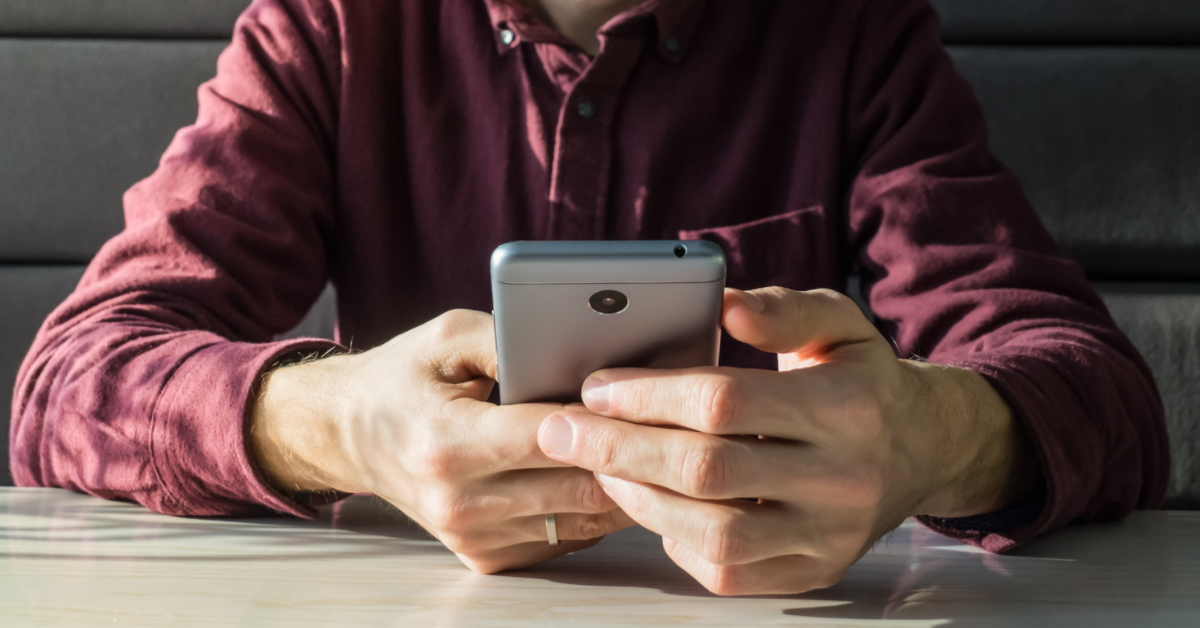 Non-cash transactions are continuing to grow at a steady pace. In 2016, the total value of global non-cash payments jumped by more than 10 percent, ex...
The Value of Real-Time Payment Traceability & Transparency with Real Estate Transactions
20210817152609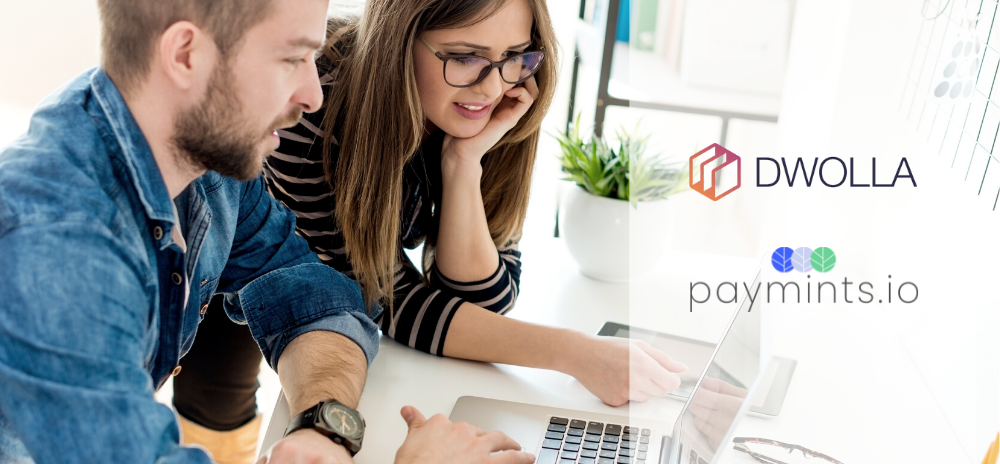 Read our guest post from Jason Doshi, CEO & Co-Founder of paymints.io on Dwolla's Blog.There are two threats to the real estate and title insuranc...