4 Unexpected Costs of Homeownership
20201117155031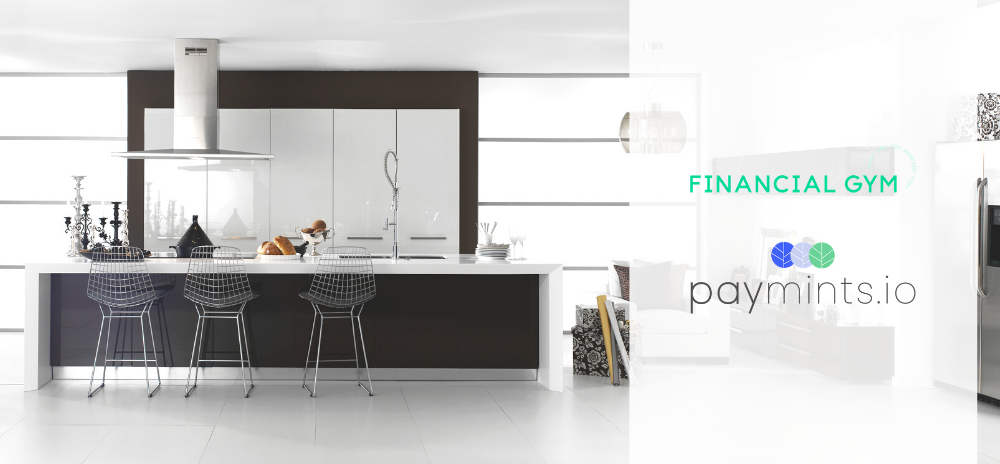 Before buying a home, you are usually advised to get pre-approved for a mortgage first, which serves two important purposes — it lets real estate prof...
Handle Real Estate Payments Digitally
20201117151906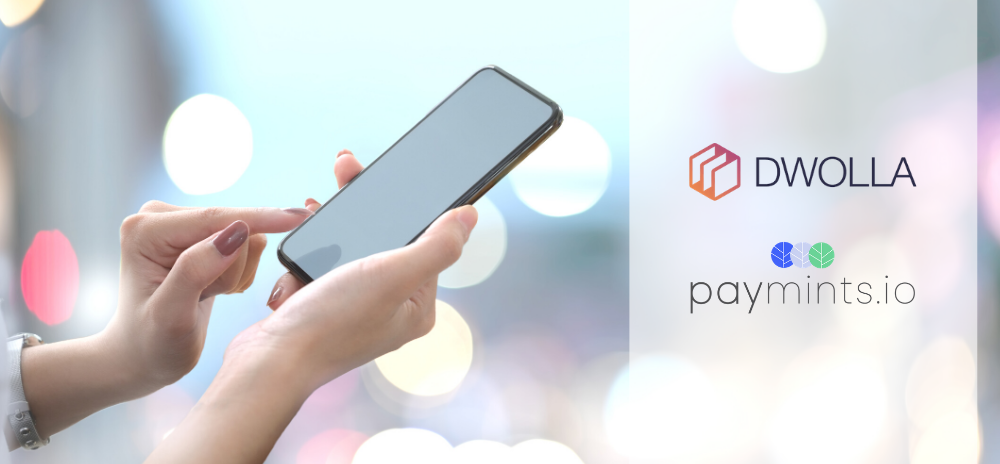 You can search for a home, find a real estate agent, and apply for a mortgage all digitally with the touch of your fingertips. Why are we still exchan...