Remote Online Notarization in Real Estate: What to Know
20220414175145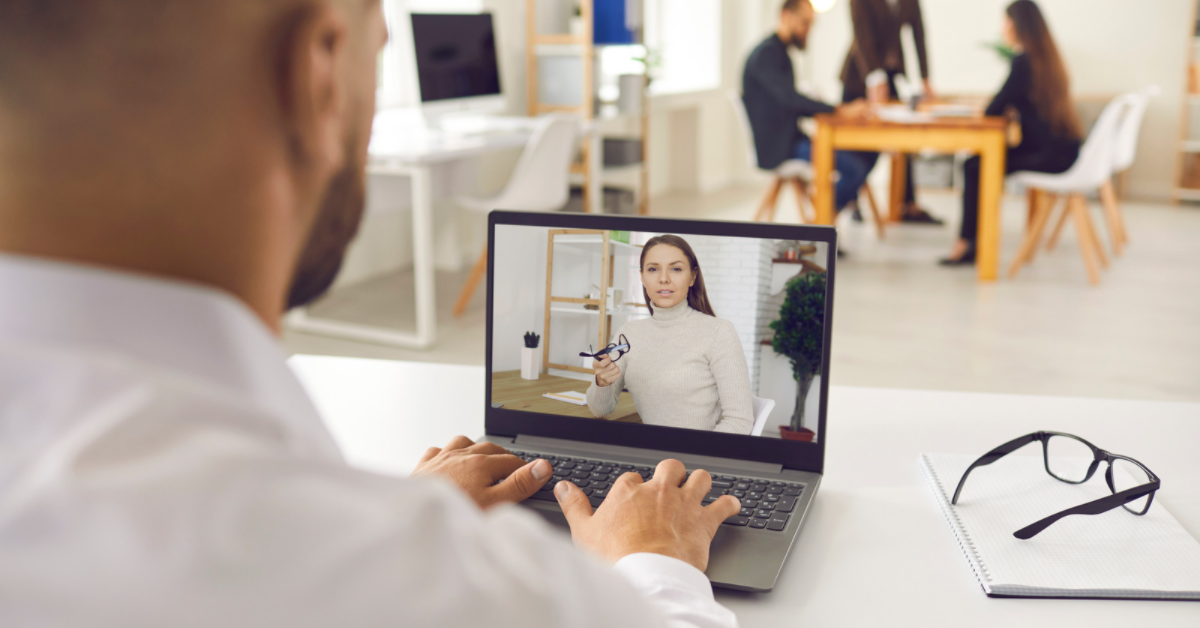 Whether you're a real estate agent, lender, or title agent, if you work in real estate, you're likely familiar with notarization. After all, most impo...
Your Guide to Remote Online Notarization 
20220119191649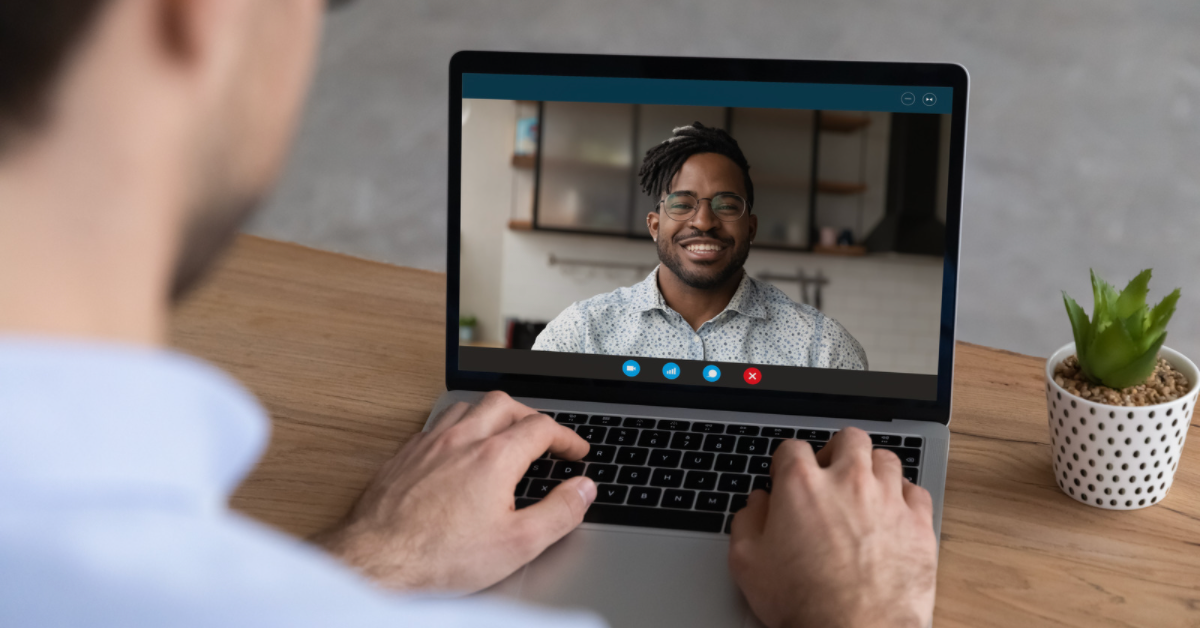 As of 2021, more than 35 states can use electronic signature-related technologies to complete remote online notarization.Remote online notarization (R...