Ways to Attract Millennials as Real Estate Clients
20210528172715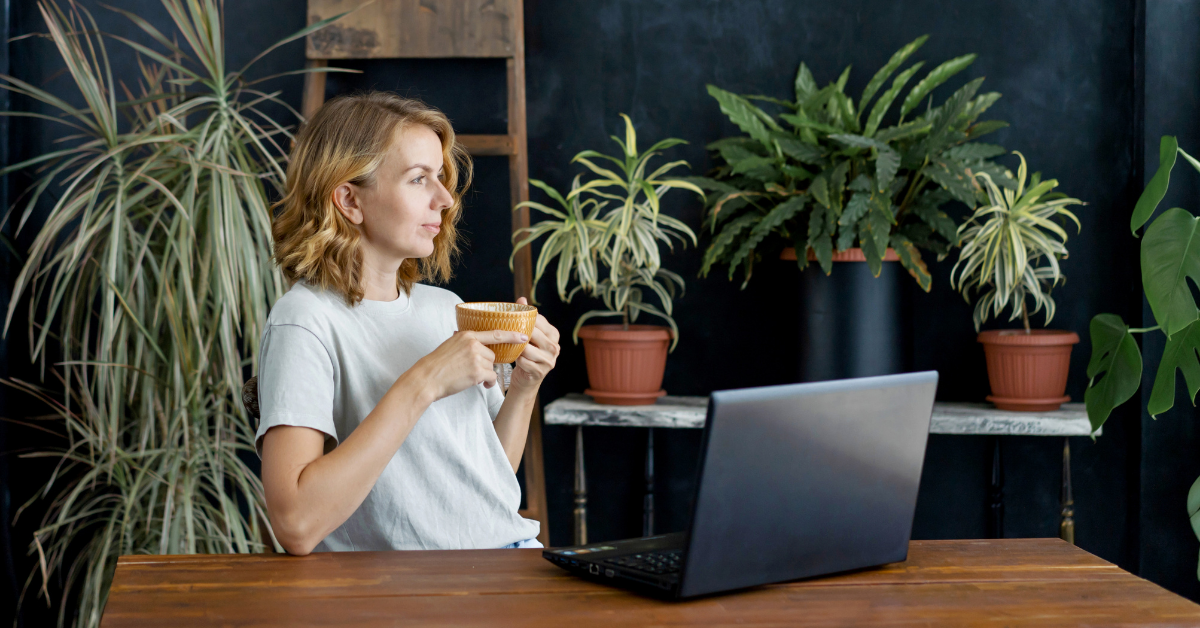 If you're in real estate and you're trying to attract millennials as clients, you have the right idea. After all, the oldest in this generation will b...
Real Estate Industry Trends and Technologies to Watch in 2021
20210103080000

It goes without saying that the Covid-19 pandemic has had a large impact on many industries in 2020, including the real estate industry. And while oth...