Industry Trends for Title Companies
20210324181641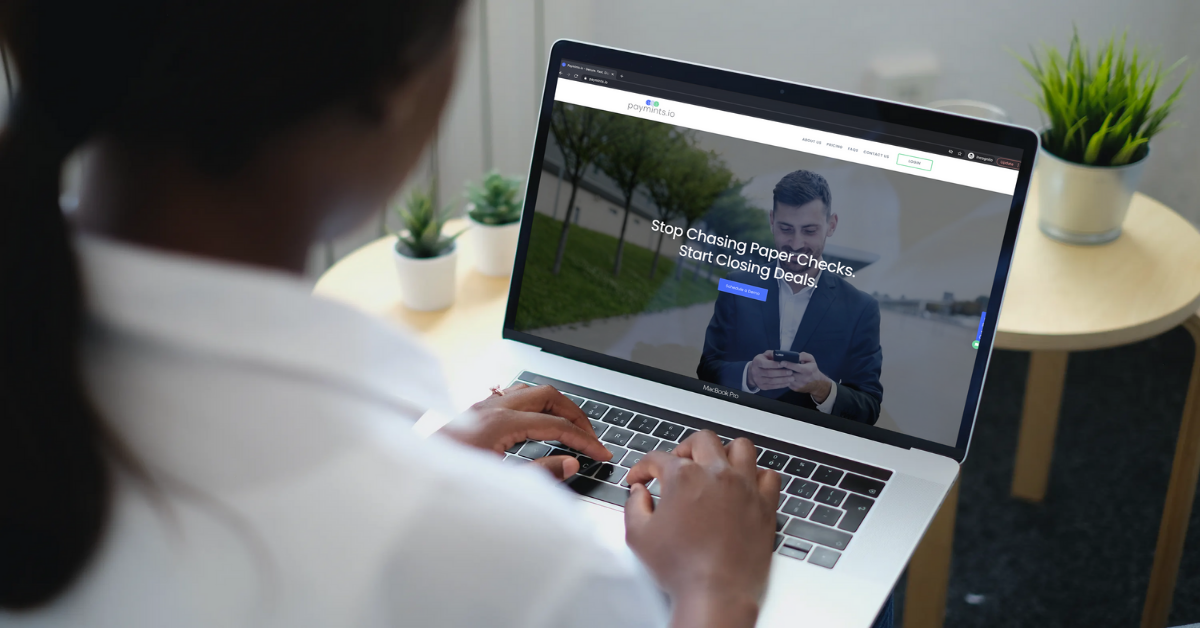 A lot has changed in the last year, especially when it comes to the home buying process. Seemingly safe habits you had a few years ago—like going to a...
Real Estate Industry Trends and Technologies to Watch in 2021
20210103080000

It goes without saying that the Covid-19 pandemic has had a large impact on many industries in 2020, including the real estate industry. And while oth...