Remote Online Notarization in Real Estate: What to Know
20220414175145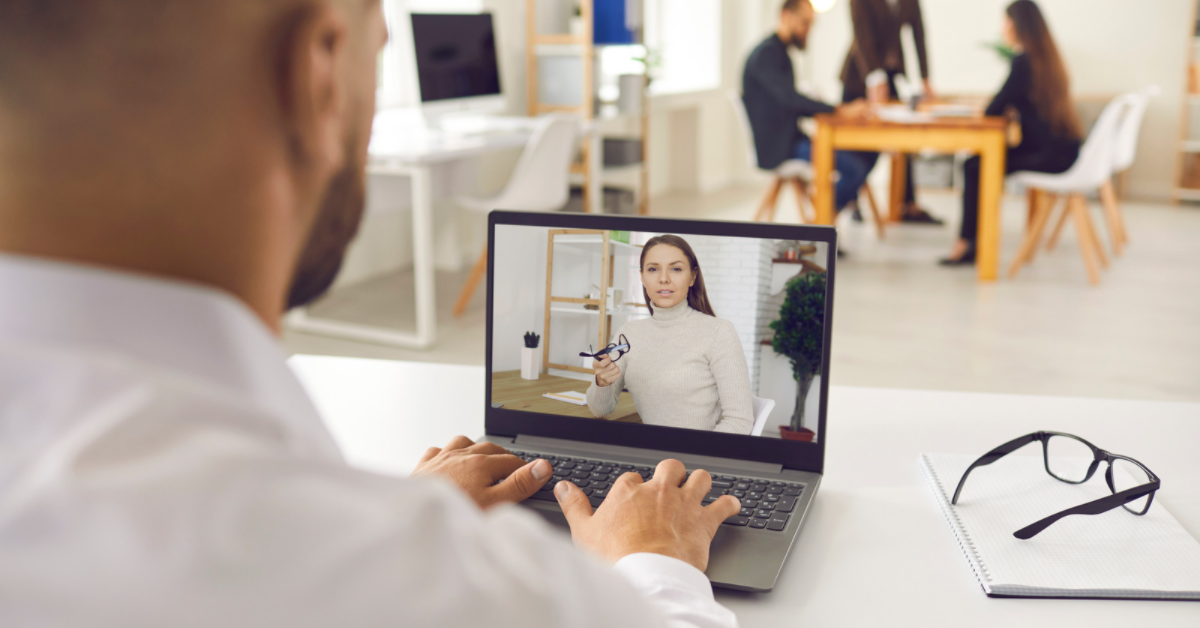 Whether you're a real estate agent, lender, or title agent, if you work in real estate, you're likely familiar with notarization. After all, most impo...
Three Things We Learned at ALTA One
20211021145511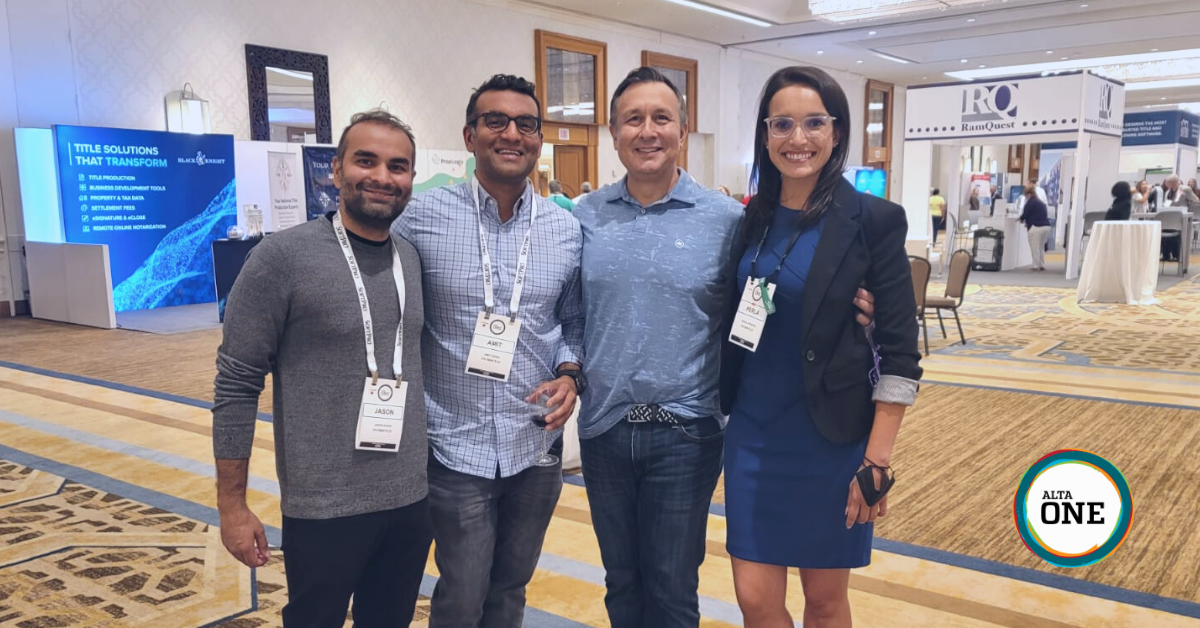 We're Living in the Future! Digital Payments are HERE!It was exciting to see the first-ever panel focused on digital payments. It was titled:  "Wires,...