Improve Your Mortgage Lending Experience with Technology
20220413205108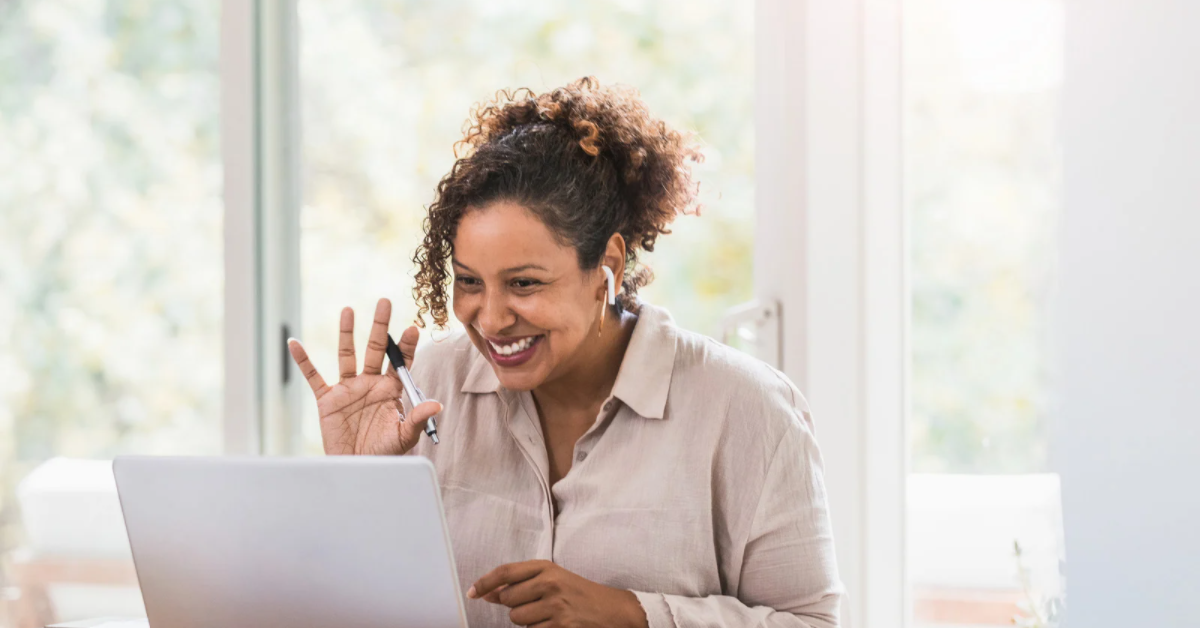 It's no secret that the mortgage lending process can be complex and overwhelming. That's why more and more lenders are turning to technology to help t...
When Creating Websites for Title Companies, Include These Features
20220111190343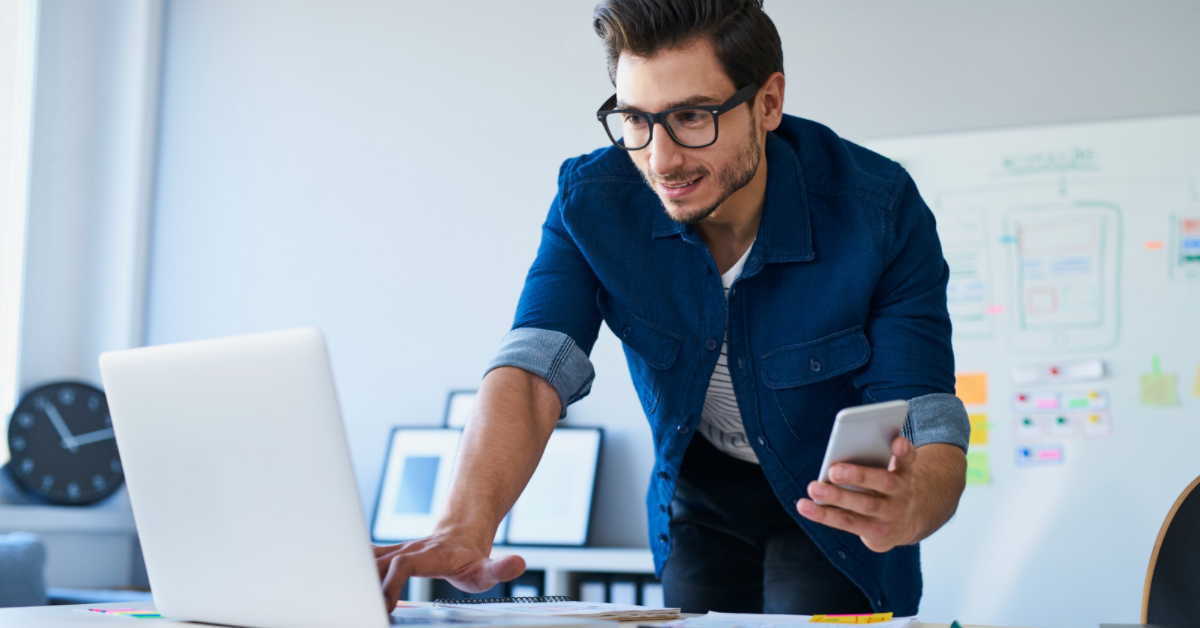 Features Your Title Agency Site Should Have"I will forever believe that buying a home is a great investment. Why? Because you can't live in a stock ce...