Enhanced Functionality to Real Estate Payment Disbursements
20210730100059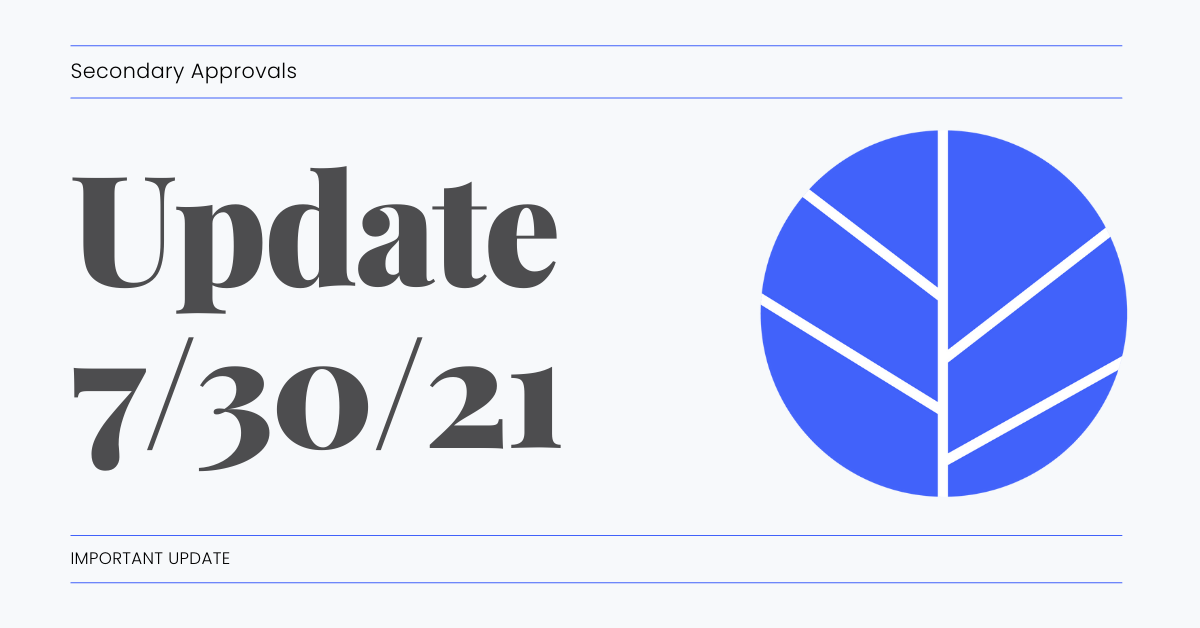 Our innovative real estate payment disbursement engine has launched secondary approval. Secondary approval now gives the settlement agent or funder th...
Ransomware Attack on Title Industry
20210721161903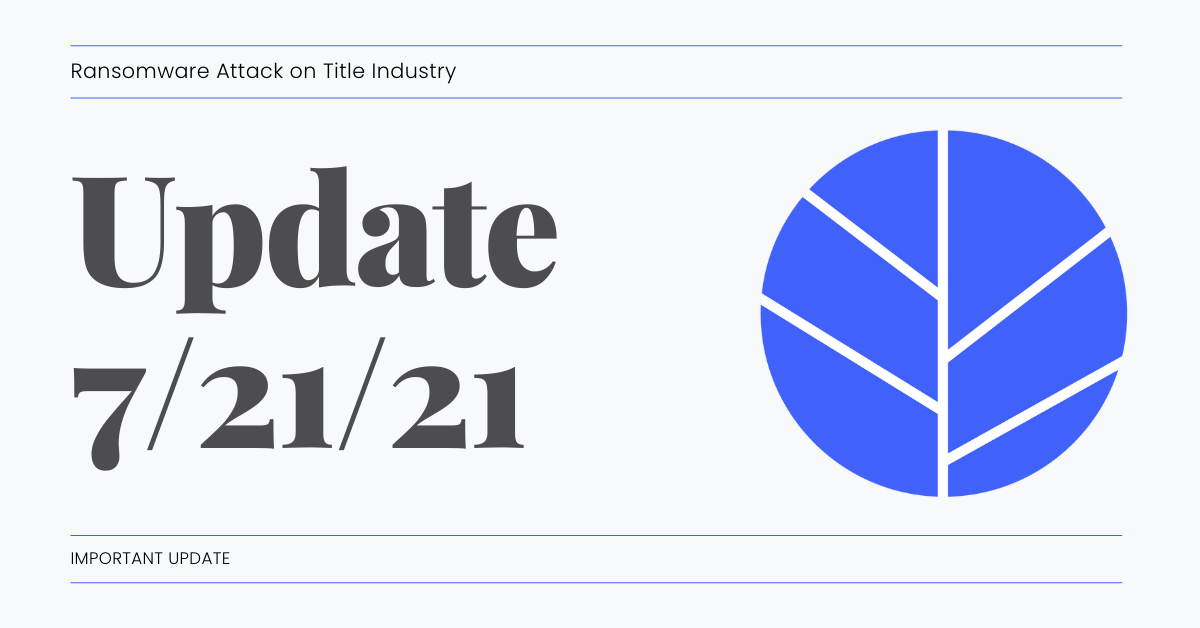 An event over the weekend has brought some in the title industry without access to its software and other critical needs. The ransomware attack on the...