Tech for Real Estate Agents
20210415155522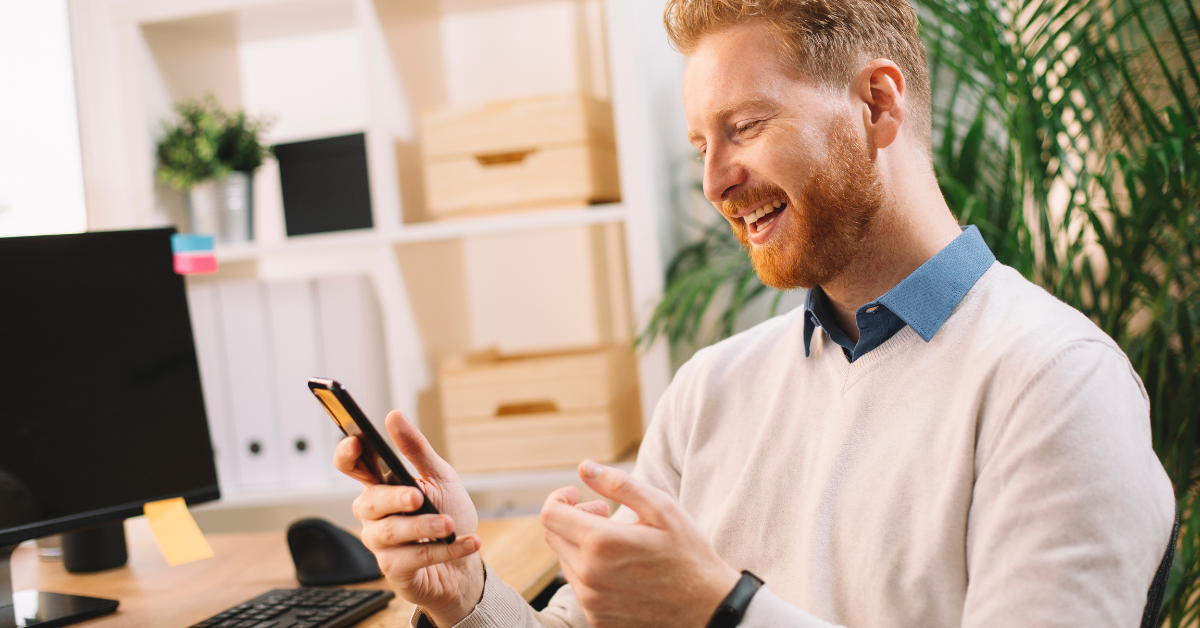 Technology today offers a multitude of useful tools for businesses in all industries that serve to facilitate daily processes and improve productivity...
What Are Vendor Disbursements?
20210406164007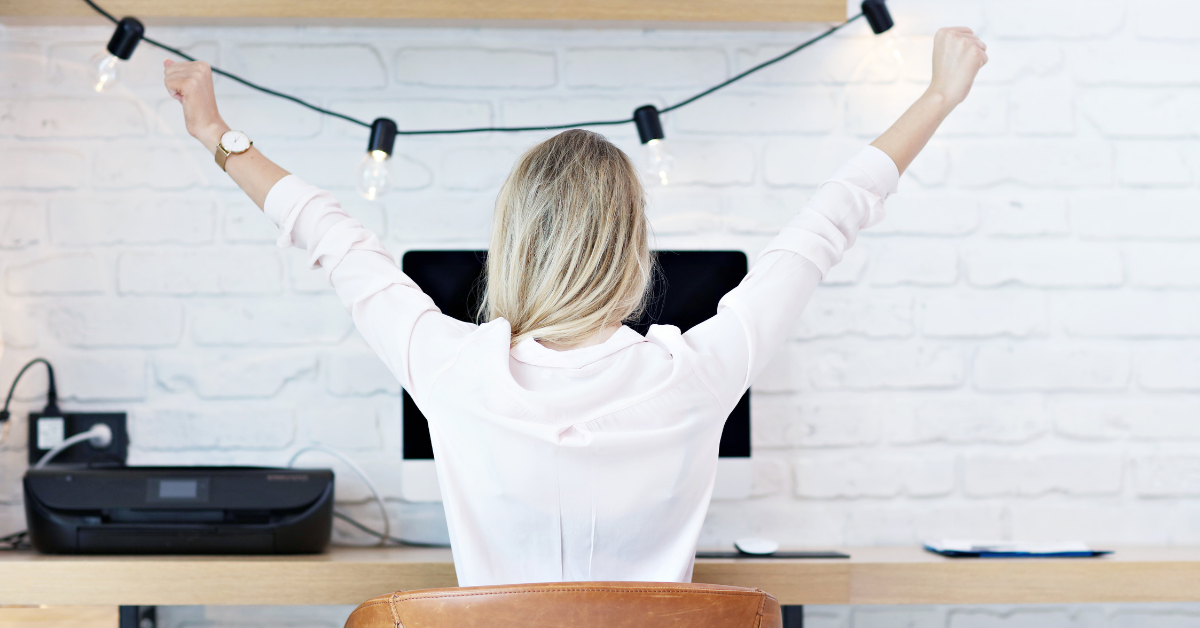 Vendor disbursements are a type of payment made to third parties to cover the cost of services. In the real estate industry, vendor disbursements are ...