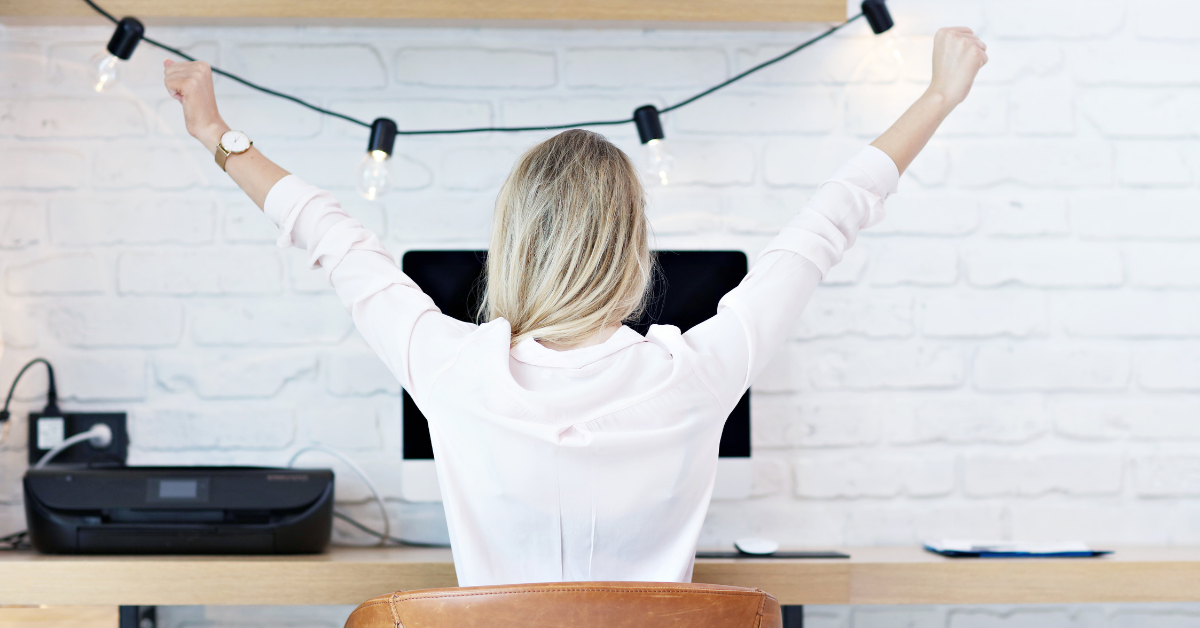 Vendor disbursements are a type of payment made to third parties to cover the cost of services. In the real estate industry, vendor disbursements are often made to land surveyors, attorneys, and to real estate brokerages and agents. With software like paymints.io, paying vendor disbursements using an escrow account will soon be as simple as clicking a button.
Who Receives Vendor Disbursements in Real Estate?
In the world of real estate, many parties ultimately become involved in the transfer of ownership for a given property. So many, in fact, that the average time it takes to close a sale is now around 50 days. In addition to some buyers and sellers having their own attorneys, there are likely two real estate brokerages involved, with one agent from each representing the buyer and seller, respectively.
There are also a number of written contracts, which often begin as oral contracts, and these agreements require attorneys or other real estate professionals to review them. Various types of contracts, along with terms of the contracts, all require legal review and may even denote the involvement of additional parties, such as land surveyors, inspectors, and so on.
Agreements must be in writing in order to be enforceable, as oral agreements are not legally binding. Additionally, they must be signed by the party on both sides, which may require a notary service. Since things need to be in writing in order to satisfy the statute and uniform commercial codes, the need for a secure document sharing and signing platform may also be required.
Finally, keeping promissory estoppel and other contract laws in mind, escrow services are always necessary for handling earnest money and other funds that exchange hands before a deal is actually finalized. In the event that a contract falls through, essential terms in the contract will enable a near-buyer to retrieve some or all of their earnest money from escrow.
When Are Vendor Disbursements Made?
With so many different vendors involved, vendor disbursements may be paid at different times and in a specific order.
Vendor disbursements for services include:
Real Estate Brokerages and Agents
Attorneys
Home Inspectors
One very important disbursement in the closing process is known as the Real Estate Commission Disbursement Authorization (CDA).
It's a known fact that real estate agents work for commission, but it's essential that an agent's commission for a given sale is laid out far in advance. The CDA lays out the numbers, explaining just how much the agents and brokers will get as a result of the close. It may be a flat fee or a percentage split. There may also be tiered thresholds, commission caps, or lead-source incentives. All of these factors will impact the final commissions that are paid out.
Therefore, the CDA is a very necessary document as it details how the final commissions will be calculated. It also defines which net payables will be shown on the commission disbursement authorizations and how the money will ultimately end up in each party's bank account or pocket.
Once all the details are noted and laid out in a contract, the CDA is sent off at some point to an attorney, title company, or escrow company who will handle the closing. When the time is right, this entity will follow the instructions given in the CDA and disburse the commissions accordingly.
Who Handles Vendor Disbursements?
Just as the CDA is sent to the entity in charge of the closing process, that same entity is typically the one in charge of making sure vendor disbursements are paid to the proper parties. This is often the escrow service that has been selected, but a title company or attorney may also be put in charge of the process.
Of course, one of the trickiest parts of vendor disbursements is making sure that the payments are made in a timely manner and that they're made to the correct parties, in the proper amount, and in a reasonable manner.
Oftentimes, different disbursements will require different payment methods. For instance, brokerages may always be paid in the form of an electronic funds transfer. Meanwhile, the payee may not have a way to send the attorney their commission electronically, so they may need to issue a check. This is why documentation, such as the CDA, is so important for keeping the vendor disbursements process organized.
The right documentation will lay out the specific payees, payment amounts, timelines for payment, and the payment methods by which each party should receive their disbursements. It also needs to be made clear which fees will not be paid if the contract ultimately falls through. For instance, the escrow service may still charge a fee for holding earnest money even if the deal isn't closed, but attorneys may not receive payment unless the deal is finalized.
Making Real Estate Vendor Disbursements Simple
While agents do their best to make buying or selling a home a stress-free process for buyers and sellers, those working behind-the-scenes know that there are many hands involved from the very beginning. That's why the process of vendor disbursements can sometimes cause such a headache.
When a deal is being closed, everyone wants to move things along so that the buyer can get the keys, the seller can get their money, and all the vendors can get their commission. However, it simply isn't that straightforward when you have so many dependencies, calculations, and details to consider during the disbursements process.
Ultimately, every real estate agent wants to minimize the time between closing a sale and actually getting paid. However, for many agents, the process is cumbersome and slow. It may even require them to go to a local office and get a physical check that they must then deposit at their bank. Only a select few enjoy a streamlined, fast process, but those that do are able to achieve a quick payment turnaround thanks to platforms like paymints.io.
Here at paymints.io, we know that money changes hands many times throughout a real estate transactions, and we're here to simplify that process. With our platform, buyers and sellers alongside agents and brokers will all enjoy a streamlined funds transfer process that allows for real-time tracking, bank-level security, and unmatched convenience.
How much happier would agents be if they could get their commissions at the time of closing with just one click? For many, it may sound too good to be true, but with paymints.io, it's just around the corner. Schedule a 30-minute demo with us and we'll answer all of your questions about how paymints.io can simplify funds transfers and make the entire closing process faster and more efficient for all.