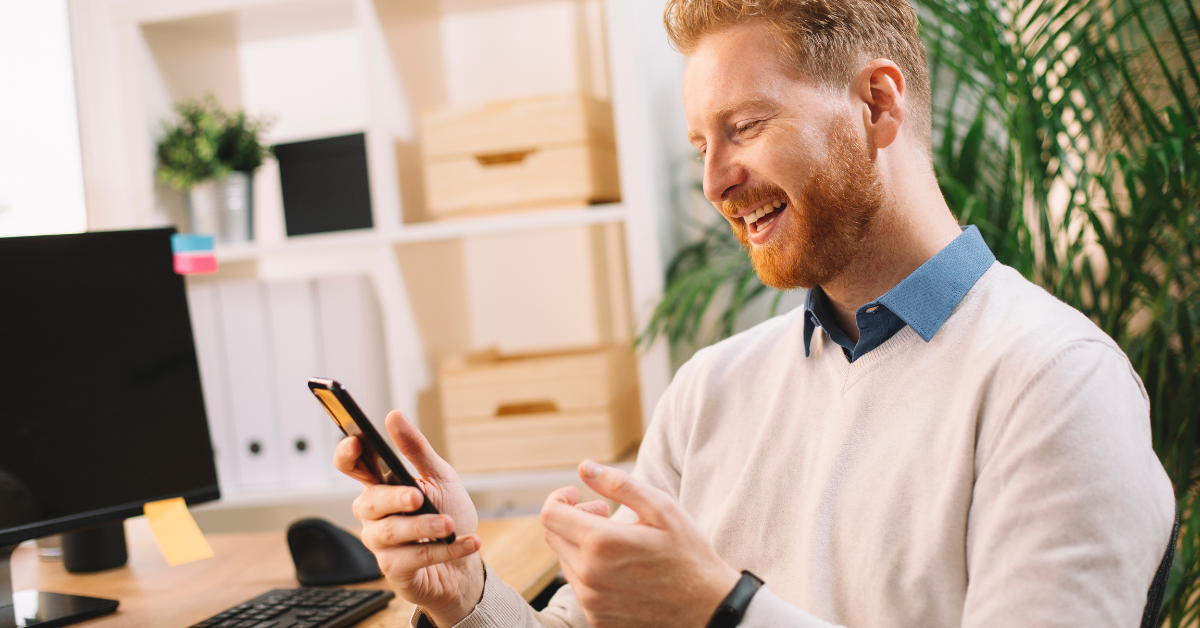 Technology today offers a multitude of useful tools for businesses in all industries that serve to facilitate daily processes and improve productivity and efficiency. There is also ample tech for real estate agents to take advantage of to make their jobs and the entire home buying process easier as well. And with a lot of major components of real estate transactions occurring online these days, it only makes sense to adopt these new tools and technologies for optimal benefit.
Improve Organization with Cloud Apps
An organizational cloud tool, such as G Suite by Google, offers a superb way for real estate agents to keep all documents, emails, schedules, and other important notes related to specific real estate transactions all in one organized and easily accessible space. Integrating your calendar, email, and document sharing platform into one cohesive unit serves to vastly improve productivity and save ample time throughout the day.
Online Document Signing Apps
It used to be a real pain and waste of time trying to coordinate meetings with your clients to have documents signed. Now it can be performed almost instantly with a handy document signing app. A popular tool is DocuSign, which allows clients or others to quickly sign documents digitally, and then send them back via email. Documents can be signed on a computer or mobile device from anywhere, at any time.
An Automatic Listing Builder Application
Wouldn't it be nice to showcase a variety of listings in one universal format that appears attractive and appealing to your clients? With IDX Broker, you can quickly organize multiple listings from various websites and present them together in an easily searchable and viewable format. This is a great piece of tech for real estate agents and can be a great tool for assisting clients during the home search process.
A Feature-rich Note-taking App
There are plenty of note-taking apps out there to choose from, so you'll want to research a few before selecting one to use. But once you do, it'll certainly be a great aid in keeping track of notes related to clients and specific real estate transactions. Apps with features to improve organization, and searchable notes will help you save time, and, in turn, provide better service to your clients during the home buying process.
A 3D Camera
With so many prospective homebuyers seeking to tour a house virtually instead of in-person, a 3D camera can be a valuable and beneficial piece of tech for real estate agents. With the 3D camera, you can create amazing virtual tours for your clients, as well as distinguish yourself from competing agents in the area.
A Digital Floor Plan App
With a nifty app called RoomScan Pro you can walk around a room in a house while recording it with your mobile device. The app automatically creates a digital floor plan that you can share with your clients. This enables them to get a better idea of where they might want to put furniture and other items. It's also useful for showing clients the layout of a house if they aren't able to view it in person and you don't have a 3D virtual showing available.
A CRM
A customer relationship management tool is an essential piece of tech for real estate agents. In addition to helping nurture new client relationships and generate leads, a CRM helps you keep track of current client notes and requests. Some CRMs also help you keep track of where clients are currently in a real estate transaction, ensuring that you make the home buying process for each client as easy and stress-free as possible.
Social Media Marketing Tools
Social media is an ideal platform for connecting and engaging with clients and prospective home buyers. But it can be hard to find time to manage and keep up with different accounts on various platforms. Many real estate agents have found aid in a tool called Buffer, which offers various features for social media marketing management and automatic postings. A Facebook ads manager is another idea that might help if you often try to advertise on the popular social media platform.
An ACH Money Transfer System
Paying earnest money deposits, closing costs and other fees related to real estate transactions by personal check or cashier's check is an antiquated method. Now, the optimal solution in terms of both convenience and security is to use an ACH electronic money transfer platform. For example, paymints.io, made especially for the real estate industry, was built by a team of experts in technology, real estate, lending, and title insurance. It is a fully electronic, secure, and compliant solution that enables you to instantly send payment requests to clients.
They, in turn, can quickly transfer money from their bank account to another financial institution without the need to ever travel to the bank or meet with you to hand off a check. And you'll both gain peace of mind in knowing that the advanced encryption standards and high-security protocols protect the money transfer from fraud and cybercriminals.
In Conclusion
The above recommendations of tech for real estate agents are just some of the many tools and resources that are currently available to help make the home buying process easier. But you'll need to research and read reviews before finding the ones that are most useful to both you and your clients. Ideally, you want to use tech that serves that dual purpose, because doing so will ultimately make both your lives easier.
You can easily keep up with new and exciting trends and tech for the real estate industry by following online forums and industry-related blogs. You'll find a wealth of useful information and additional resources to further help your clients.
You can quickly get started with improving the home buying process by trying paymints.io. Schedule a free demo today