2022 Bank Holidays and Potential Closing Delays
20211217192920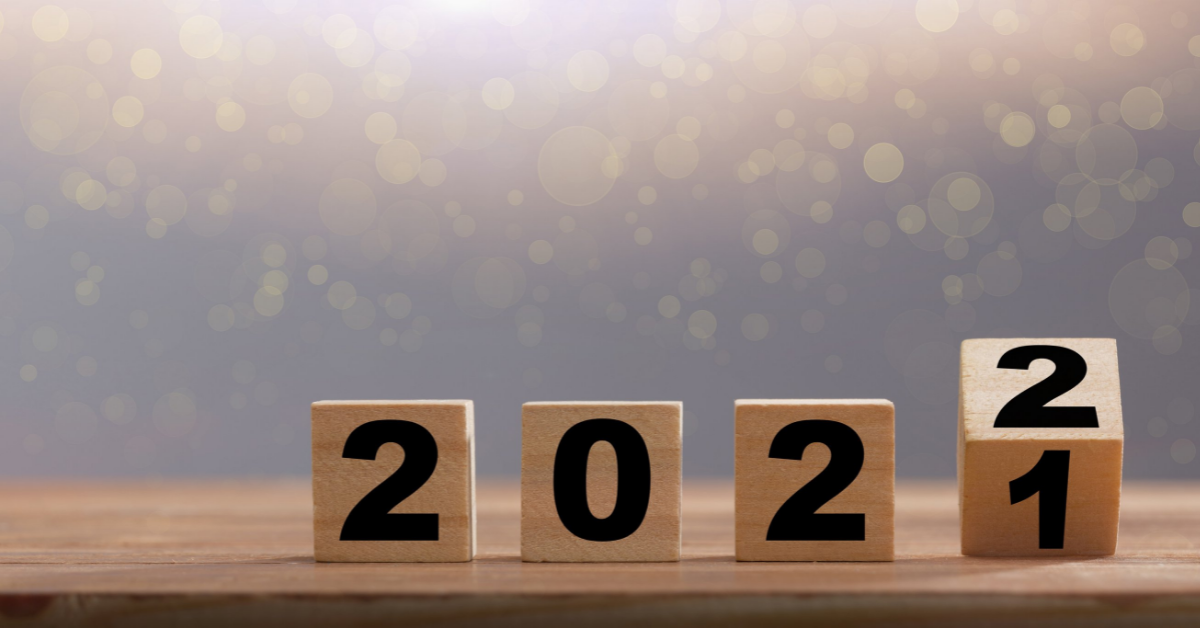 Everything is ready. The dream client has their funding ducks in a row. The dream house is spotless and flew through inspections with flying colors. T...
Delayed Closings: How to Handle and How to Keep Your Clients Happy
20210920165520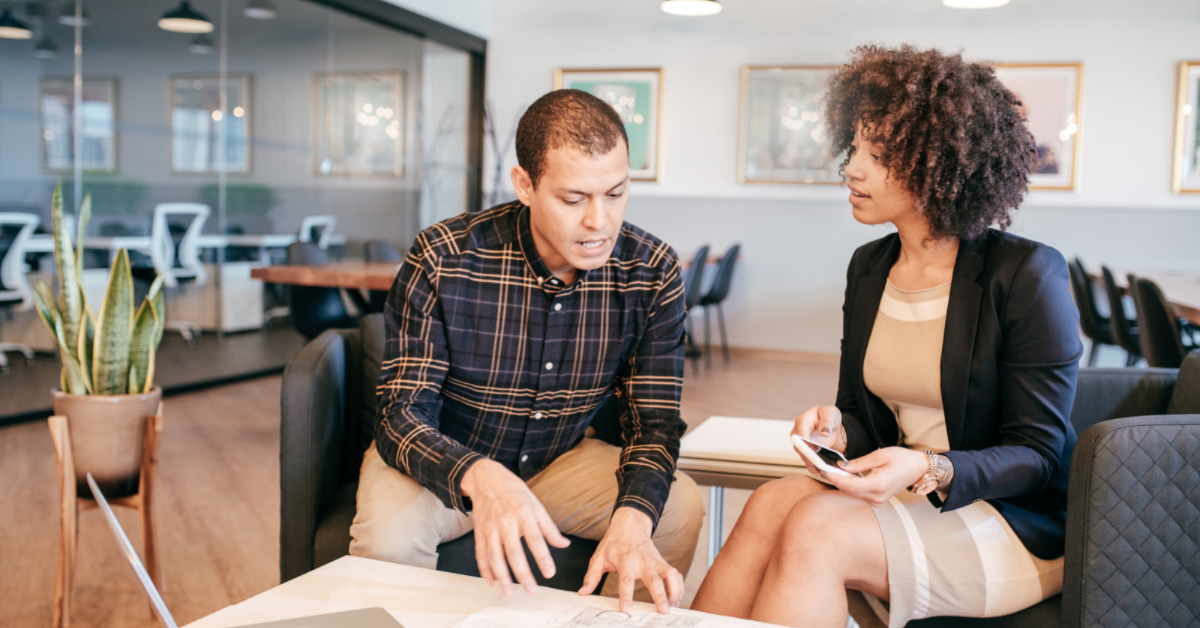 After weeks of working with your client, the closing day finally arrives. But instead of happy clients signing their closing documents, you encounter ...