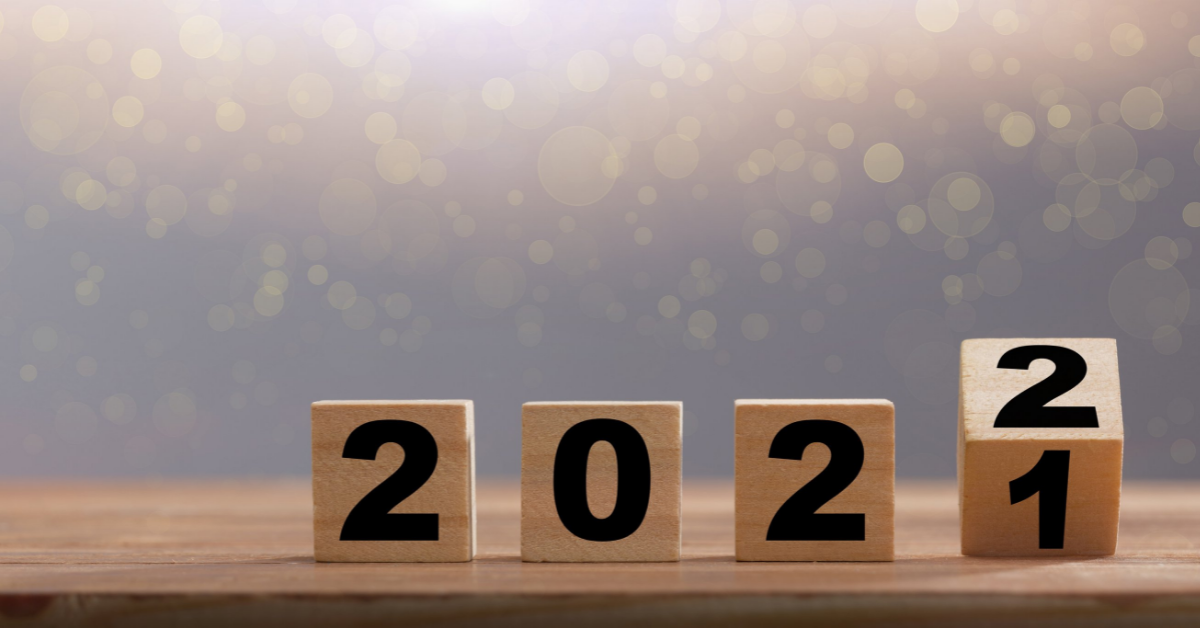 Everything is ready. The dream client has their funding ducks in a row. The dream house is spotless and flew through inspections with flying colors. The ingredients for an easy closing are aligned, except the agent or broker realizes too late that a 2022 bank holiday may mess everything up.
It doesn't matter how fast your ACH transfers are or what tools you use to manage closing and escrow funds for clients. If the banks aren't open on the big day, closing delays can create waves for those who didn't plan ahead.
Get all the 2022 bank holidays on your professional calendars and keep them in mind to avoid issues for you and your clients.
What Are the Banking Holidays for 2022?
The Federal Reserve publishes a list of holidays observed by all financial institutions in the Federal Reserve System. Many private banks and credit unions follow those holiday schedules too.
For 2022, the bank holidays and observed dates are:
| | | |
| --- | --- | --- |
| Holiday | Day of Week Observed | Date Observed |
| New Year's Day | Saturday | January 1, 2022 |
| Martin Luther King's Birthday | Monday | January 17, 2022 |
| George Washington's Birthday | Monday | February 21, 2022 |
| Memorial Day | Monday | May 30, 2022 |
| Juneteenth National Independence Day | Monday | June 20, 2022 |
| Independence Day | Monday | July 4, 2022 |
| Labor Day | Monday | September 5, 2022 |
| Indigenous Peoples' Day | Monday | October 10, 2022 |
| Veterans Day | Friday | November 11, 2022 |
| Thanksgiving Day | Thursday | November 24, 2022 |
| Christmas Day | Monday | December 26, 2022 |
Source:Federal Reserve
When Are Holidays Not Observed on Their Actual Dates?
Banks typically "observe" holidays on weekdays when they fall on weekends. That's so the staff can take the holiday day off, and that means the bank is closed.
For example, if Christmas Day falls on a Saturday or Sunday, banks typically close on a weekday to account for that. The Federal Reserve System follows a pattern of closing on Fridays when a holiday falls on Saturday and on Mondays when the holiday falls on a Sunday. This is typically true for holidays such as Christmas, New Year's, July 4th (or Independence Day), Juneteenth, and Veteran's Day.
Other federal holidays are typically always scheduled for a Monday. This is due to the Uniform Monday Holiday Bill passed by the United States Congress in 1968.
Martin Luther King's birthday is actually January 15. But the federal holiday commemorating it always falls on the third Monday in January.
George Washington's birthday is February 22. The holiday, however, is observed on the third Monday in February. It's often referred to as President's Day and is used to honor all past presidents.
Memorial Day, Labor Day, and Columbus Day are all also always observed on Mondays.
Banks May Close on Other Days Too
While the Federal Reserve System schedule is a good place to start, you shouldn't rely solely on it. States and localities might have their own special holidays, and financial institutions do sometimes make their own holiday schedules.
As a broker, an agent, or a title company, always encourage your clients to check with their banks. You might also want to check the website for the banks involved in closing transactions yourself to ensure banking hours won't drive any closing delays.
A great example of locations adding their own days off to the schedule can be seen in certain Parishes of Louisiana when it comes to Mardi Gras. The Louisiana state government leaves the authority for declaring Mardi Gras a legal holiday up to various parishes, and some do.
Many banks in areas that are impacted by Mardi Gras close or have partial hours. For example, in 2021, Hancock Whitney advised people to call local branches or financial centers to find out about hours on Mardi Gras.
Another common holiday banks may close on that isn't included in the Federal Reserve System's list is Easter Sunday. Financial institutions that are normally open on Sunday may close on that day. Some may observe the holiday with closures on the following Monday.
Don't Forget About Other Types of Closures
Even more harrowing to the closing process than a holiday is an unplanned event that brings banking services to a stop. These occasions tend to be rare and are related to events such as natural disasters, severe weather, or emergencies.
No one can plan for or stop these types of events, but if you live in an area known for its blizzards, it's a good idea to have a backup plan for winter closings, for example. In fact, a good agent or broker should probably always have a contingency in mind for a client because, as you know, closing delays can happen for a variety of reasons.
Tips for Mitigating Closing Delays
You can't control the weather, but you can help your client control financial transfers and many other details of the closing process. Start with ensuring a seamless funding of escrow and secure transfer of funds before and during the closing process.
Paymints.io makes that easy to accomplish. Buyers can transfer funds for a variety of real estate transactions, and settlement agents can disburse money as needed via the proprietary platform. While you may have to wait for the bank to open before a deposit can be officially recorded in the account, there's no need for anyone to go into a branch to initiate transfers. That cuts down on the hassle the 2022 bank holidays can wreak on closing schedules.
Of course, even with paymints.io on your side, it pays to plan ahead. Counsel clients to be prepared sooner rather than later, and attempt to avoid last-minute funding situations whenever possible. With real estate, timing can be everything. And that's just as true for when and how funds are transferred as it is for whether it's a good time to put a home on the market (or buy one). Agents in-the-know about details like banking holidays can help shepherd clients along the right timelines for a less stressful process for all.
Schedule a Demo
Want to see how paymints.io can help you stay on top of transfers and make escrow funding easier for clients? Schedule a demo with our Account Rep today by grabbing a spot on his calendar.