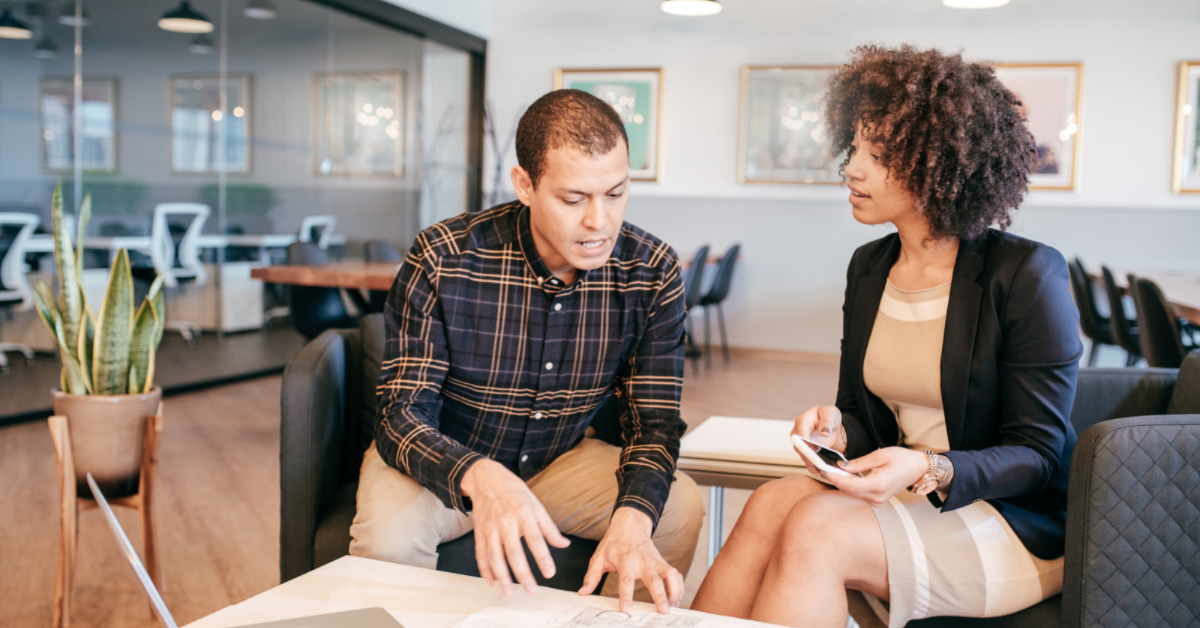 After weeks of working with your client, the closing day finally arrives. But instead of happy clients signing their closing documents, you encounter a delayed closing. Don't panic. Delays happen. In fact, 26 percent of real estate agents surveyed in July 2021 reported delayed closings in the prior three months. Only 5 percent reported terminated contracts. Learn some of the common reasons for delayed closings and some steps you can take to prevent or mitigate issues and help keep your clients happy.
Common Reasons for Delayed Closings
According to the July 2021 Realtors Confidence Index Survey, nearly half of delayed closings result from issues with either the appraisal or financing. Specifically, common problems that caused contract settlement delays include:
Appraisal issues (27 percent of contract settlement delays or delayed mortgage closings encountered a problem with the appraisal)
Issues related to obtaining financing (19 percent reported financing problems)
Titling/deed issues (12 percent)
Home inspection/environmental issues (9 percent)
Contingencies stated in the contract (5 percent)
Home/hazard/flood insurance problems (1 percent)
Issues in buying/selling distressed property (1 percent)
Other (25 percent of contract delays were due to some other reason not specified above)
Appraisal Problems
Any time a buyer is obtaining a mortgage, an appraisal of the property will be required by the bank or other lending institution. Problems with appraisals are the most common reason why a real estate closing can be delayed.
Lenders require an appraisal to confirm that the home's actual value is equal to or greater than the loan amount. Sometimes a buyer's offer is higher than the appraisal value. Sometimes the buyer and seller cannot agree to new terms related to repairs required by the appraiser.
Buying a home with cash instead of financing it bypasses the appraisal requirement, but this isn't usually an option. If your client is the buyer, you can pursue one of these options instead:
Request a second appraisal.
Renegotiate the price with the seller.
Pay a larger down payment, so the loan covers the appraisal value.
Pay the difference between the appraisal and mortgage amount out-of-pocket.
Issues With Financing
Even when a buyer is pre-approved for financing, problems can arise to delay the mortgage closing. Within a few days of closing, lenders almost certainly will require a review of credit and bank statements a final time. As a result of this final review, the lender might require additional documents. Just because the mortgage is pre-approved does not mean it is fully approved; the lender can revoke their financing up until actual closing.
Buyers should maintain their credit score and avoid major income and employment changes before the financing closes. Otherwise, the buyer risks a delayed closing or, worse, losing mortgage approval.
Title Defects
Another common cause of delayed closings is a problem with the property's title. Both buyer and seller would benefit from involving an attorney in the process early on to help ensure a clean title is being transferred, since a home without clean title is virtually unsellable.
Certain title-related problems arise frequently. For example, title problems include errors in the public records, unknown liens from previous property owners, missing or unknown heirs, and disputes over the surveying of the property line. Most of the common title defects can be solved, but doing so will take significant time and resources, and the closing will likely be delayed or possibly canceled.
One way to help sellers reduce the risk of a delayed closing is to perform the title search once you have received a purchase offer, rather than waiting until the buyer receives their mortgage commitment. Completing the title search sooner rather than later helps ensure any issues found with the title are resolved and will not hold up a future transaction.
Home Inspection Issues
If a home inspection reveals the need for major repairs, then the closing will probably be delayed. Major repairs might require a renegotiation of the purchase contract. As the home buyer's agent, you might consider:
Requesting that the seller make certain repairs themselves before closing the deal
Asking for a decrease in the sale price based on the cost of repairs
Suggesting a non-monetary exchange, such as including certain appliances or furniture to offset the repair costs
Requiring a home warranty to cover questionable features
Other Issues
Sometimes the closing is delayed by the seller for unexpected reasons, such as the seller has cold feet. Discovery of fraud certainly can delay a closing. And in recent times, COVID-19 has caused some delays in today's mortgage and real estate markets.
The pandemic has impacted the real estate process in many ways, including new checks and balances for lenders and title companies. For example, title agents have additional guidelines to follow for forbearance and foreclosed properties, and these guidelines limit how lenders foreclose and evict residents. This, in turn, creates supplementary requirements for title agents before they can issue a clear title.
Delayed closings can occur at any point, and sometimes they are unavoidable. Clear and timely communication can help you and your clients stay on track. For instance, to prepare for closing, title agents must verify multiple layers of information, so getting the proper documentation quickly is critical. Multiple parties involved in real estate transactions mean there can be a lot of back and forth, so the better the communication between the parties, the more quickly information can be gathered, exchanged, reviewed, and any problems worked through.
In a world where everything is digital, the money transfer industry is still very much stuck in a slow-paced playing field, but we're here to change that. Paymints.io is a fully electronic, secure, and compliant money transfer platform that eliminates the need for borrowers, buyers, sellers, and real estate agents to write paper checks. Our goal is to save you time, by avoiding lines at the bank; save you money, by lowering fees; and save the environment, by eliminating the use of paper and reducing CO2 emissions.
Schedule a demo with paymints.io today to discover how to make real estate closings smoother and the money transfer more secure.