5 Steps to Setting Up Your Title Company Website
20220310202621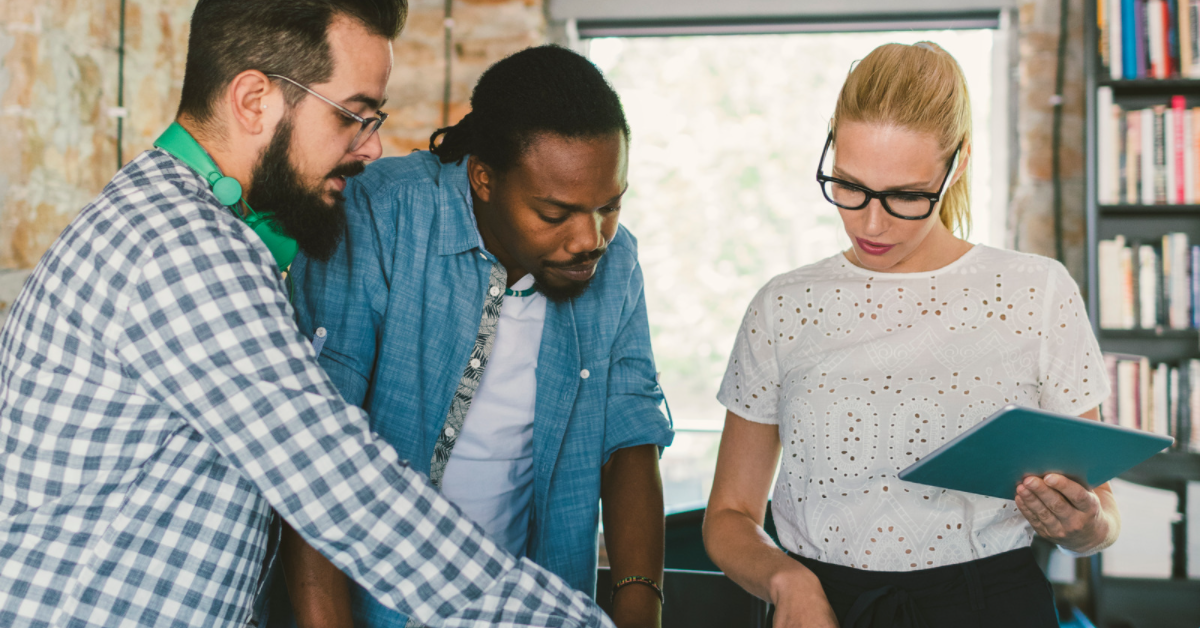 The days of grinding your way through networking events, handing out business cards, and cold-calling prospects are fading away. In today's digital wo...
When Creating Websites for Title Companies, Include These Features
20220111190343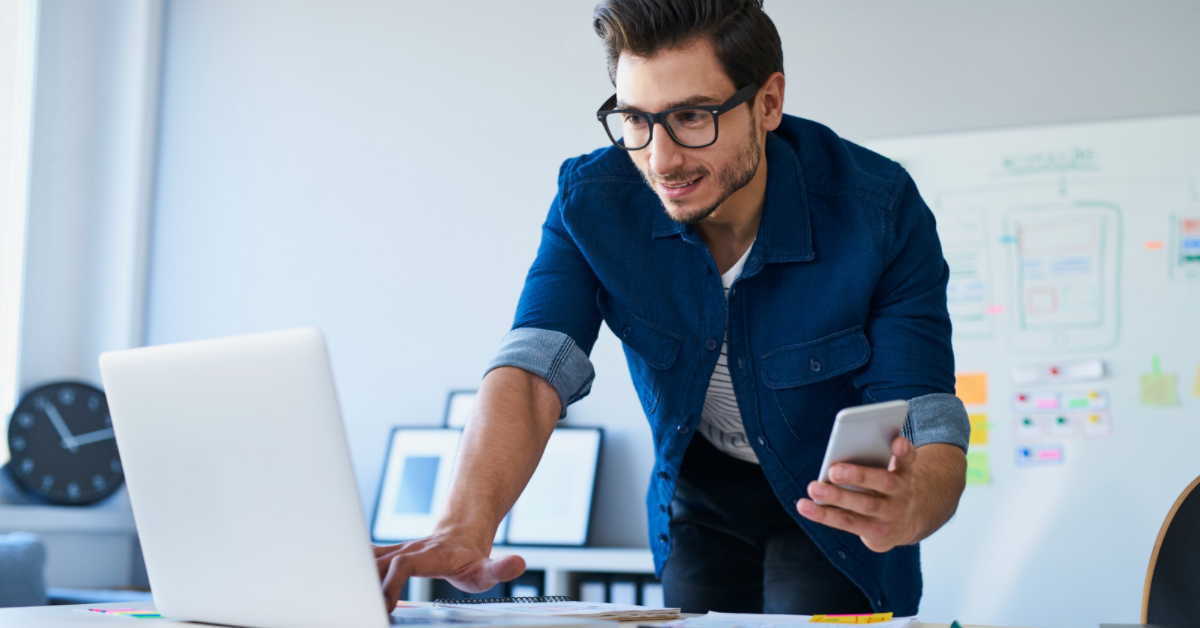 Features Your Title Agency Site Should Have"I will forever believe that buying a home is a great investment. Why? Because you can't live in a stock ce...