How to Solve Paper Check Inefficiencies in Real Estate
20210908144819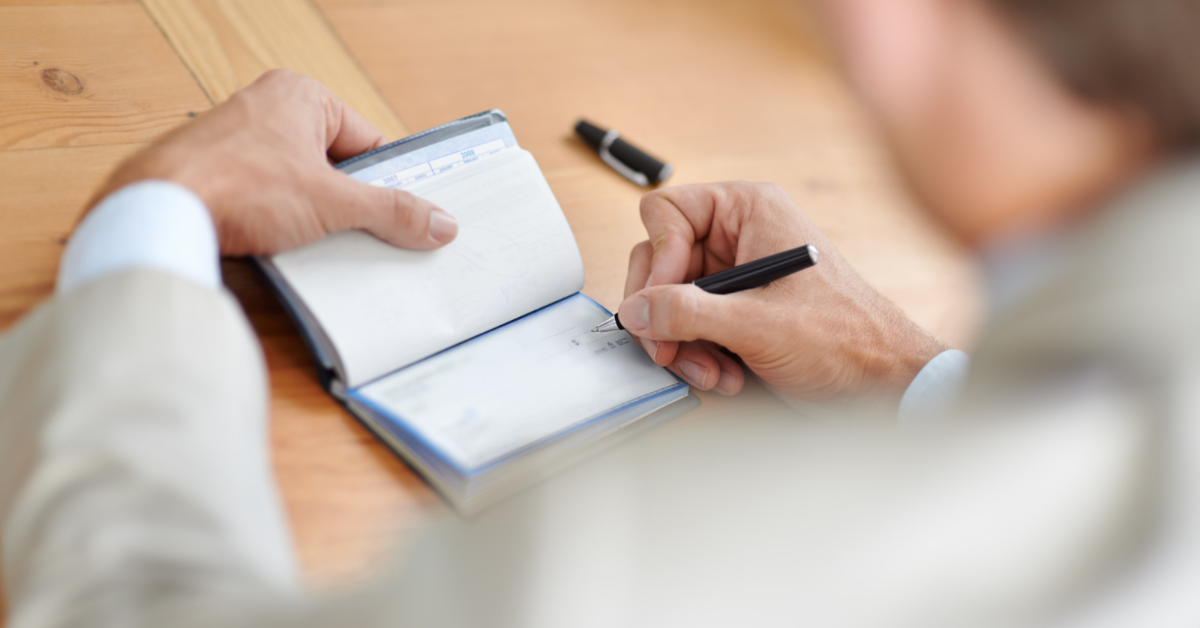 How much of your life have you wasted waiting on paper checks? Waiting for a paper check to clear? Or chasing down the right people at the company to ...
The Digital Revolution Is Coming to Real Estate
20210818172607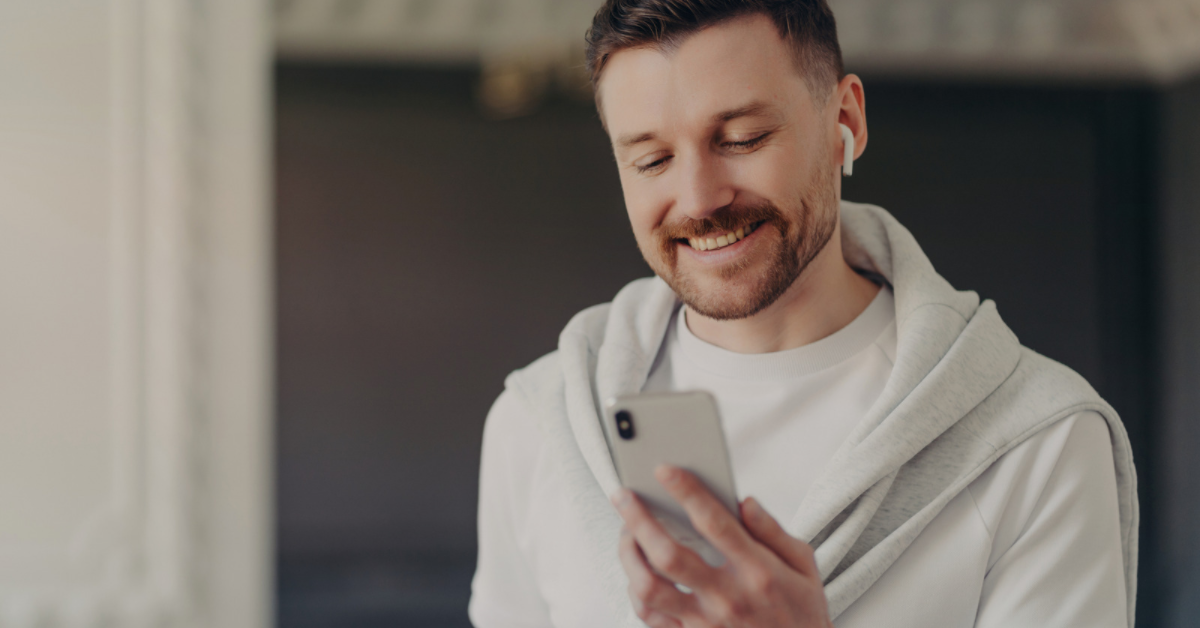 Digital transformation can easily be brushed off as a "buzzword" for those not in the know, but it's happening in the real estate industry right under...