How to Make Refinancing Easier for Your Clients
20210621194005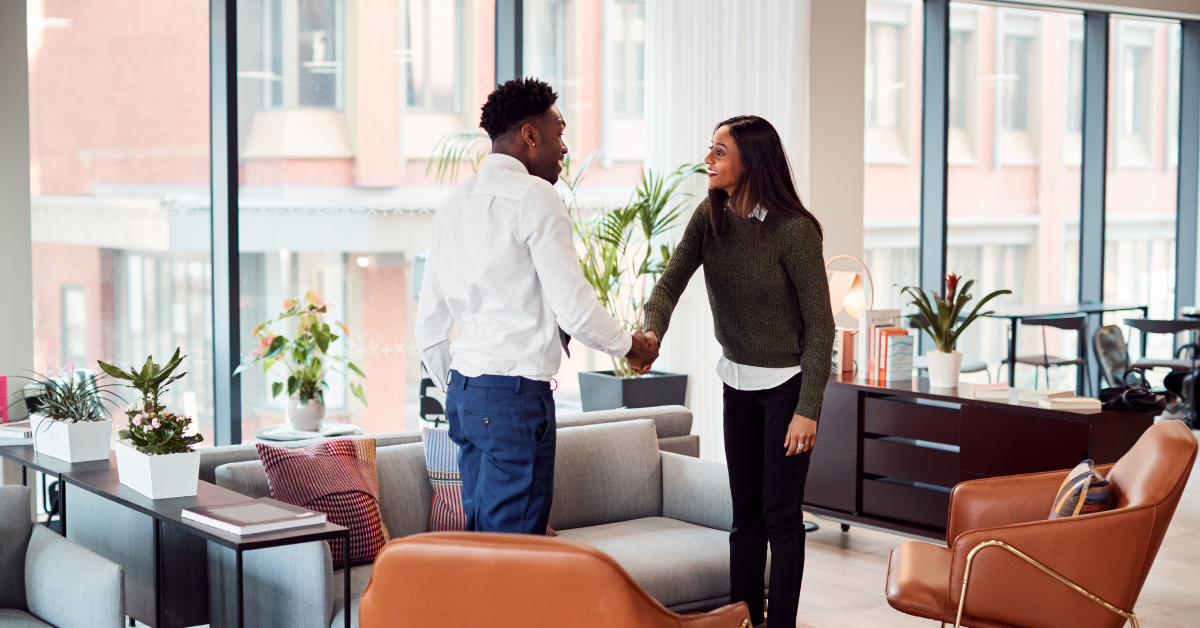 You may think that your job is done when you help your clients buy a new home, but that's probably not the last time you'll hear from them. Hopefully,...
How to Find Mortgage Information on a Property
20210324152101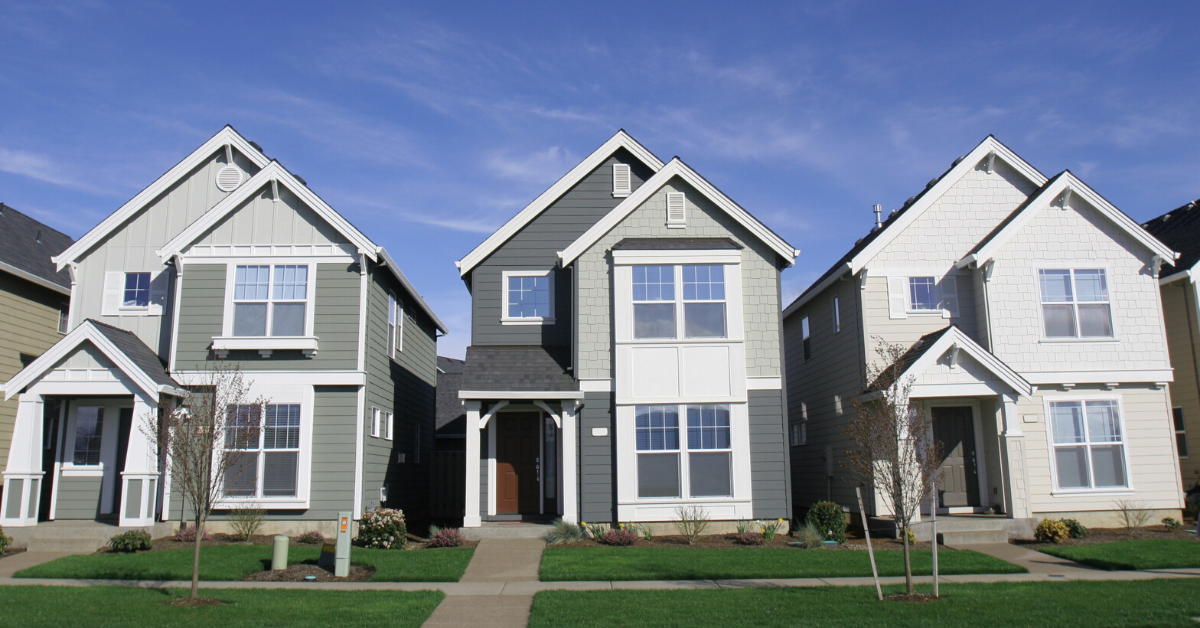 Before you walk into any real estate transaction, you should always aim to gain as much information as possible regarding the property. A lien search,...