Paymints.io Partners with Alanna.ai
20210809090933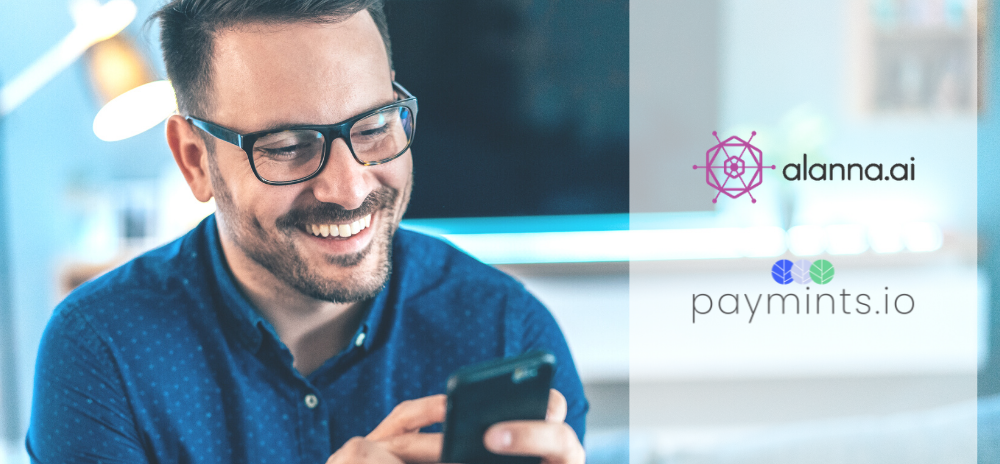 We are thrilled to announce our partnership with Alanna! Alanna, an AI-powered conversational assistant meets paymints.io, an automated, digital, real...
5 Ways to Reduce Waste in the Real Estate Industry
20210315185405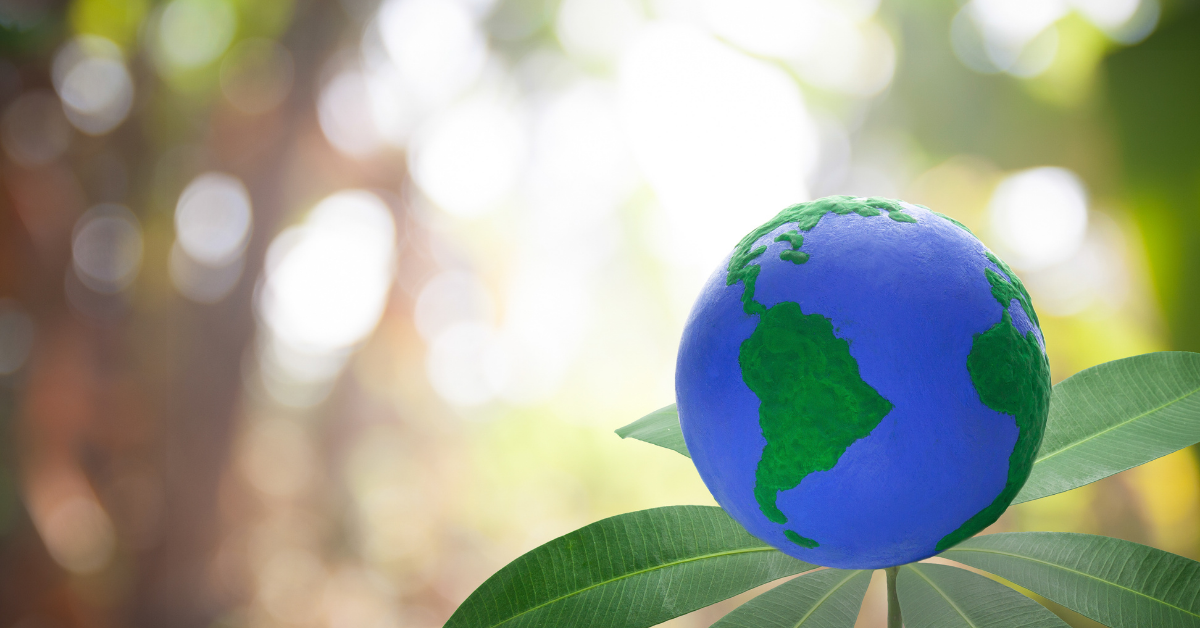 Like many other industries, the real estate industry also suffers from an immense amount of waste. But when you think of waste, what comes to mind? Al...