Enhanced Functionality to Real Estate Payment Disbursements
20210730072728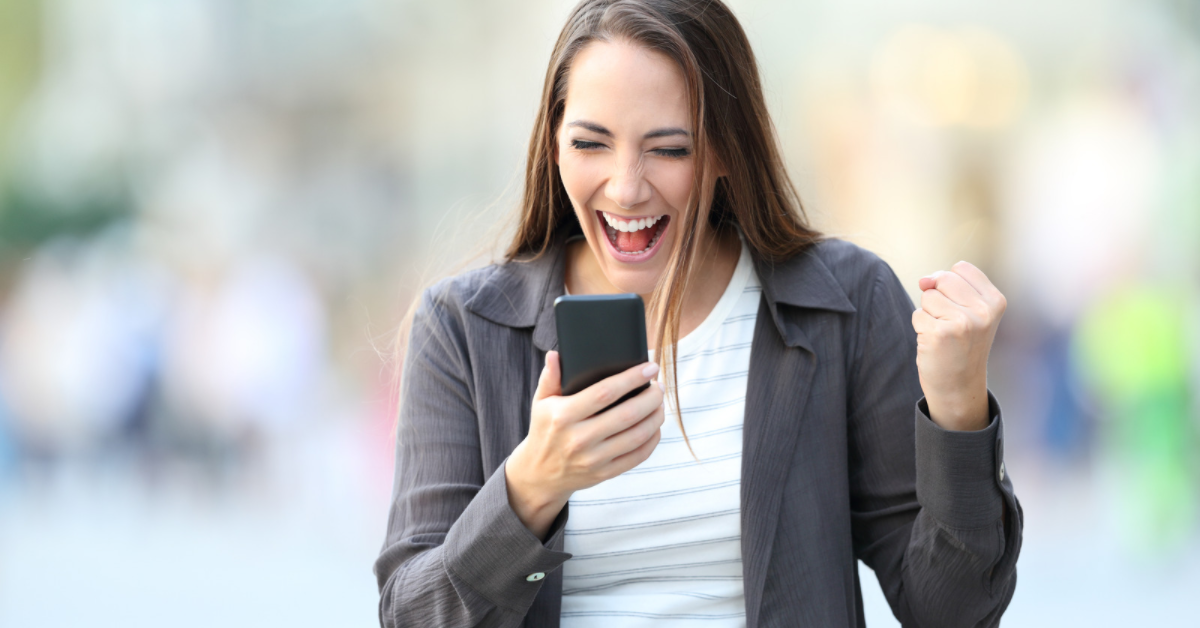 Our innovative real estate payment disbursement engine has launched secondary approval. Secondary approval now gives the settlement agent or funder th...
What Are Vendor Disbursements?
20210406164007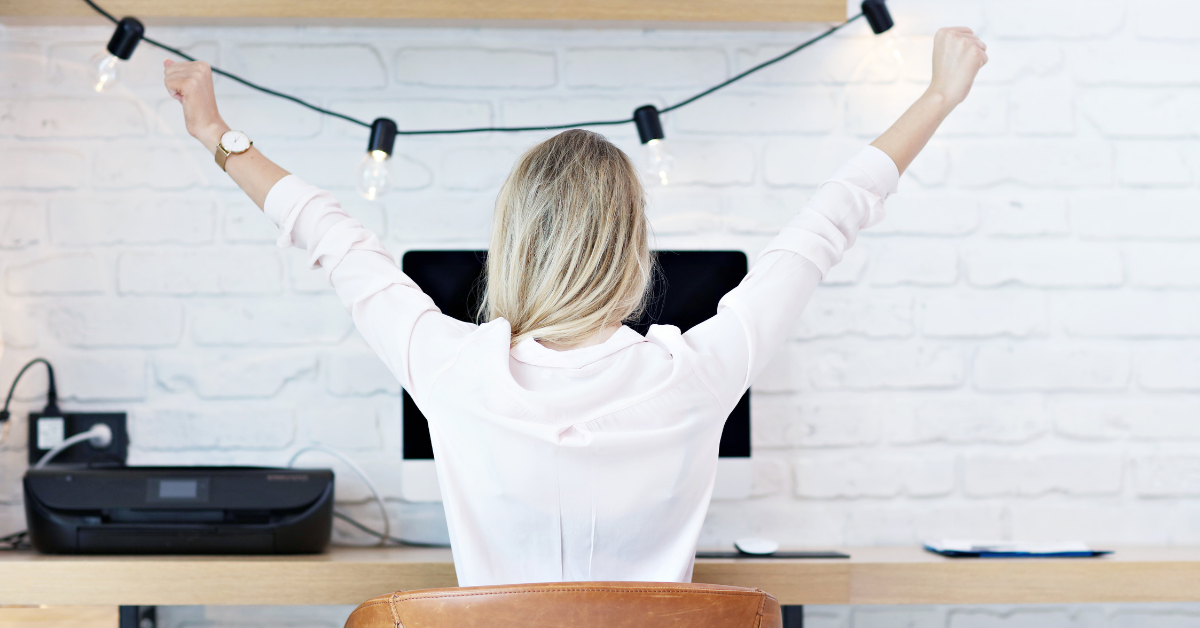 Vendor disbursements are a type of payment made to third parties to cover the cost of services. In the real estate industry, vendor disbursements are ...