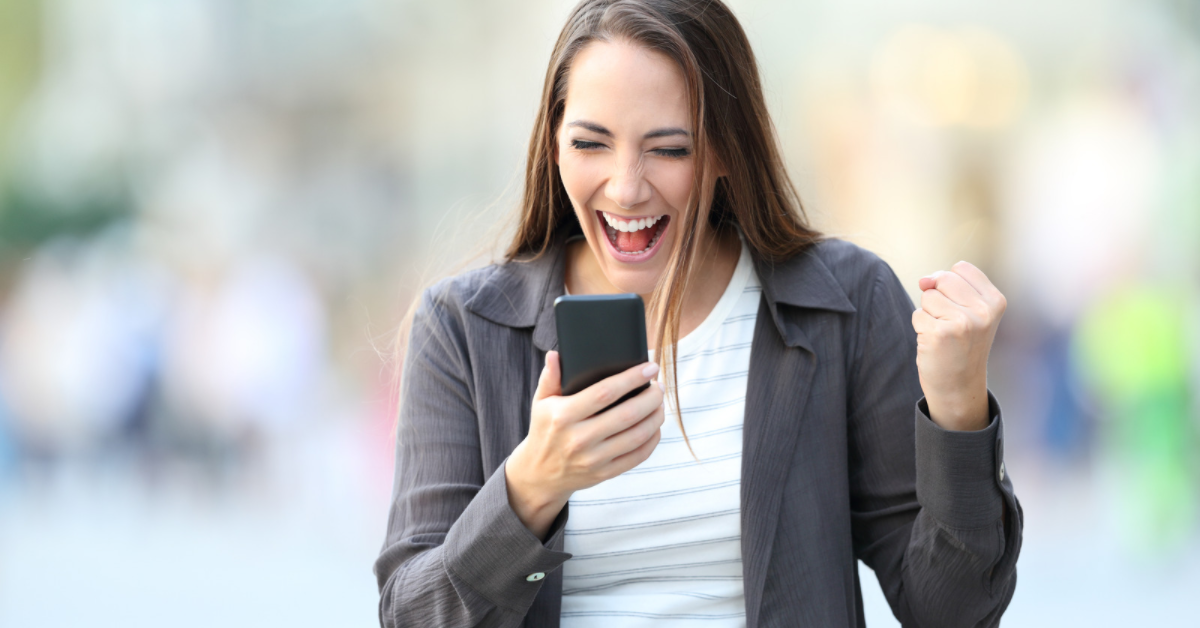 Our innovative real estate payment disbursement engine has launched secondary approval. Secondary approval now gives the settlement agent or funder the ability to submit the payment for approval prior to paying a client or vendor. It is the most secure and convenient way to disburse the real estate transaction. The complete white-labeled solution maintains the title company's look and feel to create a seamless branding experience.
Benefits of client & vendor disbursements:
Flexible – get paid on your schedule
Digital – no trips to pick up or deposit checks
Secure – no need to share account or routing numbers
Efficient – save time reconciling orders and bank accounts
Smart Automation – ability to receive funds in multiple accounts
Here's how secondary approval works:
1. Select the client or vendor from the global vendor directory. If your client or vendor is not on the platform, onboarding is easy. Simply invite your partner via a white-labeled email confirming their email address and phone number
2. Select the escrow account from which you are paying your client or vendor
3. Enter the payment amount and any additional notes you would like
4. Submit payment for approval
5. Your authorized approver received notification to either approve, edit or cancel the disbursement
6. Upon approval, the recipient receives a white-labeled email to pick up their funds
Here's who benefits from disbursements:
Real estate agents who want to get paid same day as closing
Mortgage brokers who don't want to wait for a check in overnight mail
Real estate attorneys who want to protect themselves from wire fraud
Here's who benefits from secondary approval:
Business owners who are worried about wire fraud
Business managers who want to be more secure and efficient when disbursing on a closing
Funders who are spending time cutting checks and stuffing envelopes
Title agencies who are chasing down recipients to make sure checks are being cashed
The secondary approval enhancement for disbursements provides full transparency and visibility into the transaction while maintaining a clear audit trail for real-time reconciliation. Schedule a demo today to learn more on how to disburse to multiple clients and vendors with just a few clicks.
To become an approved vendor, contact our VP of Vendor Management, Matt Creel for more information.