Industry Trends for Title Companies
20210324181641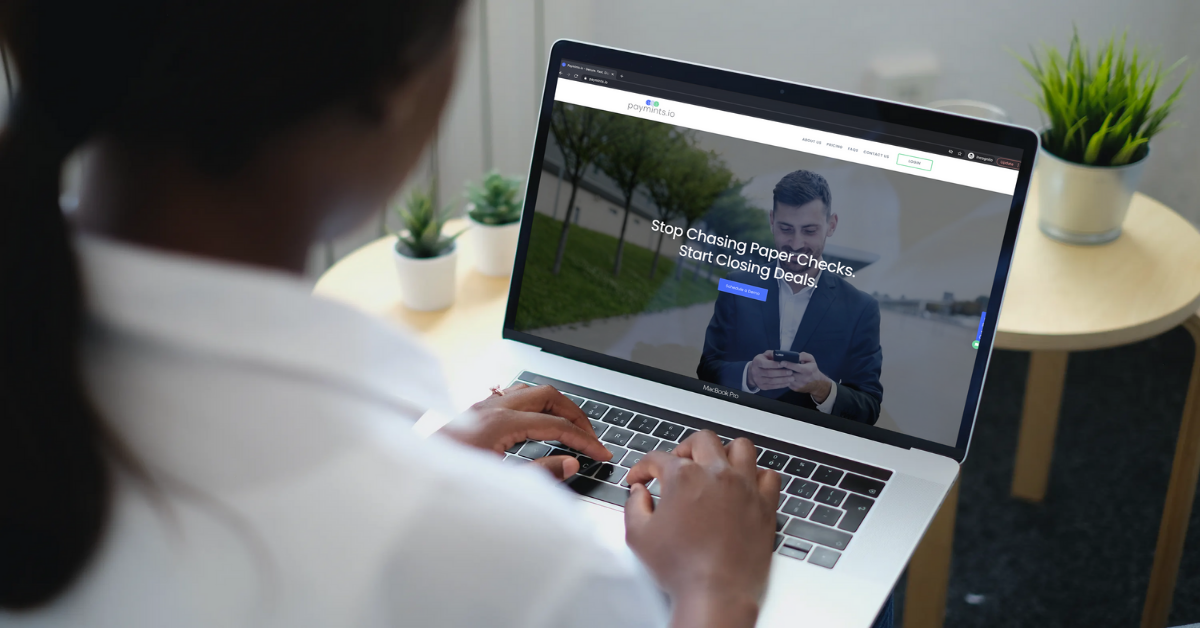 A lot has changed in the last year, especially when it comes to the home buying process. Seemingly safe habits you had a few years ago—like going to a...
7 Technologies That Are Helping Real Estate Agents Close More Deals
20210304180513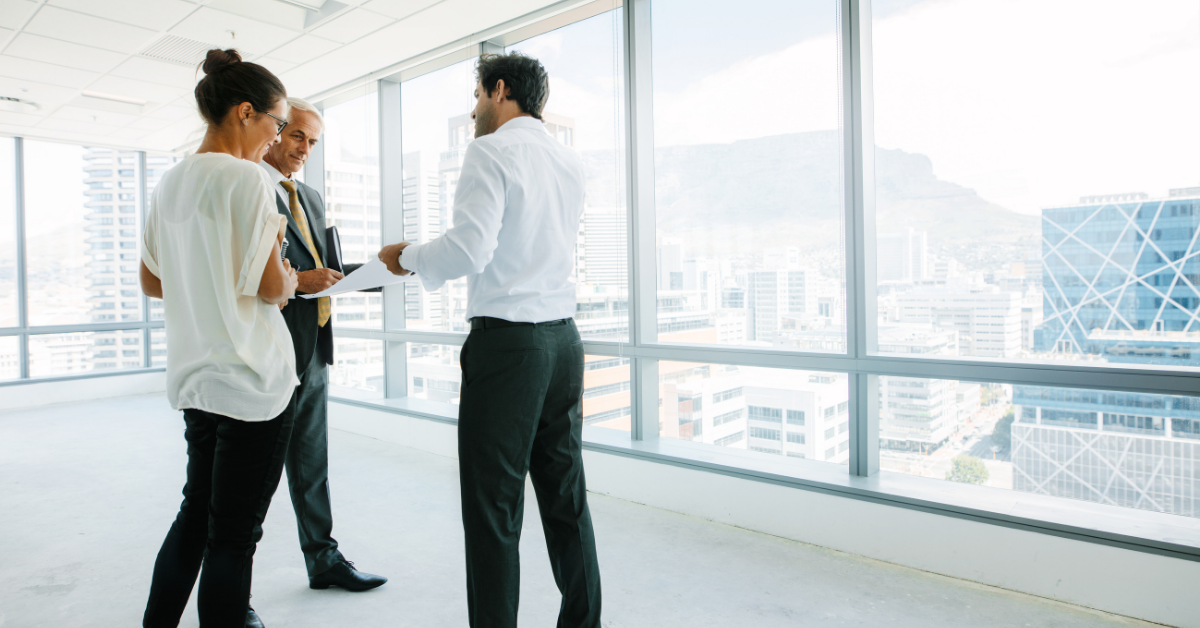 Standing out as a real estate agent is getting increasingly harder. These technologies for real estate agents won't just help you with stronger brandi...