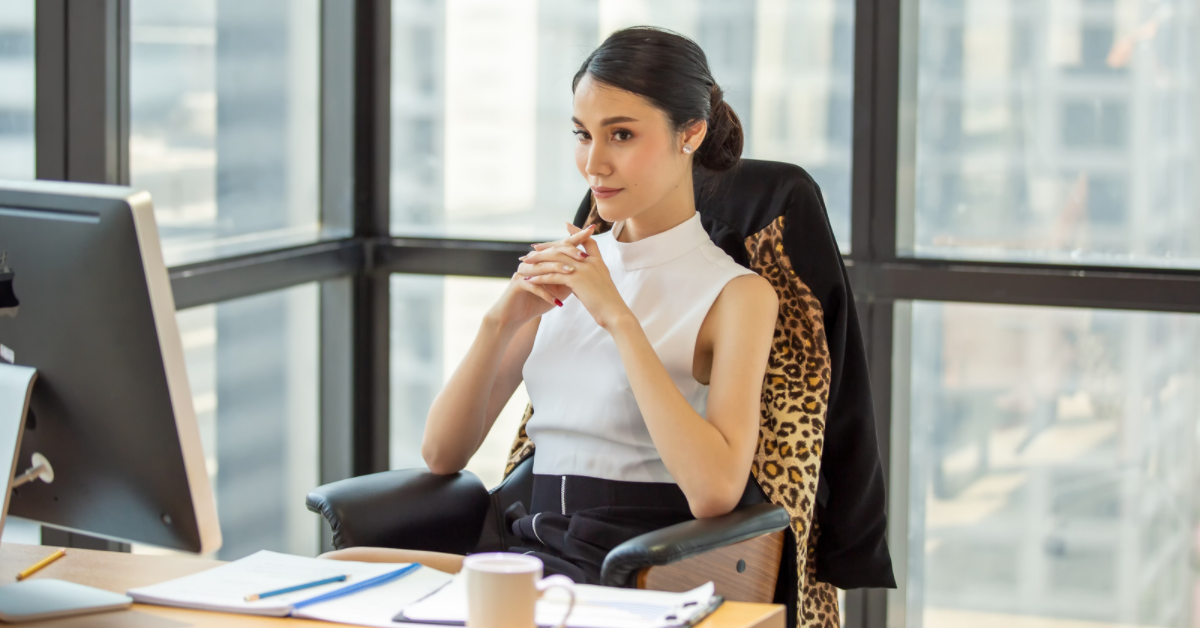 When you manage a title company, you know firsthand the time, effort, and expenses that are involved in each and every real estate transaction. Real estate agents may call you with questions at inopportune moments at any hour of the day. Scheduling closings with agents, their clients, and anyone else involved can happen at a moment's notice. And, of course, there are the myriad expenses of printing documents, gas used for driving to different locations, assorted bank fees for paper checks or wire transfers, and much more.
To both improve efficiency throughout the course of the real estate transaction and save yourself and your clients time and money, consider using paymints.io. Our fully electronic and compliant money transfer system saves both time and money in a multitude of ways, with the bonus of making the real estate process smoother and safer. It's an ideal solution for the real estate industry. Read on to see how you can decrease your expenses using paymints.io.
Time Is Money
Chances are you aren't always working on just one real estate transaction at a time. That means you've got to be able to juggle the needs of multiple clients. Scheduling meetings, answering phone calls and emails, getting paperwork and documents prepared, and receiving and depositing checks for earnest money deposits, down payments, and closing costs are all time-consuming processes.
And the last thing you want to interrupt your day is a client that is frustrated because you can't schedule a meeting when they want or aren't available to answer their phone calls because you're busy handling other tasks. By using paymints.io, you can eliminate much of the time that is wasted during a real estate transaction and have more time to focus on other tasks, and especially the needs of your clients. This, in turn, increases your ROI.
How Paymints.io Helps Save You Time
Traditionally, paper checks and wire transfers were the popular choices for earnest money deposits and closing costs. But there is a lot of time that is wasted waiting to receive checks and then waiting for the checks to clear. If the check is being sent through the mail the wait time is even longer, delaying the entire process. And, of course, there is a risk that a check will bounce. Even worse, in the case of a wire transfer, there is the chance that someone will become a victim of real estate wire fraud. That could be costly for all parties involved in the real estate transaction.
But by instructing real estate agents to conduct all of the necessary payments through paymints.io, you eliminate the time wasted with paper checks. Paymints.io also offers buyers a great amount of convenience, which is certainly welcome during a stressful closing process.
With paymints.io, you simply send buyers a payment request for earnest money, cash to close on refinances, or other fees. Within about 2 minutes, buyers using paymints.io on their mobile device, can then easily send money to the correct account. This can be done from the convenience of their own home or anywhere else, at any time. It only takes a few seconds to send the money, and with real-time tracking and advanced encryption and ID verification protocols, paymints.io is one of the safest money transfer services available.
Currently,paymints.io has saved real estate professionals 2,141+ hours and counting from chasing paper checks. That's a lot of extra time to handle other tasks in a more efficient manner, improving productivity and increasing your bottom line. That means more time to handle other tasks, schedule meetings and closings in a timely manner, and more time for yourself to relax when you need to.
Lower Fees
Using paymints.io can help to eliminate some of your own and buyers' expenses as well, which they will surely appreciate. Banks typically charge fees for cashier's checks or initiating wire transfers. Sometimes, transferring larger amounts means even more fees. Paymints.io does charge small fees, but they are much lower than those charged by the bank or other financial institutions.
Title companies and real estate brokerages that want to offer this less costly, more secure, and highly convenient electronic payment option can sign up for a subscription. Paymints.io offers several monthly subscription options so that you can choose the one that will best suit your needs based on the number of transactions and the size of the business. To date, paymints.io has helped to save $82,830+ in bank fees.
Vendor Disbursements
Another major advantage of choosing paymints.io over paper checks and wire transfers, as well as other electronic payment systems, is that escrow holders and settlement agents can disburse funds to clients and vendors. This further facilitates many of the payment processes during the course of the real estate transaction and, of course, during the closing. Using paymints.io to handle disbursements saves time, money, and is convenient for all involved.
Eliminate Paper Expenses
The manufacturing of paper, like a paper check, creates gaseous effluent and/or particles that are harmful to the planet. Using digital tech can eliminate the need for paper, which is a big expense. Paymints.io does much more than allow the transfer of money. The service can generate automated escrow agreements for parties involved in a real estate transaction and also features the ability to send online mortgage applications at the push of a button.
Additionally, real estate professionals can use paymints.io to send and receive remote online notarizations, which further eliminates the need to meet with your clients to hand off or receive documents. It's just another way paymints.io is helping to make the mortgage process smoother than ever, with less expense.
Why Choose paymints.io?
There are several electronic money transfer systems available for use. So why choose paymints.io? For starters, paymints.io was designed by professionals in the real estate industry, specifically for use in real estate transactions.
The paymints.io team is comprised of experts in technology, real estate, lending, and title insurance. Having spent more than a decade in the industry, they know full well the pain, stress, and inconvenience suffered by having to schedule time to pick up checks and wait for them to clear. They also understand the many issues that come with checks and wire transfers, such as bounced checks, incorrect wiring instructions, fraud attempts by scammers, and delayed closings. All of these issues translate to wasted time and money.
You can discover more important industry-related information and resources by visiting real estate blogs and forums. In the meantime, you can get started saving time and money when you use paymints.io. Your clients will also appreciate this easy-to-use, convenient money transfer option. Get started using a secure electronic money transfer system and improve the mortgage process for all parties involved. Schedule a free demo of paymints.io today.