You're Done Stressing Over
How You'll Get Paid
Long gone are the days of your checks getting lost in the mail or waiting in a bank line to deposit your hard-earned money. With paymints.io, you have access to a secure, digital money transfer platform that gives title companies an easy way to disburse funds so no one in the process is left wondering where their money is or when they will get it. You deserve a simple payment solution after all your diligent work!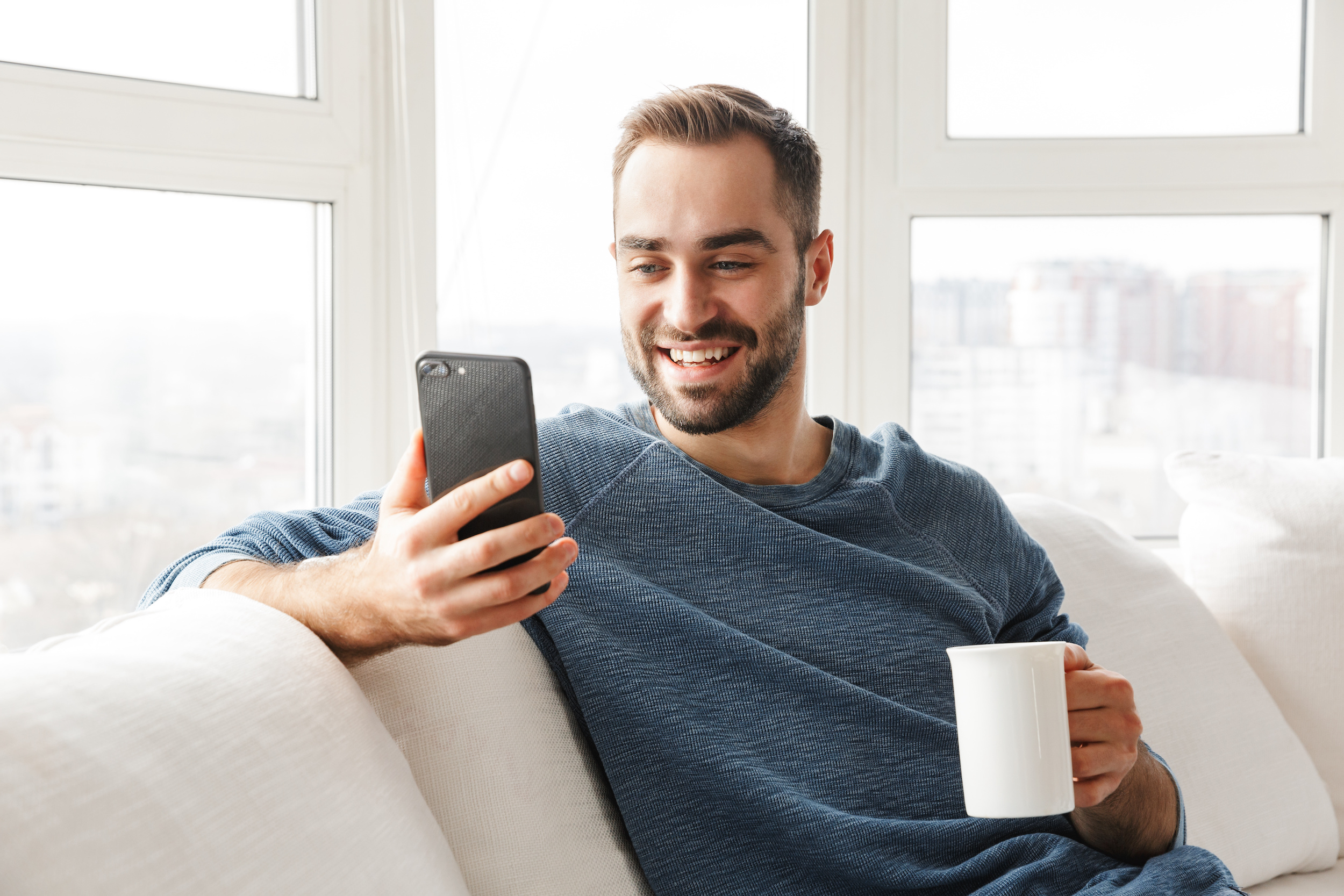 The Mint Network
Eliminating paper checks from real estate transactions requires an easy way for title companies to pay the variety of vendors they use. That's why we created The Mint Network.
The Mint Network is a critical part of the paymints.io ecosystem. It connects title companies with you and makes it easy for them to do business with you.
Check out our featured vendors below; vendors that we all know & trust who are focusing less on processing incoming payments and more on serving their customers.
Ready to Connect with Title Companies?
Getting setup on The Mint Network means title companies can easily integrate you into their disbursement process, allowing you to get paid faster and more efficiently. 
Ready to Connect with Title Companies?
Commonly Asked Questions
What type of confirmation or receipt is generated?
Once the transfer is initiated, both you and the buyer are notified with an email confirmation. One the transfer is completed, you, the buyer and any other interested party will receive a completed transfer confirmation and an automated escrow agreement which can be signed by the buyer and seller.
How long does it take for the transfer to go from the client's account to our escrow account?
Once the secure ACH transfer is initiated, it can take 2 to 4 business days for the funds to be available in the escrow holder's account.
Do the funds go directly into our company's escrow account?
For security and compliance purposes, the escrow holders escrow account will not be linked to any external bank accounts. Instead, the client funds will go from the client's bank account into the escrow holders escrow holding account at which point the funds can be transferred from the escrow holding account into the final escrow account.
Is there a maximum limit on the amount that can be transferred?
<div>
<div>The default limit is set at $50,000 per transfer but the higher limit exceptions can be made based on your account type.</div>
</div>
Commonly Asked Questions
What does this cost me?
It's free for vendors to receive funds via paymints.io. This often helps vendors eliminate the time and costs of dealing with paper checks and credit card fees.
Can I still use my accounting software? (Quickbooks, etc)?
Yes, vendors on The Mint Network receive their own dashboard where they can monitor their current transactions as well as past activity. This includes a downloadable .csv file that can be uploaded into your preferred accounting system.
Will the system give me a "receipt" I can view for reconciliation/audits?
When title companies send you a payment, they enter the property address or addresses associated with those funds. Your vendor dashboard maintains historical activity within your account and can provide you with all the information you need to reconcile your books or respond to audit inquiries.
How can I get my other clients to pay me via paymints.io?
Once a vendor experiences the ease of getting paid via paymints.io, they typically want to convert their other clients to the system. Simply send an email to our vendor manager with the contact information of any client you'd like to receive transfers from and we will take it from there.
Built for Industry Leaders. By Industry Leaders.
Here's what our vendors have to say about The Mint Network.
When I work remotely I am still able to make and enter deposits without leaving my home using paymints.io. Not needing to have the physical check really streamlined the process for our office.