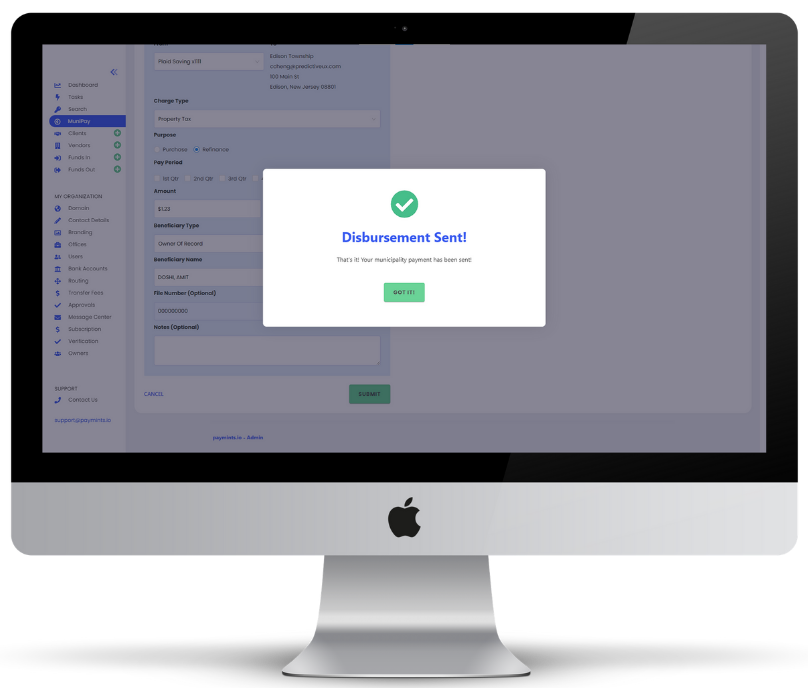 What is MuniPay?
Municipalities and title companies have struggled with transferring funds for far too long! MuniPay was designed to meet the specific needs of the municipality when accepting property tax, water, and sewer payments. The payments are made via the Automated Clearing House network and townships will receive each individual payment as an ACH credit directly into its operating account. Townships will also receive a daily remittance file detailing the day's payment activity which can be easily uploaded into its reconciliation software.
Get the money to the correct institution,
without the back & forth.
Ditch the paper checks for good!
Benefits for Municipalities
Easily track all payments from title agencies
You'll receive a daily remittance file logging the day's payment activity
Remittance file can be uploaded into your reconciliation software
Ability to refund payments digitally to title agencies
Integrates with any financial institution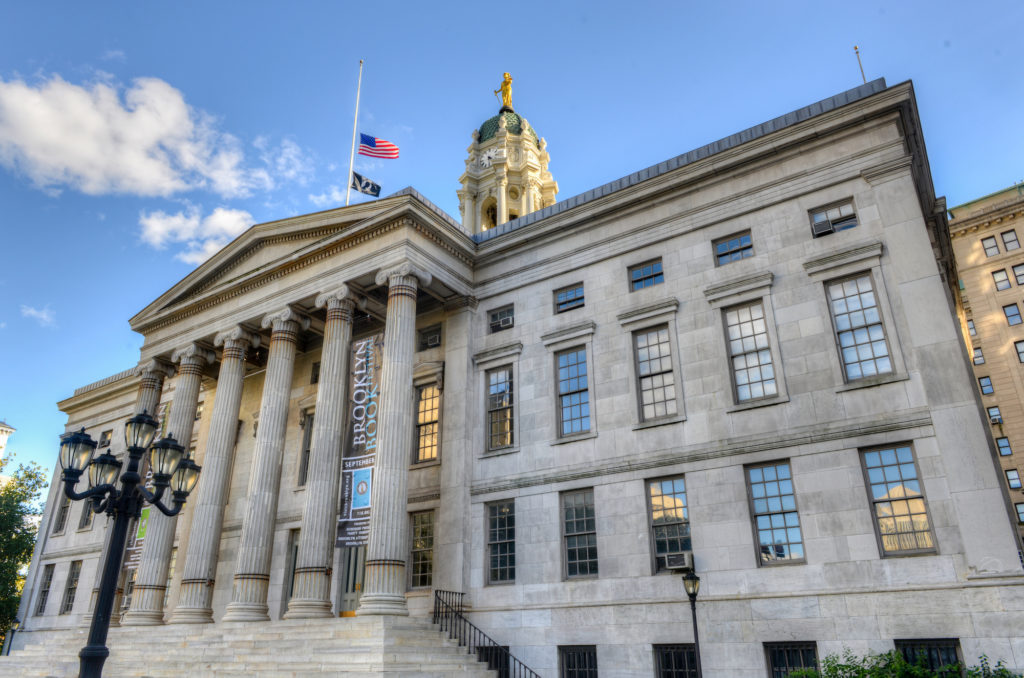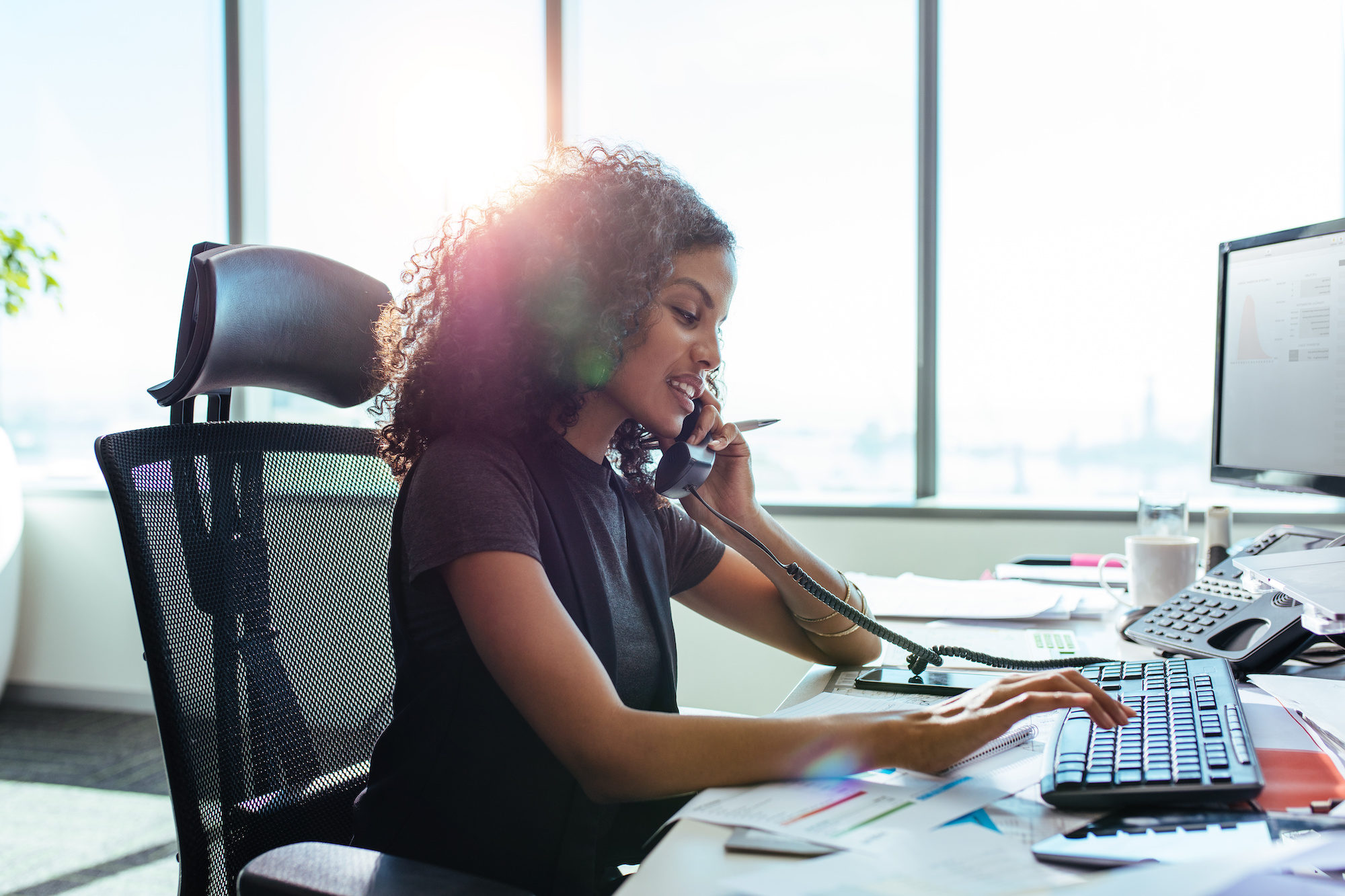 Benefits for Title Agencies
Easily send & track payments through the dashboard
Bank-level secure integrations with any US-based financial institution
You'll have the peace of mind knowing payments have been processed by the tax office
Ability to process digital refunds for duplicate payments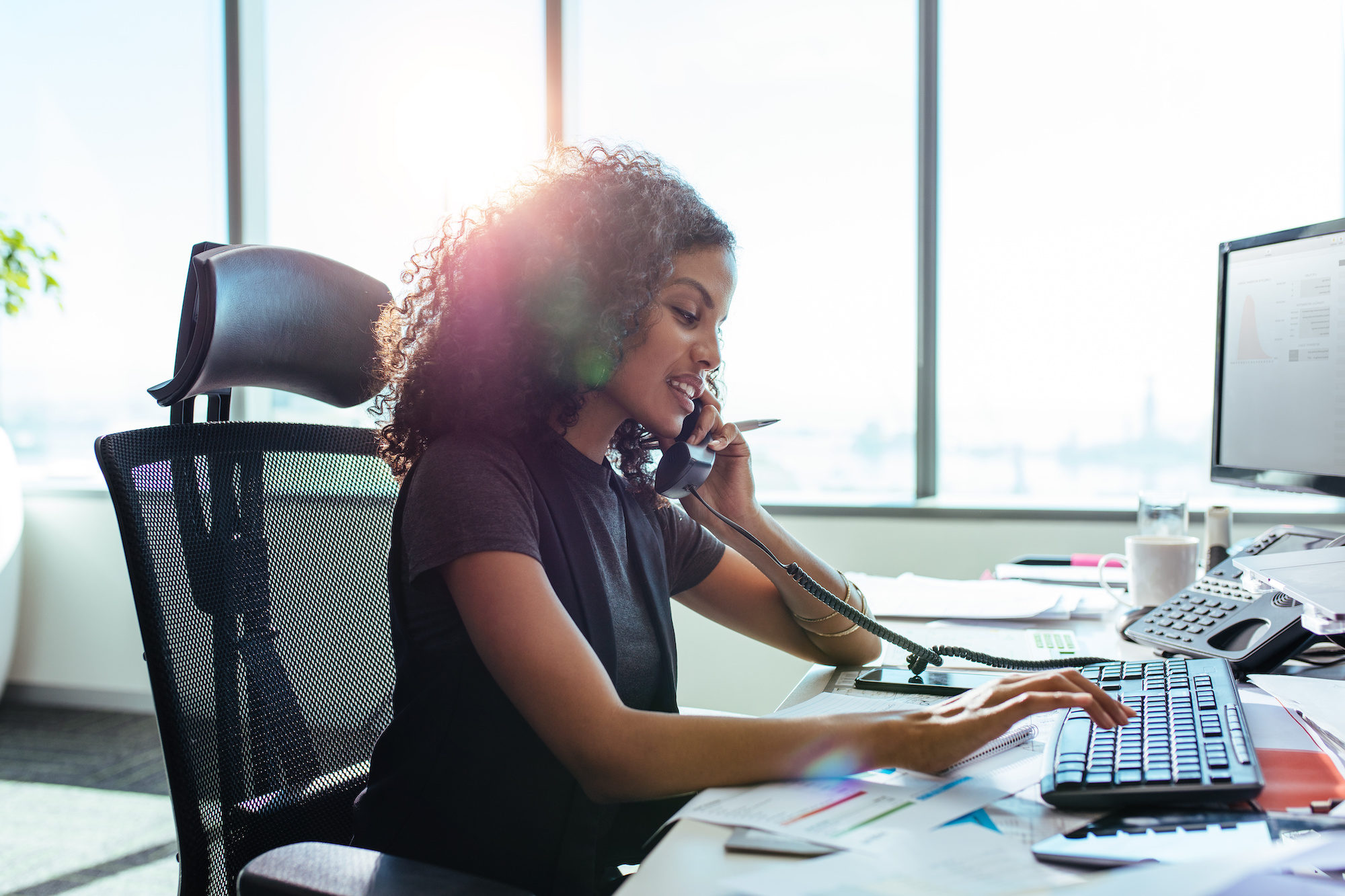 Say Goodbye to