Paymints.io Partnership Suite
As we march forward on our mission to eliminate paper checks and reduce wire fraud, we're strengthened by the support we have from other industry leaders.
We understand the importance of bringing businesses together to solve problems, promote innovation, and bring success to all involved.
Built for Industry Leaders. By Industry Leaders.
Check what our partners have to say about the Partnership Suite.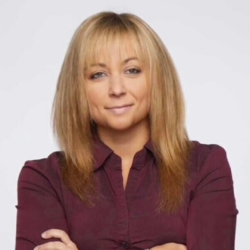 Paymints.io is the future of tech in real estate. It's great seeing all these forward-thinking companies side by side working together to connect industry professionals for smoother real estate transactions. The Partnership Suite is a great way for us to unify and put our clients' needs first.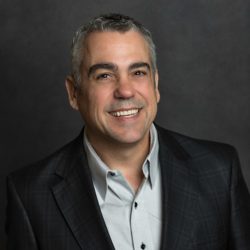 Just like the team at paymints.io, we understand how important it is to create partnerships with other businesses to create solutions, innovate, and aid in each other's success. We're extremely grateful to be featured in the Partnership Suite & fully support paymints.io and their mission in this ever-changing industry.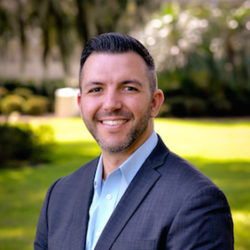 Websites have evolved to be a great resource for marketing as well as an amazing channel for operational efficiency. In a season where most of the market is limited on time and needs options, our customers are leaning more into their technology stack now more than ever. We are ecstatic to have paymints.io as a premier partner for online payments included in our TitleTap HUB, making the integration and marketing of its features and benefits seamless on any TitleTap website.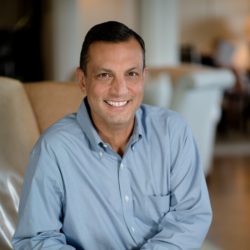 One of the biggest threats facing the real estate industry is wire fraud, given the efforts made by cybercriminals to intercept the large sums of money that are part of the typical real estate transaction. Paymints securely handles these transfers of funds, saving our company and our agents time and money, while increasing our efficiency.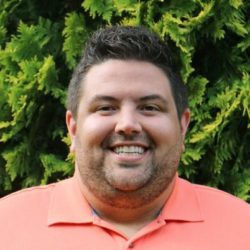 Bowe Digital enjoys working with Paymints.io because their team makes life easier for our customers. With more digitization of the real estate transaction, and enhanced security, helping our customers market Paymints.io tools to their clients is easy!