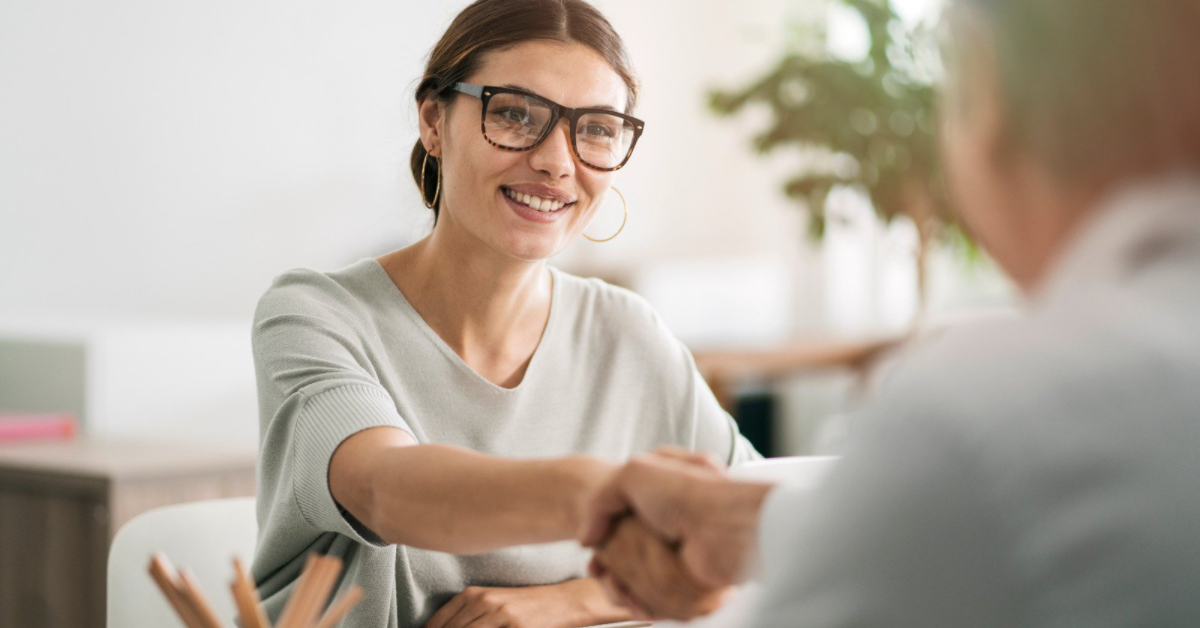 When you regularly deal with huge investments for people like you do in the real estate industry, you need to have the right business insurance to protect yourself and your clients. Just one type of insurance coverage you need is errors & omissions, or E&O insurance. If you don't have this type of insurance yet—or if you're wondering if you should increase your E&O policy limit—you should get to know what it covers. Of course, it's equally important to know what it doesn't cover so you can find other ways to protect your business. Here's what to know about E&O insurance when you work in real estate.
What Is E&O Insurance?
E&O insurance is a type of professional liability coverage that can protect your company from accusations that you've made a mistake that has affected a client. If you offer services of any kind to clients, you should get E&O insurance as part of your business insurance policy.
After all, no matter how good your work is in the real estate industry, there's bound to be a client or two who accuses you of negligence, misrepresentation, inaccuracies or a similar issue. When this happens, not only is the accusation upsetting, but it can also cost you a lot of money—whether you agree that you made a mistake or fight it in court. Either way, you'll have to pay money in settlements and legal fees, which is where E&O insurance comes in.
The point of this coverage is to pay for any expenses that come up when a client has accused your services of being subpar or even negligent. Whether a client alleges that you or an employee missed a deadline and cost him or her the sale of a house, or simply didn't meet a certain standard of care, E&O insurance can make sure you don't lose money as a result.
But when exactly does this coverage kick in? There are several instances in which this policy will pay for claims against your real estate agency—and some in which it won't. Keep reading to get some ideas on when this coverage might apply!
What Does It Cover?
E&O insurance covers a lot of situations that might come up when you offer real estate services to home buyers and sellers. Some accusations that are typically covered by this insurance include:
Missed deadlines.
Breach of contract.
Oversights in your work.
Failure to meet a certain standard of care.
Inaccurate advice.
Misrepresentation.
For instance, if you publish a property description on a listing that turns out to be incorrect, you might be sued if it negatively affected a client as a result. Similarly, if your real estate agency hosts an open house but forgets to tell buyers about a major flaw in the property, you could be accused of misrepresentation.
In such cases, E&O insurance would pay the legal costs for your defense as well as any settlement you owe if you lose the case. As long as the claim is filed during the time when your insurance policy is active, all legal costs and settlements should be covered by E&O insurance.
What Does E&O Insurance Not Cover?
As you can see, it pays to have E&O insurance—sometimes literally! If you can't afford to pay thousands of dollars out of pocket because of a lawsuit, you need this type of insurance. But like all policies, E&O insurance has its limits. There are some situations it won't pay for.
Some examples of what this type of insurance doesn't cover include the following:
Intentional conduct, such as purposely not returning phone calls or emails.
Any claims filed on actions that took place before your policy came into effect.
False advertising, including lying about your education or work experience.
Employment disputes, such as claims of sexual harassment or wrongful termination.
General liability claims, like when a client slips on snow in front of your door and needs medical care paid for.
Workplace injuries, which are covered by workers' comp, not E&O insurance.
Discrimination, such as claims that you've discriminated against clients or employees.
Data leaks.
Illegal acts.
Wire fraud.
In general, E&O insurance should be reserved for when you or your employees make an honest mistake when providing real estate or broker services. Any other issue is typically not covered by this type of business insurance. The good news is that there are other ways to protect your real estate business from events that E&O insurance won't cover.
What Other Protective Measures Should You Take for Your Business?
Getting E&O insurance for your real estate company is the right move if you want to protect yourself and your employees from the consequences of any mistakes you might make when helping clients. But you should go even further than that and take additional steps for comprehensive protection.
For instance, make sure you have all the insurance coverage you need, not just E&O. As mentioned above, this type of insurance won't pay out if you're sued after a client gets hurt at your office. That's what general liability coverage is for. Similarly, it won't pay for an employee's medical bills and missed wages after a work-related accident. That's why you need workers' comp coverage as part of business insurance.
It also won't usually pay for data leaks, which is why you should get cybersecurity insurance if you rely on technology a lot. In fact, cybersecurity is a real issue in this industry, with over $213 million lost to real estate fraud alone in 2020. If you're worried about cybercriminals getting their hands on your client's sensitive data or money during real estate transactions, make sure you have cybersecurity coverage for your company.
To further protect your clients' money, you should choose the right electronic money transfer platform for clients to use. After all, E&O insurance doesn't cover wire fraud, a type of crime that's at its peak in the last year. One survey of title agents showed that a whopping one-third of real estate transactions in 2020 involved an attempt at wire fraud! Considering that only 29 percent of wire fraud victims ever recover their money, that's a big deal.
If you want to sidestep this issue altogether, encourage your clients to use a secure electronic money transfer platform for closing costs and other real estate expenses. This can help prevent the chance of wire fraud, as using a platform like paymints.io can ensure funds get transferred directly from your client's bank account into the escrow account. And thanks to encryption and real-time tracking, you and your clients can rest assured that the money will make it to its intended destination securely and quickly. To learn more about how the process works, contact us today to schedule a demo!