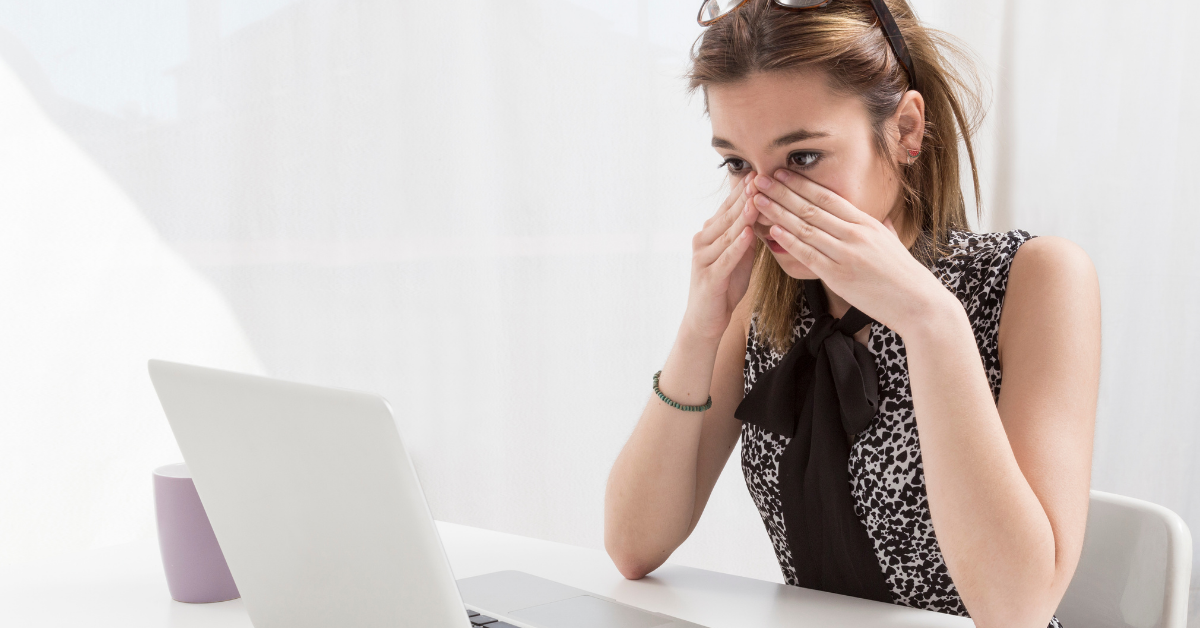 If your client is defrauded of money via a wire transfer scam, it can be a show-stopper for the real estate transaction you're working on. And it may not be a temporary pause, either. Understanding the bank wire fraud investigation process can help you realize that money lost in a wire fraud scam may not be directly recoverable, which puts you and your business at risk of loss too.
What Is the Bank Wire Fraud Investigation Process for Banks?
Each bank may have their own process for wire fraud investigations. JP Morgan Chase published a guide to identifying and responding to wire fraud schemes, noting that fast action on the part of the financial institution can make a difference in the outcome of each case.
According to that document, banks should follow an investigation checklist for each reported incident that includes actions such as:
Determining when and how the fraud occurred. In this case, the bank may be looking for information and documents that show someone was provided with fraudulent wire instructions. It will also document when any transaction took place.
Documenting who authorized the transaction. Banks can typically be held responsible for unauthorized transactions. But the issue with wire fraud schemes is that the account holder does properly authorize the transaction, and it's not the bank's fault that they had the wrong information.
Calculating how much was lost in the fraud. This is how much total was sent to the fraudulent account.
The document also notes that financial institutions may want to report any incidents to the FBI.
The Federal Trade Commission recommends that anyone who believes they are the victim of a wire fraud scheme should contact their bank as soon as possible. Advise your clients to do so if you find out they wired money to a potentially fraudulent account. They should ask the bank if there's any way to stop the transfer or have their money returned and request an investigation be opened. They should also ask whether the FBI will be involved.
Bank Wire Fraud Investigation Process: Involving the Authorities
Individuals who have lost money in a wire fraud scheme may want to contact the FBI themselves as well as local law enforcement.
The FBI notes that it aggressively pursues criminals that attack or endanger the banking system, and that can include those who participate in wire or mortgage fraud. You can find an FBI field office closest to your location to start reporting a fraud issue. You can also call the FBI's Internet Crime Complaint Center.
What's Your Role in Bank Wire Fraud Investigation Processes?
If you're the person who is the victim of the wire fraud, you should gather all the information you can and provide it to your bank and the authorities. That can include:
Copies of any documents that provided you with the fraudulent wire transfer instructions. Most commonly these schemes involve spoofed emails, so print copies of those documents and leave them in your email inbox until given other instructions. It's possible that technical forensics personnel may want to look at the actual email at some point and not just a paper copy.
Details about times and dates of communication. As soon as you believe you're the victim of wire fraud, sit down and record everything you can remember related to the issue. Who did you talk to about the money transfer and what did they say? What emails did you receive? Did you respond to the emails? When did you wire the money and from where?
Account information. You'll need to provide information about the account you wired money to. You may also need to provide your own account information or at least the name, address, and contact number for your branch.
By providing as much information as you can and answering investigator questions as quickly and comprehensively as possible, you can help increase the chances of a positive outcome in your case. You may also provide information that helps authorities stop schemes that are targeting others or may target others in the future.
If you're a real estate agent, a broker, or another professional that's involved in a real estate transaction where someone was the victim of wire fraud, your role is similar. You do want to provide all the information you can to investigators to support a positive outcome when it's possible.
At the same time, though, you need to be aware of who can be held responsible for losses in this type of wire fraud incident. If, for example, a title company employee unknowingly forwarded an email to the buyer that involved fraudulent wire transfer instructions, the title company may be held liable for some of the losses. The same is true for anyone involved in the transaction.
Stopping Wire Fraud Before It Starts
A bank wire fraud investigation process can take a long time and don't often result in someone getting their money back. Because of this, it's better to work to stop wire fraud issues before they start.
Everyone involved in real estate transactions can help do this by being extra vigilant, over-communicating, and verifying major financial information outside of email before acting on any instructions.
Real estate professionals can reduce the risks of wire fraud by investing in supporting technology such as paymints.io.
Paymints.io makes it easy for clients and professionals to initiate secure ACH transfers right inside the technology. No need for email instructions or reliance on wire frauds that can go wrong.
Schedule a Demo
Want to stop wire fraud in its tracks so you never have to worry about bank wire fraud investigation processes? Find out more about paymints.io. Grab a spot on our schedule right now to get a free demo and answers to any questions you might have.