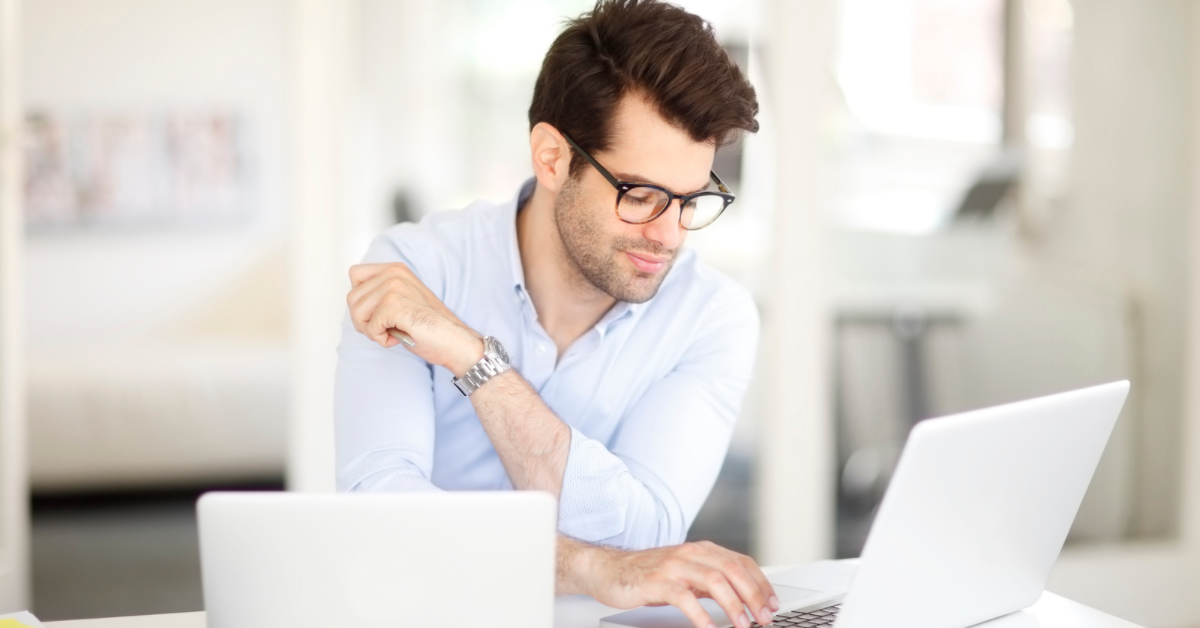 There are dozens of steps in a real estate transaction, and each one is critical to the successful transfer of ownership. While agents manage negotiations between buyers and sellers and brokers handle financing issues, other professionals work on behind-the-scenes tasks that can make or break a deal. For example, title companies ensure that property lines are clear, sellers have the right to transfer ownership, and there are no hidden debts that will cause problems for buyers after closing. Title companies don't have the same sort of visibility that real estate agents and mortgage brokers get from their clients. As a result, buyers rarely weigh in on who performs title-related functions. It is up to lenders to protect their clients by choosing experienced title agents, abstracters, and title insurance companies that meet the standards outlined in the American Land Title Association (ALTA) best practices.
ALTA Best Practices: Background
In 2014 and 2015, two things happened. First, the Consumer Financial Protection Bureau (CFPB) passed an amendment to the Real Estate Settlement Procedures Act of 1974 that made mortgage lenders liable for the quality and accuracy of work produced by their partners — including title companies.
Second, a new standard was established for disclosing fees and other credit-related details to borrowers. Often referred to as "know before you owe," TILA-RESPA Integrated Disclosures (TRID) illuminated various issues in the traditional mortgage lending process.
ALTA's Best Practices Framework was originally developed in 2013, but it wasn't until these two events occurred that lenders got serious about the quality of the title companies they used. By mid-2016, ALTA's best practices became the industry standard, and now they are a must for every reputable title insurance firm.
ALTA Best Practices: The Seven Pillars
There are seven pillars to the ALTA best practices. Together, they protect consumers, lenders, and real estate professionals.
ALTA Best Practices #1: Licensing
ALTA members are expected to obtain and maintain the appropriate licenses required for handling title insurance and settlement services. The state sets insurance licensing and corporate registration regulations through state regulatory departments and/or agencies. In addition, ALTA members are expected to ensure compliance with all requirements outlined in ALTA's Policy Forms Licensing.
ALTA Best Practices #2: Escrow Trust Accounts
ALTA members are expected to adopt and maintain effective written procedures for escrow trust accounts. These must include appropriate controls and allow for electronic verification of reconciliation.
The purpose of this best practice is to minimize the exposure to loss of client funds. Clear procedures prevent errors and promote compliance with applicable regulations, in addition to ensuring staff members receive the training they need to conduct business at the highest possible standard of quality.
Examples of points for written procedures include:
Maintaining escrow funds and operating accounts separately.
Preparing escrow trust accounts with trial balances.
Reconciling escrow trust accounts, including segregation of duties.
Properly identifying escrow trust accounts.
Documenting outstanding file balances.
Ensuring only authorized employees conduct transactions.
Maintaining escrow trust accounts in FDIC-insured institutions unless otherwise directed by the beneficial owner.
Utilizing positive pay, reverse positive pay, ACH blocks, and international wire blocks as appropriate.
Completing background checks.
Ongoing training for staff members.
ALTA Best Practices #3: Privacy and Security
ALTA members are expected to prioritize privacy and security by creating, documenting, and implementing a comprehensive privacy and information security program that considers all non-public personal information (NPPI) as defined in relevant regulations.
Several federal and state laws list requirements for protecting consumer privacy, and title companies have an obligation to comply. Procedures must be contained in a written document that is available for review by employees, consumers, and other stakeholders. Procedures may differ based on the size and complexity of an individual company, so this is not a one-size-fits-all process.
Examples of points to cover within privacy and security procedures include the following:
Restricting access to confidential information by employee role and completion of background screening.
Prohibiting or controlling the use of removable media.
Ensuring secure transmission of confidential information.
Implementing appropriate tools and preventative measures to secure networks.
Securing access to confidential information.
Establishing guidelines for appropriate use of confidential information.
Creating procedures for disposing of confidential information.
Developing a disaster management plan.
Training employees on proper handling of confidential information.
Establishing guidelines for releasing information to third parties on a need-to-know basis.
Developing an audit process to validate compliance.
Ensuring appropriate notifications of security breaches to authorities, clients, and other stakeholders.
Communicating and distributing the privacy and security program.
ALTA Best Practices #4: Settlement Process
Adopting standard real estate settlement policies and procedures reduces the likelihood of missing important steps. ALTA members who develop, implement, and train employees on the correct policies and procedures find it far easier to stay in compliance with the state and federal laws that govern the settlement process, and they are better able to meet their contractual obligations.
Examples of procedures to include in settlement processes are:
Recording procedures — specifically when and where to submit documents for recording.
Tracking shipped documents.
Managing recording rejections promptly.
Rates, pricing, and collecting payment from clients.
Reviewing transactions for quality assurance.
Refunding overpayments to clients.
ALTA Best Practices #5: Title Policy Production, Delivery, Reporting, and Premium Remittance
As with other ALTA best practices, this point deals with the need for developing, documenting, implementing, and training on written policies and procedures that detail title policy production, delivery, reporting, and premium remittance. This type of written procedure ensures prompt, accurate handling of customer transactions and increases consistency between transactions.
Examples of points to cover in this set of procedures include:
Title policy production and title policy delivery that meets legal and contractual obligations.
Details of premium reporting and remittance to underwriter within an appropriate time frame.
ALTA Best Practices #6: Liability and Fidelity Coverage
Clients and partners want to know that they won't face financial loss if there is an error. To that end, ALTA members are expected to obtain and maintain fidelity coverage and professional liability insurance. Alternatively, errors and omissions insurance can serve the purpose of protecting title companies and their clients.
ALTA Best Practices #7: Customer Complaint Resolution
Finally, ALTA members are expected to establish and implement a process dedicated to managing customer complaints. The goal is to protect clients and document incidents of non-compliance or poor service so that appropriate action can be taken to prevent future issues. Generally, customer complaint processes include details on the intake, logging, and tracking of issues, along with who is responsible for resolving problems and communicating resolutions to the customer.
How paymints.io Can Help
Paymints.io is a white-label electronic money transfer platform that uses advanced technology to simplify real estate transactions. Title search fees, title insurance premiums, and other payments move quickly and securely without the need for personal checks, wire transfer fees, and in-person visits to various financial institutions.
The paymints.io platform is designed for easy customization, so you can adjust the user interface to reflect your brand. Clients appreciate the convenience of electronic money transfers, and you will appreciate the opportunity to reduce the number of steps between getting the property on the market and closing the sale.
Learn more about the paymints.io platform by visiting us online to schedule a demo today.