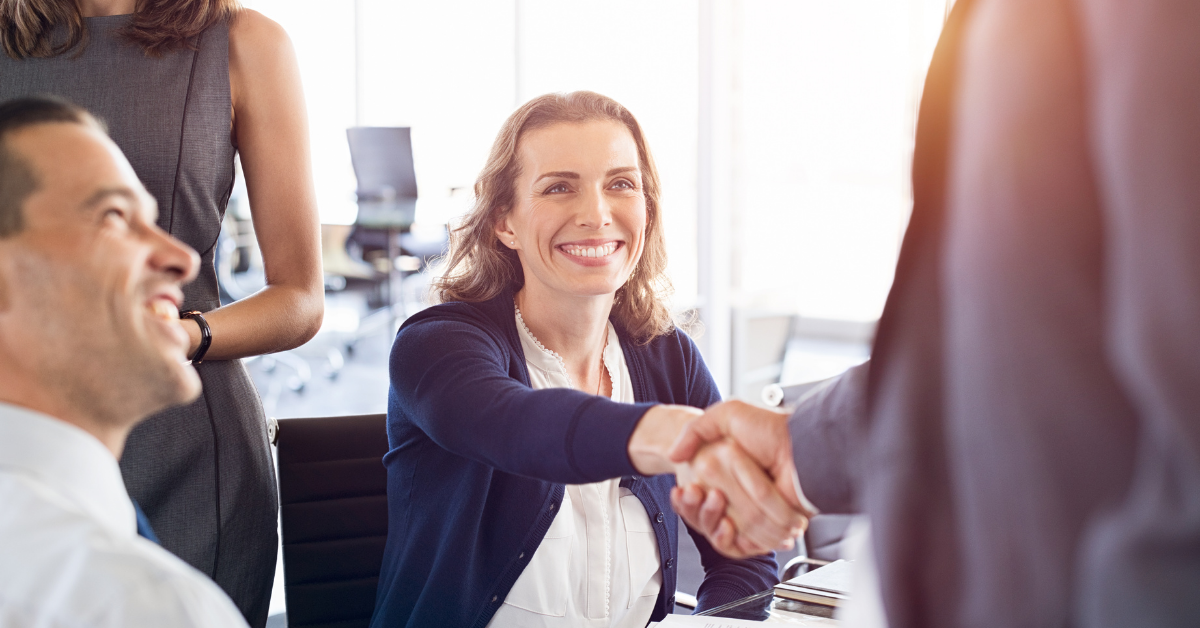 A transaction coordinator's role is focused on handling the administrative tasks that accompany a real estate deal, thereby helping to keep agents organized and ensure the process goes smoothly for buyers and sellers. Of course, to achieve those goals, you have to make sure the TC you choose is the right fit. Here are 7 signs that a transaction coordinator is a good choice for your buying and selling process.
What is a Transaction Coordinator?
Every real estate agent knows that a number of administrative tasks are involved in closing a deal. A transaction coordinator will take care of them for you. The duties of a TC include:
Opening the escrow account.
Planning inspections and coordinating with sellers for property access.
Coordinating negotiations for repairs and the completion of repairs.
Communicating updates to every party involved in the transaction.
Monitoring the contingency periods for contractual compliance.
Ensuring all documents are submitted in a timely manner.
Coordinating the closing process.
Scheduling after-close follow-up to ask for referrals.
Some real estate brokerages have their own TCs in-house, but real estate professionals can also hire independent TCs to support their work.
What Makes a Transaction Coordinator Good?
Even if your brokerage firm has its own TCs, you might opt to hire one directly as that can often result in better service. However, no two TCs are created equal. Here are seven things that make a transaction coordinator a good fit:
1. Relevant Experience
A licensed transaction coordinator can be tough to find, but the experience and knowledge that comes along with their certification is sure to prove worth it. After all, a lack of experience is sure to lead to delays and hurdles in the event that administrative tasks are overlooked or forgotten. Therefore, the best transaction coordinators are by no means new to the industry or position.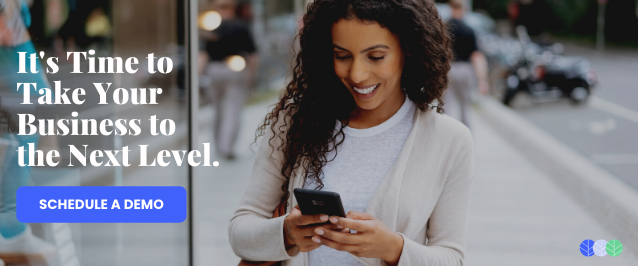 If you want to expand your candidate pool while keeping the time spent training low, consider other administrative professionals who are looking to take a different path in their career — like a paralegal, executive assistant, or showing assistant.
2. Decision-Making Abilities
A transaction coordinator is in the hot seat. They're going in-between multiple parties and, in order to actually save you time, they have to be able to independently make informed decisions without constantly looking to you for approval or advice. Therefore, strong and deliberate decision-making ability is a key trait to look for in your TC.
If you're trying to judge someone's decision-making capabilities, realize that good decision-making relies on a list of traits, including the ability to collaborate, problem-solve, and reason in a logical manner. Emotional intelligence is also a necessity. Fortunately, these are all things you can measure with the right interview questions.
3. Meticulous Attention to Detail
In a real estate transaction, there are many little details that could easily be missed by someone who fails to do their due diligence, read the fine print, or put in the extra effort. Your transaction coordinator ultimately needs to be meticulous. It's okay if they sweat the small stuff because attention to detail is what's going to prevent mistakes and delays.
Of course, if someone becomes too caught up in the micro points of their job, they may become easily distracted or waste too much time on X or Y while they should be moving ahead with Z. When hiring, ask questions that will help you ascertain how the candidate would handle common hurdles and roadblocks. Opt for someone who can multi-task in order to keep the process moving as small issues and delays are worked out.
4. Routine-Oriented
The best transaction coordinators are anything but spontaneous when it comes to the work they do. Instead, they thrive on routine and processes, and that's precisely what keeps them organized when they're handling all the minute details of a real estate deal. Look for a person who describes themselves as predictable in the work they do.
Depending on why you're hiring a TC, you might also ask candidates what their process is for managing a real estate transaction. Understanding their current approach will help you gauge just how organized they really are.
5. Cultural Fit
While you may not find the perfect hire who has all the qualities you're searching for, another important element for a lot of brokerages and agents is a transaction coordinator who fits with the culture of the company.
For most, this means someone who is sociable and outgoing in the most basic form. Beyond that, you might also seek out a transaction coordinator who represents your company's values and even your community's values, by extension.
6. Social and Communication Skills
Transaction coordinators need to talk to a lot of people, from buyers and sellers themselves to agents and other professionals (like inspectors, surveyors, and more). That means they should be very comfortable speaking to people in person, over the phone, and via email. This entails both social skills and communication skills.
7. Passionate Commitment
While financial need is certainly a key reason and motivator behind most people's chosen position, there's a lot to be said about someone who actually enjoys what they do. For the average person, the duties of a transaction coordinator can seem both complex and monotonous, requiring a thorough process and a great deal of paperwork.
However, to the right transaction coordinator, the job will be nothing short of pleasurable. That's because a good TC will have traits that compel them to organize, pay attention, and manage things in a way that makes them effective at their jobs by default. Someone who lacks these traits won't enjoy their work, and they probably won't perform every well at their duties, either.
For all of these reasons, it's always a smart move to hire the candidate who expresses the most commitment and passion for the position. Even if they take a bit more training to get up-to-speed, they'll be more dependable in the long-run, and more enjoyable to work with, too.
Reduce Your Administrative Burden
If you're thinking about hiring a transaction coordinator, you've probably got a long list of reasons, and the main motivation is focused on reducing your administrative burden so that you can spend more of your time working with clients and closing deals.
Here at paymints.io, we know just how much work real estate agents put into the buyers and sellers they represent. That's why we offer a solution that helps real estate companies reduce administrative burdens while helping to boost sales volume and improve the client experience.
Interested in learning more about paymints.io and how it can help your real estate company? Schedule a demo today.