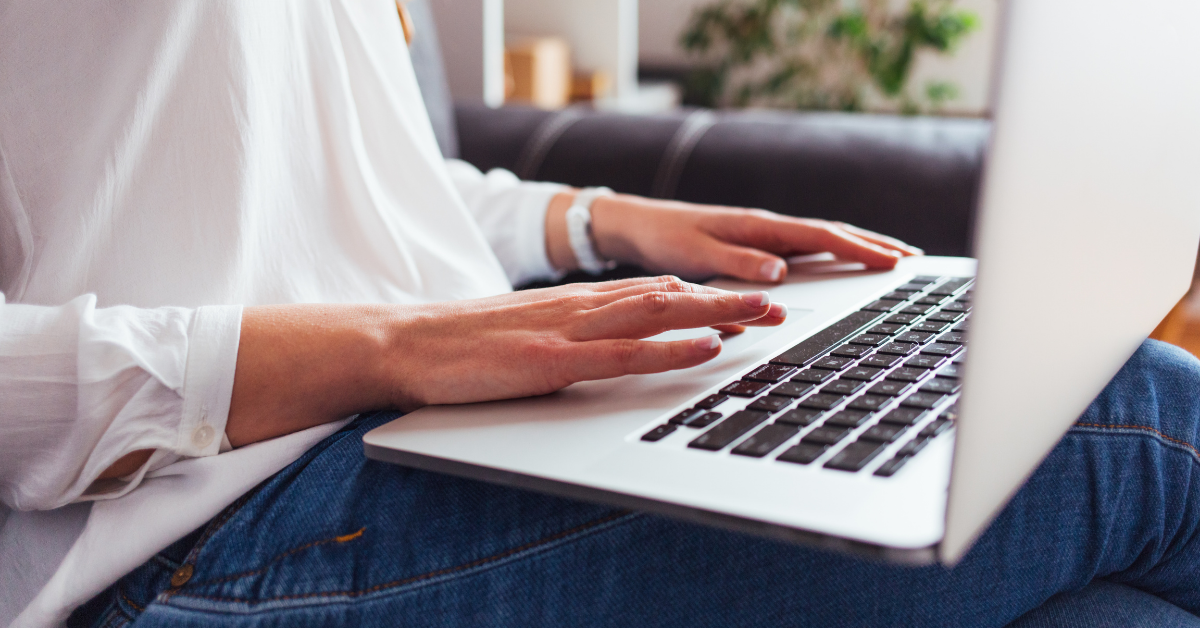 As a real estate professional, you are often tasked with discovering information about a particular house or piece of property. Obviously, knowing everything you can about the property is extremely helpful when you need to provide information to a client, or for the purposes of negotiating a price.
After all, the current owner or seller of the property might not always disclose everything, and the MLS doesn't always provide all the information either.. But if you know how to look up real estate transactions, you can easily find a wealth of information via public property records.
What Can Public Records Tell You About a Real Estate Transaction?
Property record searches can reveal quite a lot about a particular piece of property. Aside from the more easily discoverable information, such as the current owner and square footage of the home, you can also find details concerning transfers of ownership, and changes to the square footage, tax liens on the home, property deeds, and any current restrictions on the land.
Knowing how to look up real estate transactions is especially useful when dealing with an older home, because many changes may have occurred over the years. Any time a major change does occur, especially ones that affect ownership of the property, it is recorded with the city or county.
As a real estate professional, you can also find out how long the property has been for sale, how much is owed on the house, whether the house has had improvements made on it without the proper permits, and if the home is currently in foreclosure. This is, of course, extremely critical information that could be of great benefit to your clients. You can even discover the original sale price of the home, if the home has fallen out of escrow, or if the seller has even switched agents.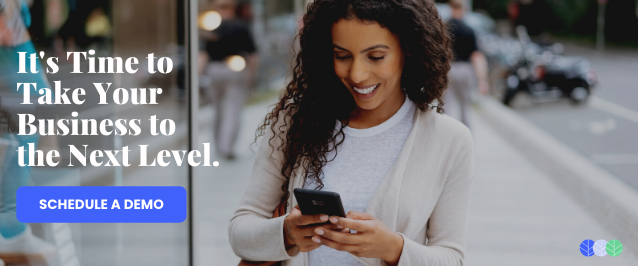 All of the above information could be used to great advantage when negotiating a price or advising your clients to decide if purchasing the property is even worth it. And, as a real estate professional, you have more avenues than others when seeking how to look up real estate transactions.
How to Look Up Real Estate Transactions
As an agent, you have the opportunity to subscribe to proprietary services that can provide you with detailed property data, such as PropertyRadar or PropStream. But while these services can provide you with many tools and resources, you may opt for something a little simpler. For example, you can subscribe to a tax record search service that provides you with the property information on record at the tax assessor's office. This information will often include a good amount of the data described above, as well as the type of roof, complete number of rooms, etc.
This type of information can be useful in determining if the square is incorrect or has changed, or if improvements have been made without proper permits. You can also check with the city planning department for any permits related to the property — a lack of permits can affect the overall pricing of the home.
Looking Up Real Estate Transactions Via the Title Company
You might also be able to gain access to a title company's online database. Via the database, you can download deed information and the mortgage history of a property, which is also highly informative if the house is decades old. It is even possible to find quitclaim deeds or interspousal deeds which would likely indicate a home sale due to a divorce.
If you can't gain access to the title company's database, you can simply contact the title company and ask for records on a particular property. The customer service department should be able to provide you with deed and mortgage information. The title company can also often search under the property owner's name to discover if there are any liens or judgments filed against the seller, which can alert you to any debt that may be tied to the property.
Find Real Estate Transaction Information Via Public Records
There are also public records available at local government offices. You can also check federal court records to discover information about a seller, if you feel it prudent. With today's technology, much of this information can be found online by visiting the websites for county courthouses, city hall, or other county departments in the city.
Additional Resources
And, of course, sites such as the MLS, and also Zillow, Realtor.com, or Trulia often detail plenty of information about real estate transactions. However, this information is rarely complete, and can sometimes be inaccurate.
When using a seller's name to look up information, just be aware that many names can be similar to others, and you'll want to ensure you have the correct information pertaining to the specific individual. It is also possible that names have been entered incorrectly into the database. If you can't find any records at first, you can try some alternate spellings or variations.
To discover more about the advantages of knowing how to look up real estate transactions, as well as other interesting, industry-related news, try visiting various online forums and blogs that offer useful information and resources.
Providing Additional, Beneficial Services for Your Clients
You can also further aid your clients in saving money on a real estate transaction by utilizing a secure money transfer platform, such as paymints.io. Specially designed for the real estate industry, by real estate professionals and technology experts, this digital platform offers users the ability to easily make payments for earnest money deposits, closing costs, and other fees in a manner more secure than wire transfers and more convenient than paper checks.
The ACH transfer platform utilizes advanced security encryption and ID verification, significantly reducing the risk of real estate fraud. Real-time tracking also records the complete details for each money transfer, an ideal solution for real estate professionals that like to stay organized and ensure proper records of everything.
To learn more about how using paymints.io can be safer and more secure than a wire transfer, as well as especially convenient for both you and the home buyer, schedule a free demo today!