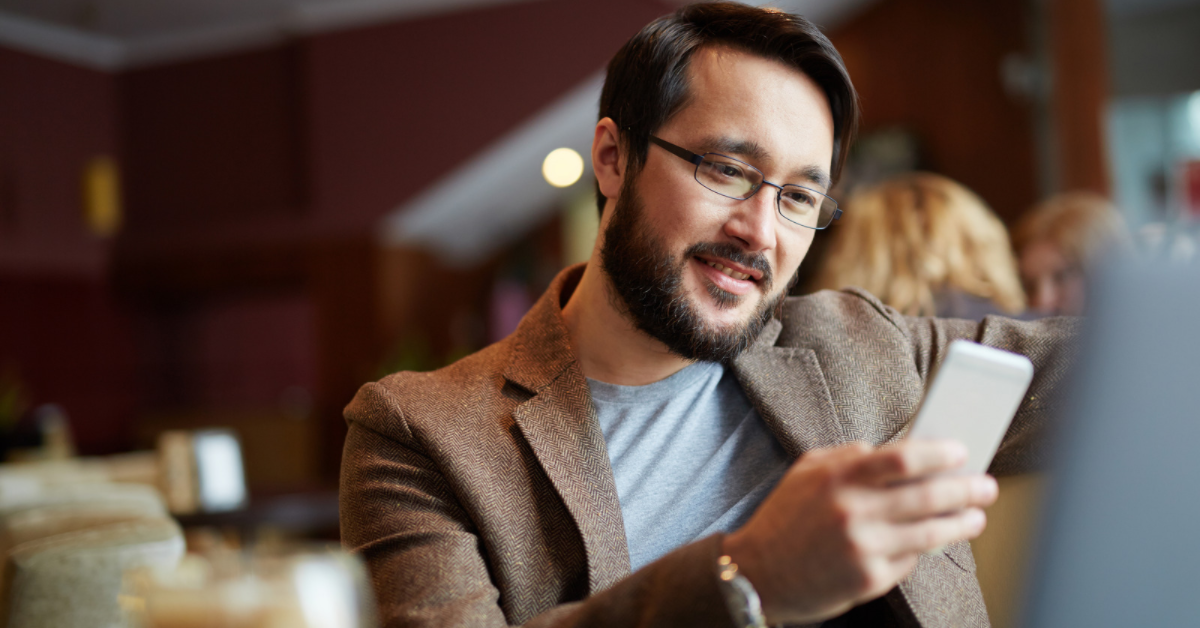 For many years, wire transfers have been one of the traditional and most popular methods of sending payments for earnest money deposits, closing costs, and other fees related to a real estate transaction. Paying wire transfer fees was just an unfortunate part of using this payment method. After all, home buyers were already paying a lot of other expenses throughout the real estate process, so why burden them with even one more fee?
Turns out, there are other ways to pay, and many real estate professionals are seeking alternative payment options to advise their clients about. On top of everything you do for your client already, avoiding wire transfer fees is just one of the benefits home buyers appreciate. Other payment methods, such as electronic money transfer systems, can also be more convenient and safer than wire transfers.
Consider the following ways to avoid spending money on wire transfer fees and you'll quickly see how you can better serve your clients and improve the overall home buying process.
Various Apps
Electronic money transfer platforms have been around for quite some time. Chances are you've even used one or two to purchase goods online or to send money to a friend or family member. These can also be used for real estate transactions, but they certainly aren't ideal.
For starters, many of them require extensive sign-up procedures, and it could be a few days before a money transfer is allowed, as bank account information can take some time to be verified. Additionally, they just weren't intended for the real estate industry. Sure, you can send money from one individual bank account to another, but it isn't really suitable for sending money to accounts set up by escrow agents or title companies.
There are also fees involved when you use many of these apps. They typically won't be as high as a bank's wire transfer fees, but might still be higher than other options.
And lastly, many of these apps allow payments via a credit card rather than a bank account. As a real estate professional, you know that a credit card payment simply isn't allowed when requesting earnest money deposits or closing costs. You would need to verify with your clients that they are paying with their bank account and not a credit card to avoid issues and delays.
Credit Unions
Many credit unions allow wire transfers without charging a fee. Or, at the very least, the fee will be lower than a traditional bank. Typically, the fees will be charged for outgoing wire transfers, which means your client will still need to pay something to send the money. So, while the home buyer isn't necessarily avoiding the wire transfer fee, they are at least reducing it.
Of course, this means the home buyer must also have a bank account set up with a credit union, as well as the recipient. This obviously isn't going to be feasible with every real estate transaction.
And, ideally, you want to avoid wire transfers in general. They simply aren't as safe as other payment methods. The real estate industry is a large target of scammers and cyber criminals, with wire transfer fraud being a major scam affecting many real estate transactions each year.
Email Money Transfers
This is a relatively unknown form of money transfer that enables an individual to send money via an email service. This certainly offers more convenience to the home buyer and also eliminates the need to pay wire transfer fees. However, the risk of fraud is at an all time high with this payment method. It's mainly used more in Canada and is not very popular in the United States and can be difficult to find banks or services that offer email money transfers.
Cashier's Checks
Another common payment option in the real estate industry, albeit also with a fee, is to have a cashier's check produced by the bank. But there is another problem with cashier's checks — they just aren't very convenient. You first have to wait for your client to go to the bank to get the check, and then schedule a meeting with the client to collect the check, and finally, hand the check off to the escrow agent; or worse than that, risk the chance of losing it in the mail. This is a lot of time wasted during the real estate process. And, of course, cashier's checks are also subject to fraud by scammers.
paymints.io
At first glance, you might think paymints.io is just another money transfer service similar to other popular apps, but there is actually a major difference. Paymints.io was designed especially for use within the real estate industry. This secure, digital, white-label, SaaS platform was put together by a team of experts in technology, real estate, lending, and title insurance.
Paymints.io's digital platform offers home buyers the ability to securely send funds for earnest money, cash to close for refinances, and more, all from the comfort and convenience of their own home with the touch of a few buttons. Using paymints.io, you can send your clients a request for payment and instructions of where to send it, and they can easily complete the transaction within moments.
Using paymints.io not only helps your clients save money on wire transfer fees but also offers the additional benefits of speed, convenience, and a secure transaction. Featuring bank-level security, advanced identity protection, and single-sign-on protocols, paymints.io significantly reduces the risk of fraud. This is just another way to better serve your clients.
In Conclusion
As you can see from the above information, there is a multitude of ways you can collect real estate transaction payments from your clients without the need for them to pay wire transfer fees. However, it is also readily apparent that not all of these options are feasible or safe. That's why many real estate professionals have opted to use paymints.io, and have instructed their clients to do so as well.
You can discover more important industry-related information and resources by visiting real estate blogs and forums. In the meantime, you can get started saving time and money when you use paymints.io.
As the only electronic money transfer platform made exclusively for the real estate industry, it just makes sense to use paymints.io over any other option. Visit paymints.io to learn more about this revolutionary product that improves the real estate experience for all parties involved. You can also sign up for a free trial by scheduling a free demo of paymints.io today.