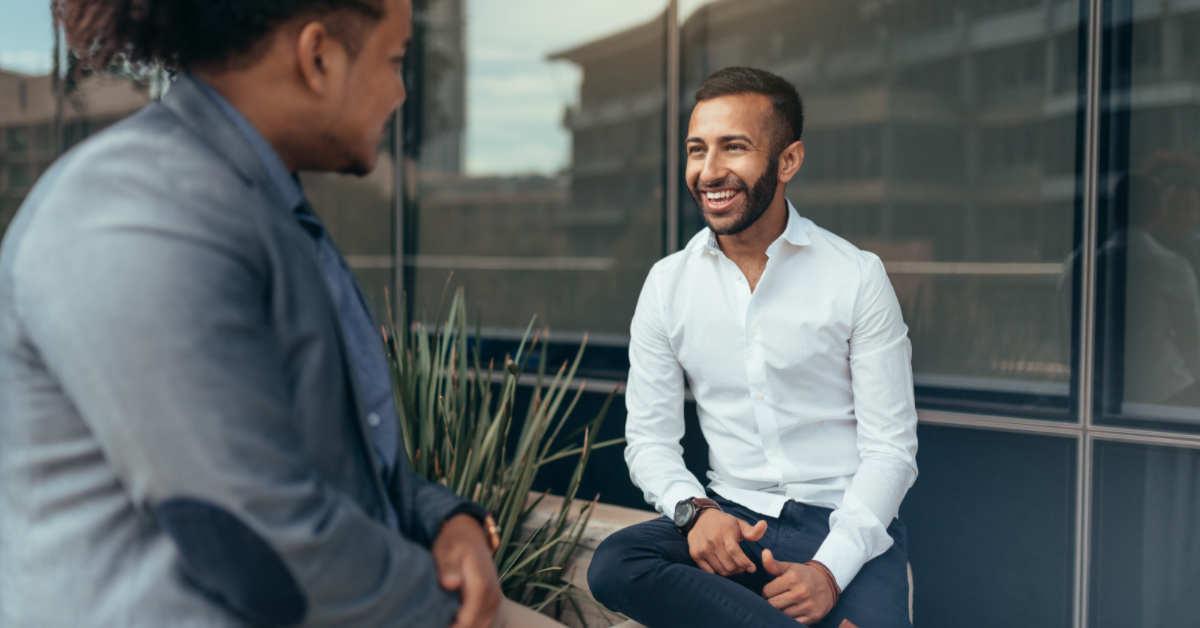 If you work in a title company, you've already noticed that a big part of your job involves working with real estate agents during the closing process. After all, in 2021, 87% of buyers purchased their homes with the help of a real estate agent, as did 90% of sellers. That means if you make it a point to build relationships with real estate agents, your job will go a little more smoothly. Plus, if you create good connections with numerous agents, you could get more work coming your way as agents recommend you to their clients. So, how can title companies build better relationships with real estate agents? Take a look at some ideas on getting started.
Provide a Smooth Closing Experience for Buyers
The number one way for title companies to impress real estate agents is to ensure the closing process goes well for their clients. After all, real estate agents want to impress their clients, so those clients recommend them to other buyers and sellers or even hire them again in the future. If the closing day is a disaster, buyers and sellers alike will not be thrilled with either the title company or the agent, so make sure it goes smoothly. Luckily, as a title agent, you have a lot of control over how closing goes.
For instance, you should ensure that the sale contract and all other paperwork are accurate before the closing day to avoid closing delays. You should also make sure the agent and the client are well prepared for closing day, even creating a closing checklist for them to review ahead of time. And, of course, stay in close communication the whole time to ensure you can answer any questions early on in the closing process. If you take these steps to ensure a smooth closing day for every client, this will go a long way toward impressing real estate agents—likely putting your office at the top of the list of title companies to work with again.
Communicate Often With Real Estate Agents
If you're an experienced title agent, you're likely already in the habit of communicating with clients during the closing process. If you want to impress their real estate agents so you stand out among the other title companies, make sure you communicate with them as well. Keeping real estate agents in the loop during the closing process will make it clear you mean to work as a team to create a great closing experience for their clients.
In fact, you should keep communicating with them even after closing day if you want to build relationships. If you come across any resources that might help real estate agents you've worked with, feel free to pass them on. Even simple messages on holidays and birthdays can keep you fresh in their mind for their next closing. Just be sure to ask about their preferred methods of communication before you start working with them. Note that 93% have said they prefer to communicate with clients through text messages and 89% through email, so either method should work for most real estate agents if you're not sure where to start.
Help Other Real Estate Professionals Stay in Compliance
Part of your job as a title agent is to stay up to date on regulations in the real estate world. Staying in compliance is critical if you want to make sure you're doing all the title agency tasks correctly, ensuring there are no closing day delays resulting from your office missing important details.
This is why title companies like yours have to show that they're in compliance with any rules set by major associations like the American Land Title Association (ALTA). If you want to not only help your clients during closing but also build your relationships with real estate agents, you should share any new information you find out about ALTA and other associations involved in the title industry.
You can do this by simply emailing new information when you hear about it or even creating monthly or quarterly newsletters to send to other real estate professionals. When everyone has the latest information in this industry, it helps you and local real estate agents work as a team to ensure all home sales contracts are legal and enforceable, avoiding major issues for buyers and sellers.
Focus on Efficiency in the Closing Process
Title companies need to make it a point to keep the closing process easy to navigate for clients—and that includes making it as efficient as possible. After all, your clients are likely just as busy as title representatives and real estate agents tend to be. Plus, they're eager to complete the home purchase so they can move into their new home. You should do your best to help them close on their house as fast as possible.
One way to increase efficiency during closing is to communicate with the real estate agent and client from start to finish to ensure that questions and concerns are addressed right away. Performing a thorough and accurate title search is another way to avoid closing delays.
Finally, increased efficiency during closing often lies in making good use of technology. In fact, one survey found that 70% of people want a more digital process during the closing, yet 81% still want to close in person. That means you should incorporate digital options into the closing process, even when the closing day will be in person. One option is to go paperless for as many documents as possible, as eSigning technology is well-known and trusted by many people at this point.
You can go one step further and make the payment process digital. As long as you use a secure payment platform like paymints.io for all closing costs, you'll make it fast and easy for clients to pay into the escrow account on closing day. Not only will it save them time, but it can also reduce concerns about wire fraud and bounced checks that they'd normally have to worry about with other common payment methods during closing.
If you're intrigued by the idea of making closing costs easier and safer to pay through a digital platform, we invite you to learn more about paymints.io to see if it's the right solution for you. If it is, you'll have one more way to differentiate your title company from all the rest in the eyes of real estate agents and their clients! Contact us today to schedule a demo.