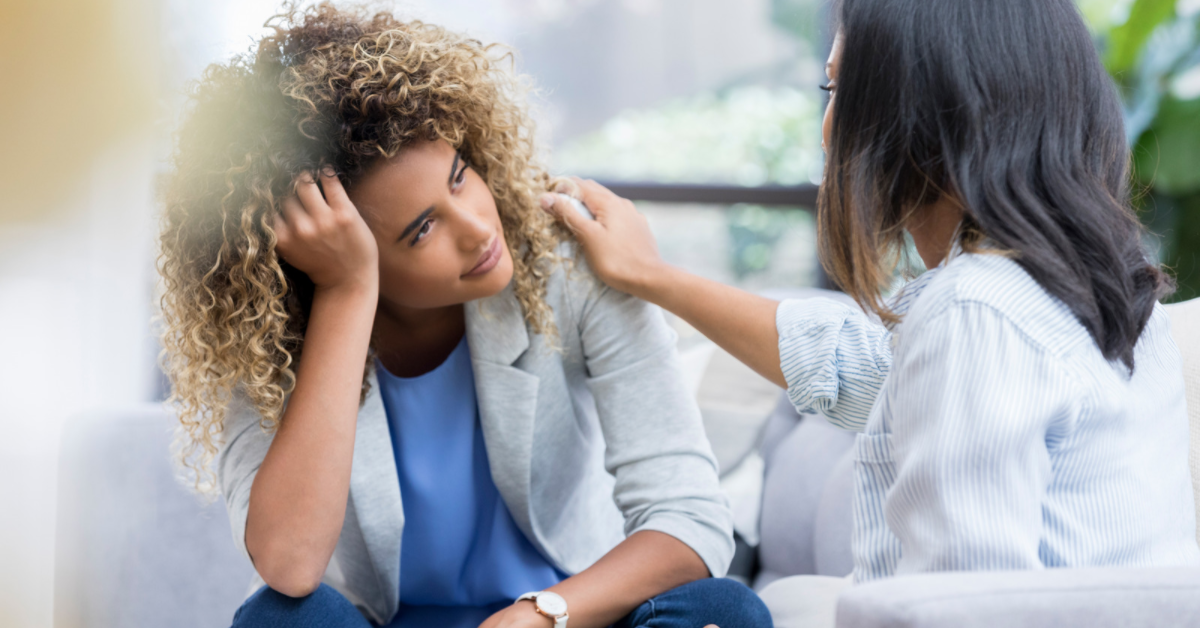 After performing even just a few real estate transactions, you've likely learned that every real estate transaction is rarely completed without any problems. If you're lucky, most of the issues that arise during the course of the mortgage process are minor and can be easily rectified. However, sometimes a more serious issue occurs, such as when a down payment check bounced.
Bounced checks for the earnest money deposit can sometimes be a problem as well. Sometimes this can be a simple error on the part of your client. Perhaps they didn't realize that the cash to close funds weren't properly transferred to the right account. Or maybe they wrote the check from the wrong account.
Unfortunately, an earnest deposit money or down payment check bounced can also be a red flag indicating an attempt at real estate fraud by a scammer. Regardless of which check bounces and the reason for the funds not clearing, there are several steps you must take to handle the situation effectively.
What to Do with Bounced Earnest Money Deposit Checks
When an earnest money deposit check bounces, there is still usually plenty of time to handle the situation and get the mortgage process moving along again.
1. Contact the Client
If it was a simple error on the part of the client, they can take action to fix it. It is, of course, important for the client to make good on the earnest money deposit as soon as possible or they may risk losing out on the home they wish to purchase. Often, as a condition of the contract, if the earnest money isn't deposited into an escrow account the seller has a right to terminate the transaction. Or, the seller might even try to renegotiate for a larger sum.
2. Request Payment Using Another Method
You also don't want to risk another bounced check, so you should request an alternative payment method. This can include a cashier's check, a wire transfer, or a transfer through an electronic money transfer platform. The latter is typically more convenient, quicker, and safer, and more ideally suited to the real estate industry as it helps everyone involved in the real estate transaction save both time and money.
More importantly, it is also more secure than other methods since an advanced money transfer system utilizes bank-level encryption and other tools to minimize the risk of real estate fraud.
3. Look for Red Flags
At the same time you are seeking to contact your client about the bounced check, you should also look for red flags that could indicate the real estate transaction might be in trouble. Has your client missed any other deadlines or tried to renegotiate contract terms after signing? Are there any other issues that come to mind? Your client may seem very nice and willing to go through with the transaction, but a bounced check could be just the start of more problems.
Obviously, you'll hope that the remainder of the real estate transaction can proceed without any other issues, but you should definitely remain wary and vigilant. You may need to provide additional instructions to your client and stress the importance of having the proper funds for earnest money deposits and closing costs. Many home buyers simply don't understand the importance of deadlines and contract details, and their nonchalance could cause the entire deal to crumble.
What to Do When a Down Payment Check Bounced
When a down payment check bounces it is much more serious than when the earnest money deposit check bounces. Everyone involved in the real estate transaction was ready to complete the mortgage process. The seller would have completed the sale of their home, the buyer would have completed the purchase of their new home, and you would have another successful home sale under your belt and a commission in your pocket.
But when the check bounces, everything grinds to a halt and puts the whole transaction in jeopardy. This is why most lenders typically require a cashier's check or other forms of payment at closing that don't carry the risk of bouncing. But sometimes the down payment can be provided in the form of a bank check, which, of course, is a significant risk and can cause all sorts of trouble if it bounces.
As soon as you are notified that the down payment check bounced, you must alert all parties, and especially the buyer. They must have a chance to explain the problem with the deposit and attempt to rectify it immediately. As with a bounced earnest money deposit, the seller may have the right to terminate the contract.
Avoid the Risk of Bounced Down Payment Checks
While it isn't very common to be able to pay a down payment with a regular check anymore, they are still often used for earnest money deposits. You can avoid the risk of bounced checks and keep the mortgage process flowing smoothly by requesting that earnest money deposits and down payments be paid using an electronic money transfer system.
These types of money transfer options are more convenient than getting cashier's checks and safer than using wire transfers, which can be subject to real estate fraud. For example, many real estate professionals utilize paymints.io, a fully electronic, secure, and compliant money transfer platform that eliminates the need for borrowers, buyers, sellers, and real estate agents to write paper checks.
With advanced ID verification and the ability to instantly verify that the proper amount of funds are in an account, buyers can easily and quickly transfer funds into an escrow account without the need for anyone to worry about a bounced check.
Paymints.io was developed by a team of real estate professionals and related industry experts, and specially designed to aid the real estate industry and eliminate fraud. The feature-rich and easy-to-use electronic money transfer system is also especially convenient. In a world where everything is digital, the money transfer industry is still very much stuck in a slow-paced playing field. Paymints.io is designed to change that by enabling buyers to avoid waiting in lines at the bank and scheduling meetings with their real estate agent to hand off a paper check.
You can discover more important industry-related information and resources by visiting real estate blogs and forums.
Get started using a secure electronic money transfer system for earnest money deposits, closing costs, and other fees. Schedule a free demo of paymints.io today.